House Budget Wins for Whatcom County
We've been busy in Olympia, passing an operating budget, a transportation budget, and a capital projects budget for the House. We still have to negotiate a compromise on each budget with the Senate, so the list of projects below isn't final, but it's a number of wins for Whatcom County.
Capital Budget
Transportation Budget
$2.65 million for Blaine to begin design work on a solution to the train backups along Bell Road. I heard from many of you about the havoc that is caused by the long waits from trains because of border security requirements. These backups can last 45 minutes and literally put lives at risk if emergency vehicles cannot make it through. Let's make sure we are looking at how to make this work better.
$2 million to elevate Slater Road above flood levels to keep Lummi Nation, Lummi Island, Ferndale and surrounding areas connected. This was also a top priority since it's fundamentally about safety and access for those on Lummi Island and Lummi Reservation, as well as preventing large traffic backups in Ferndale.
We'd hoped to be able to fund "the Kendall Trail" that would link East Whatcom residents to amenities in Kendall such as the convenience store, elementary school, the library and the East Whatcom Regional Resource Center. Currently those looking to walk or ride a bike are forced to use an inadequate and dangerous highway shoulder. The community has bootstrapped a group to plan for a trail. I support their efforts 100%. Acquiring the easements has been a challenge and the project was not ready this round. I'm not just waiting for the easements to magically appear and we've been talking to other groups concerned with safety, active transportation and trails for both accessibility and recreation. I look forward to working with the Kendall community on this important infrastructure.
Operating Budget
$1 million to operate Whatcom County's groundbreaking new jail diversion and crisis stabilization facility in Bellingham. I am really excited about this – stay tuned for more information about this project!
$2 million to upgrade 911 service equipment in Whatcom and 3 other counties
$600,000 to fund the work of the Northwest Agriculture Business Center, which houses projects like the Puget Sound Food Hub. The Food Hub provides critical support for our local small farms through their distribution center at Cloud Mountain Farm Center.
Oil-By-Rail: ESSB 5579
Many of you have raised concerns about this bill, from all sides! We amended the bill in committee and I think the result does a good job of keeping our communities safe and economically health. We have been having a lot of conversations about ESSB 5579, so I wrote up my thoughts.
Broadening broadband
Quality, high-speed broadband is crucial for students, for access to medical care, for farmers, and for the health of our rural economy.
Here are two of the ways House Democrats are working to fill this gap:
With the House Democratic budget proposal, we are investing $37.6 million into expanding broadband access statewide over the next two years.
House Bill 1498 would create the Statewide Broadband Office (SBO) under the Department of Commerce to serve as a centralized hub in developing and implementing statewide broadband access. The SBO would also act as an information clearinghouse for programming across local, state, and federal governments.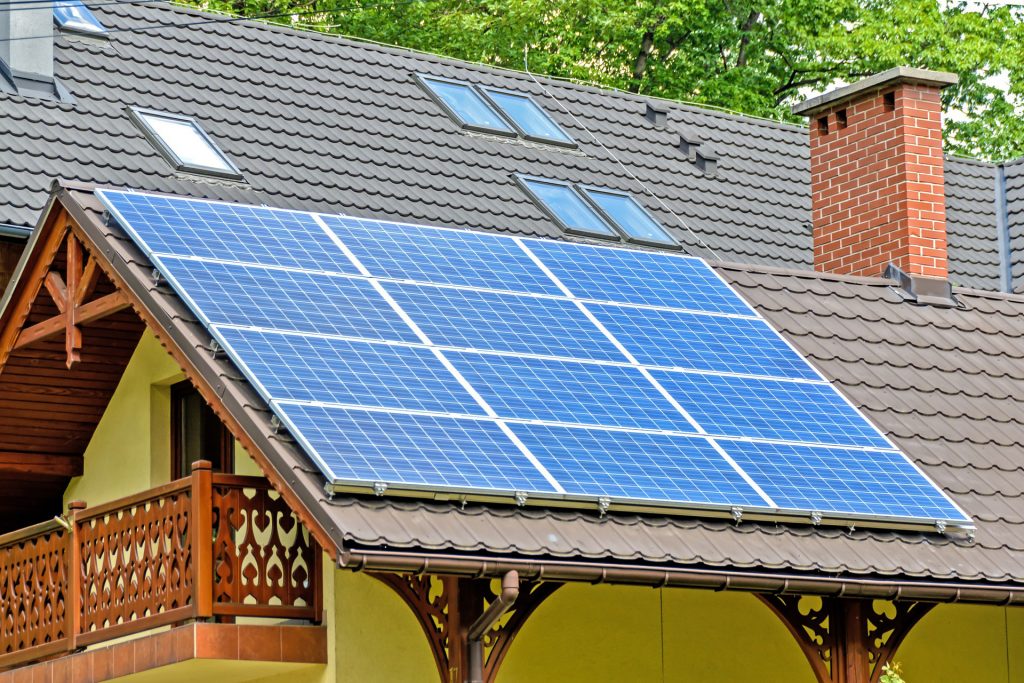 Cleaning up emissions from buildings
Did you know the fastest-growing source of polluting emissions in our state is from buildings? In fact, Washington's building emissions have risen 50 percent since 1990.
That's why we passed The Clean Buildings for Washington Act (House Bill 1257).
It's a smart policy, because energy efficiency is the fastest and cheapest way to cut carbon emissions and other harmful pollution. Through incentives, voluntary programs, and carefully designed standards, new commercial buildings will have updated energy standards and older ones will undergo energy retrofits ahead of schedule. The bill also will help reduce natural gas consumption, promote the use of renewable natural gas, and ensure new buildings include electric vehicle-charging infrastructure.
Where do bill ideas come from?
This year, legislators have already introduced over 2,800 bills. These bills range from making small, technical changes to big, sweeping ideas to reform entire functions of state government. Only a fraction will make it to the Governor's desk, but each and every bill receives our serious consideration.
Ideas for legislation come from any number of places. Interest groups can identify a problem and propose a solution. State agencies, like the Department of Commerce, can see a need for a change, write draft legislation, and ask representatives to consider sponsoring it. It is also possible for individual constituents, like you, to reach out to legislators with concerns and solutions that require legislation.
Since I took office, folks in Whatcom County have asked me to write bills that would:
Create a cannabis commission to fund research on agricultural research for cannabis producers. The USDA, WSU, Whatcom Conservation District, Department of Agriculture and others all provide extension services to agriculture, advising on soil practices, nutrient management and even energy efficiency. This is important work, but because of the federal status of marijuana, cannabis producers are unable to access this kind of research. The cannabis commission would be able to answer questions like "if we switch to LED lights, we'll save money but what will happen to production?" or "What can a cannabis producer do about pests?" Cannabis producers from Whatcom County raised this idea; I wrote a bill early in the session, and although it got stuck in committee, I'll be working on it again next year!
Housing Everyone During Extreme Weather Events. Many of our un-housed neighbors were scrambling for a warm, safe place to spend the night during our snow events. Other neighbors were facing tough choices because food banks were closed. Hathor Woods (Bellingham) called me with the idea to start an emergency planning effort focused on these weather events. During the interim (after this legislative session), I plan to work on finding a way to allow cities and counties to access emergency funds if they have a plan in place that meets certain guidelines including housing everyone.
Strengthen Parent Support Networks. Last week I spoke with Parent for Parent, a support group for parents who need help negotiating the child welfare system. We're still discussing ideas, but I'm excited about what might come out of this.
Have an idea? Reach out: 360-786-7854
Once session is over, we'll be at the Herald Building, 1155 North State St, Bellingham, Monday – Thursday, 8 a.m. – 6 p.m.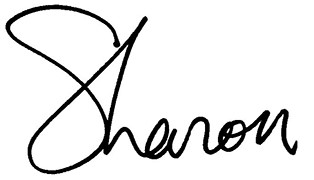 ---