Welcome to the 2020 Legislative Session!
I hope you all had a wonderful New Year and are staying warm and safe with all the snow. As a part-time legislature, we come together for session in the first few months of each year to pass bills that have been developed with our constituents over what we call the "interim," which is the months between sessions. All interim, my staff and I have been busy drafting bills with stakeholders based on feedback from the fourteen listening sessions I did this summer and fall, other meetings, your emails, and my online survey. Now that our 2020 Session has started up again, it's time to put your ideas into action.
---
What is a "Short Session"?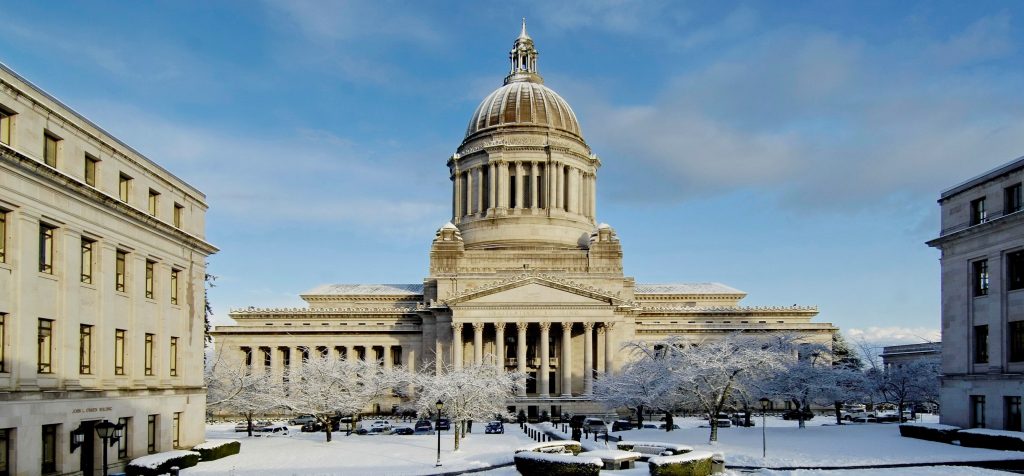 The legislature works on a two-year cycle. In the fall of even-numbered years, like 2018, we elect people to come to Olympia to make laws. Then, in the following January (so, for me, 2019) all the returning and new legislators come together for a "long session," which is 105 days. These long sessions have enough time for us to introduce, hear, amend, and pass numerous bills at the same time as we're compiling a two-year state budget. In even years, like right now, we have what is called a "short session," which is only 60 days. Because we have less time during the short session, we typically don't see the big legislation like 2019's tuition-free college or pollution-free electricity and there isn't as much money available for local project requests.

However, I still expect great wins for Whatcom and for Washington this year! Look for an expansion of affordable child care, fixes to our healthcare system, and environmental protection.
---
My Priorities… Because They're Your Priorities

This fall I sent out a survey that asked what changes in public policy would make the biggest difference for Whatcom households. I heard from over 400 of you! I did my best to categorize your thoughts and put them in a graph below.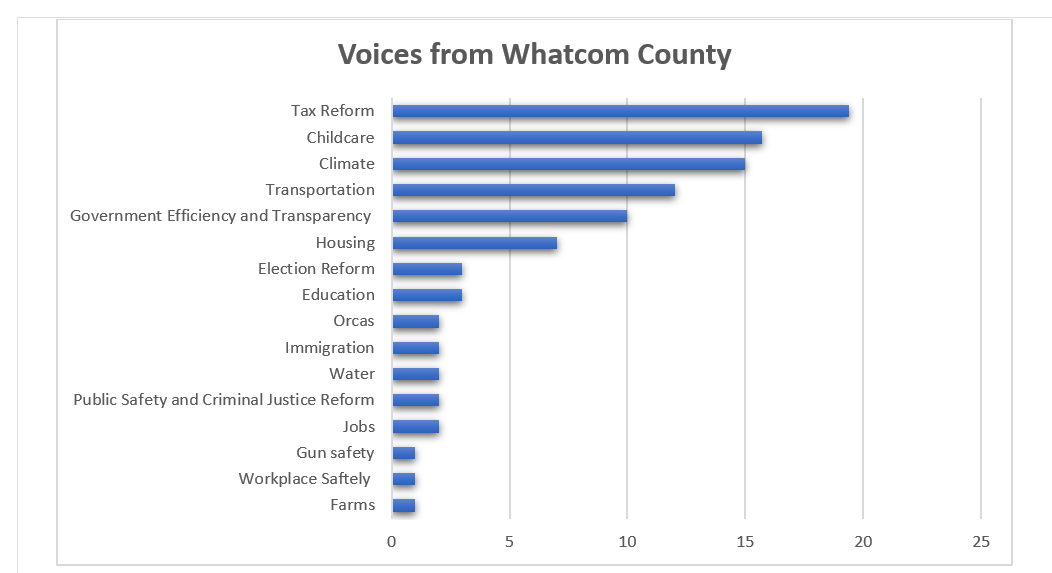 Tax reform, childcare, climate and transportation were all top issues, along with housing and government efficiency. I want you to know these are my priorities too.
I want to talk quickly about tax reform. We already have in place a bi-partisan Tax Structure Work Group that brings a broad group of stakeholders together to look for fairer ways to pay for our schools, our roads and our community, but I also wanted to share my perspective with you. If we want a dynamic modern economy, we need to invest in an educated workforce and that includes early learning and support for parents. That costs money, but sometimes you have to invest in people and communities. Economics research has shown over and over again that early learning returns $7-9 to the economy for every $1 of spending. Half of these benefits go to the taxpayer because when you invest early, you have lower special education costs and lower incarceration rates. I'm committed to funding smart, targeted investments in a way that does not fall on working families and those that can least afford it.
This time last year, I was hard at work on bills aimed at increasing access to child care, improving consumer awareness of public goods, and supporting Washington State's dairy farmers. By the end of the 2019 legislative session, all had passed with nearly unanimous bipartisan support.
I have no doubt we'll be able to expand on these victories in the new year.
Already, I have filed bills to support child care for children in rural areas, protect payers from shouldering the costs of natural gas leaks while also cutting carbon pollution, green our transportation network, provide business opportunities for Point Roberts, and allow the Department of Agriculture to create examination sites in Whatcom County. I am also working on a bill to allow communities to have discussions about incarceration by encouraging better collection and access to data on who is in our jails. Whatcom County has already started this effort and I'd like to help support this work while showing other jurisdictions what can be done to save money on incarceration and improve lives.
---
Already making history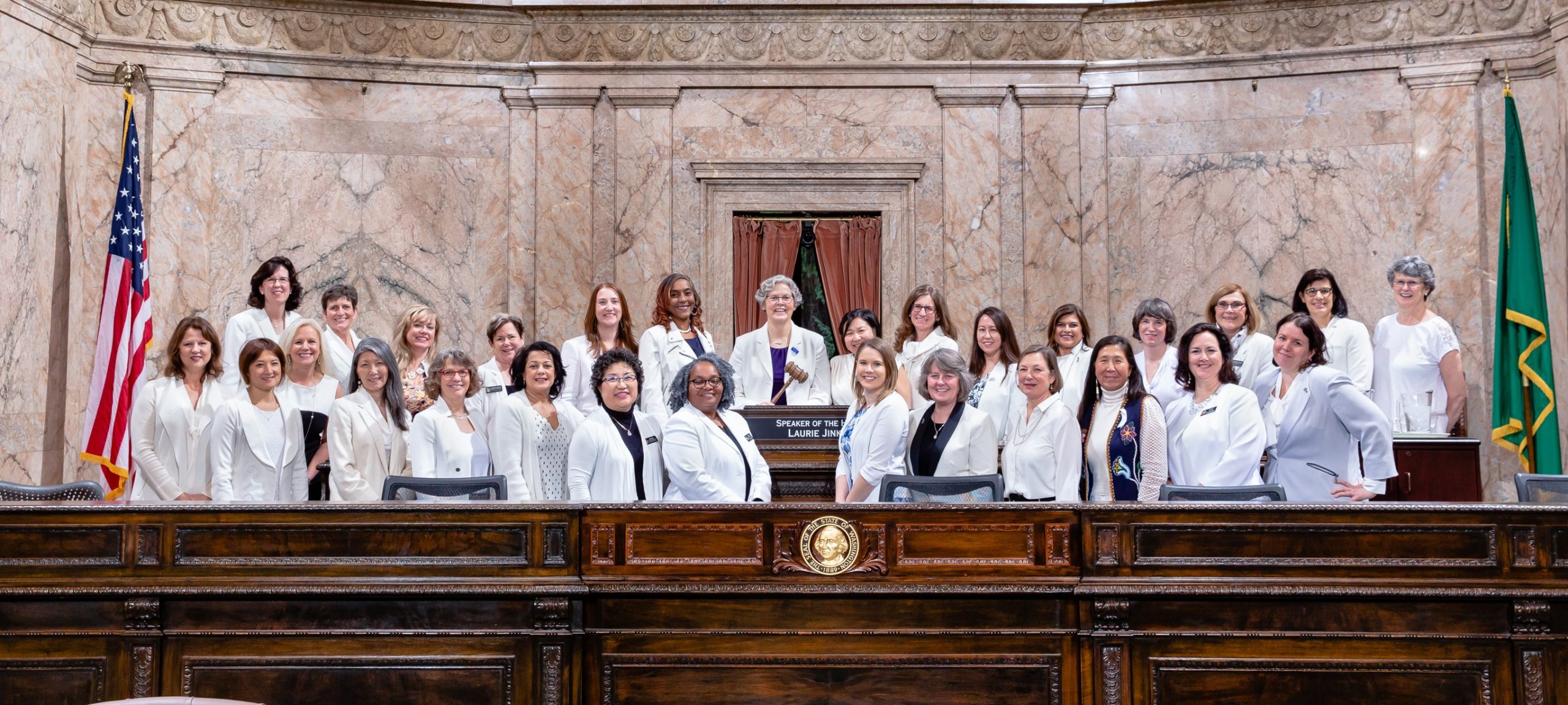 Next newsletter, I'll update you with bill numbers and budget items, but for now we need to step back and recognize something historic for Washington State. The 2020 session began with a new face at the House rostrum: Speaker of the House Laurie Jinkins. On Monday, Laurie Jinkins became Washington's first-ever woman and first openly LGBT Speaker of the House.
In her opening-day speech, Speaker Jinkins said that while her title may be Speaker, she sees her primary job as listening. She also made clear her commitment to equity and inclusion and to expanding opportunity for all people in our state.
As always, I look forward to hearing from you. My phone numbers and addresses are listed below, along with my email.
My door is always open,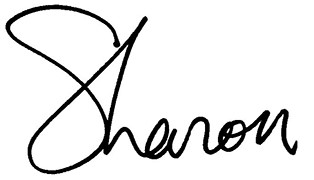 ---