Dear friends and neighbors,
I'm writing to provide you with an update on the resources available to you regarding the novel coronavirus, COVID-19, which is now confirmed in both Whatcom and Skagit counties. Information is changing every day, and my colleagues and I in the state Legislature have been doing everything in our power to try to get ahead of this.
---
Questions about Coronavirus?
Your best resource for reliable, up-to-date, Whatcom-specific information is the Whatcom County Health Department. Staying up-to-date is critical and we want everyone to be careful of spreading rumors or misinformation. The Health Department has a comprehensive website with answers to frequently asked questions, including in different languages.
Please click here to check out their website on the COVID-19 coronavirus.
Still have questions? Call the Washington State Department of Health at 1-800-525-0127.
---
Update from Whatcom County Government
Yesterday, Whatcom County Executive Satpal Sidhu declared a public health emergency for the county, in coordination with the Whatcom County Health Board. This emergency declaration facilitates coordination with local and statewide partners and is a step I wholeheartedly support.
The Whatcom County Health Department is now making the following recommendations for Whatcom County:
People at higher risk of severe illness should stay home and away from large groups of people as much as possible, including public places with lots of people and large gatherings where there will be close contact with others. This includes concert venues, conventions, sporting events, and crowded social gatherings. People at higher risk include people:

Over 60 years of age.
With underlying health conditions including heart disease, lung disease, or diabetes.
With weakened immune systems.
Who are pregnant.

The community should cancel or postpone non-essential large public gatherings. If you can feasibly avoid bringing large groups of people together, we recommend postponing or canceling events and gatherings. We are loosely defining large gatherings as 10-50 people or more.
Workplaces and businesses are encouraged to provide options for their employees to work from home if possible. If they cannot work from home, employees should minimize their interaction with large groups of people.
For more individual actions you can take, scroll to the bottom of this email.
---
$100 Million to Support the Coronavirus Response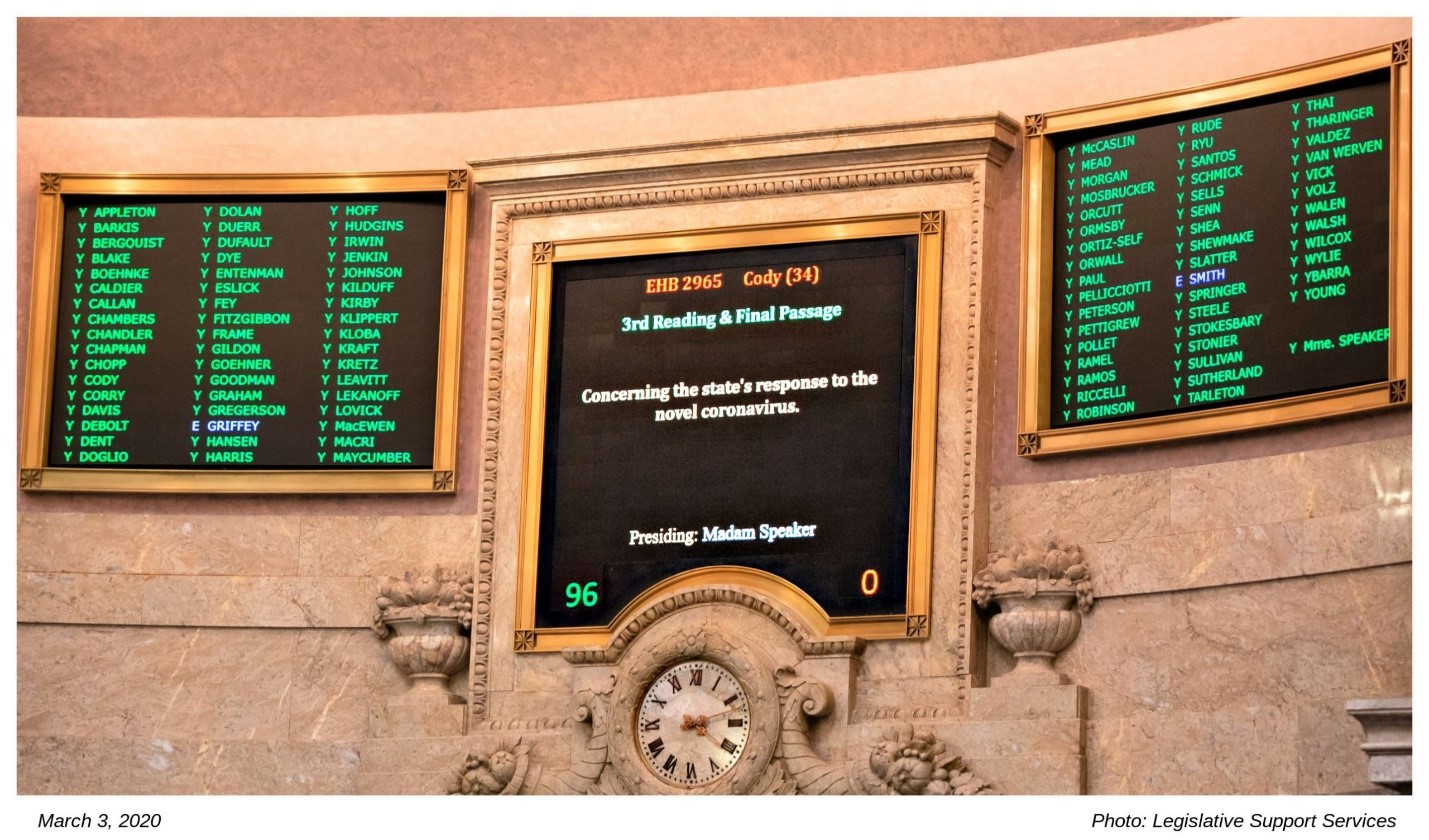 Your state government maintains a rainy-day fund for exactly this kind of crisis. Last Tuesday, the state House of Representatives quickly and unanimously approved an appropriation of $100 million to get Washington state agencies, local governments and federally recognized tribes necessary funding to assist with the coronavirus response.
Part of these funds will also go to the Department of Social and Health Services to increase nursing staff. It was passed by the state Senate the next day.
This follows Governor Inslee's emergency proclamation directing state agencies to use state resources to respond to and recover from the COVID-19 outbreak and to utilize the National and State Guards as necessary.
I have also reached out to all the mayors in Whatcom County to lend my support and ask how the state can support them beyond funding.
---
Are You Uninsured?
This week, the Washington Health Benefit Exchange announced a limited-time special enrollment period for qualified individuals who are currently without health insurance. This special enrollment period, which runs through April 8, 2020, will allow uninsured individuals 30 days to enroll in health insurance coverage through Washington Healthplanfinder. Click here to get signed up.
---
Protect Yourself to Protect Our Community
As this situation continues to rapidly unfold, please protect yourself and your family by following these DOH recommendations: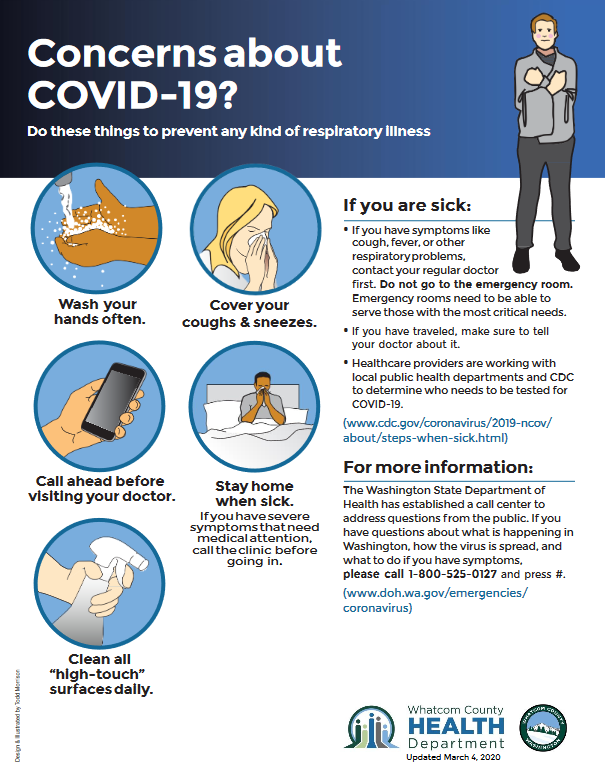 You can also check out and share this DOH fact sheet, which is available in seven languages.
---
This is an evolving situation that requires care and compassion. Remember, a virus doesn't discriminate, and neither should we. In times of disease outbreak, stigmas can be attached to specific communities or people. If you see harassment, speak up. Please help us fight this virus with heart and compassion.
I'll be in touch when there are further developments,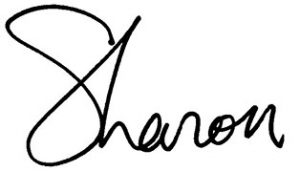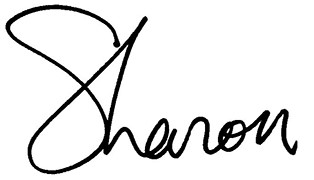 Sharon
---