Dear friends and neighbors,
Spring is arriving in Whatcom County, and with it, hope on the horizon for vaccinations as well as economic and community recovery. The number of vaccines Whatcom County received this week soared to 11,030, in addition to allocations to pharmacies. Compare this to the first week of February when we only saw 700 vaccines coming to Whatcom County. This is good news for our families, our community and our small businesses. I also want to update you on exciting work we've been doing in the legislature.
---
Moms' agenda
Thanks to being home for a remote session, I've learned that I can simultaneously make pizza bagels for hungry kids while discussing policy over Zoom on a day with twelve hours of floor action. It's exhausting, but in many ways I'm one of the lucky ones. Moms are on the brink.  All parents have had to juggle online learning, confusing childcare schedules and keeping up with chores. Women, particularly single moms, have had an even harder time given that they still do the majority of housework and are over-represented in low-wage jobs.
If you've followed me, you've heard me say that early learning and affordable childcare were in trouble before the pandemic. Now it's impossible to ignore the challenges facing the industry, as well as its importance to businesses that rely on employees who are parents. And there's so much more on parents' plates, which is why some other mom legislators and I got together to brainstorm a list of bills that would make a meaningful difference in the lives of Washington state families. Here's some of the bills at the top of our list.
Child Care and Early Learning
Affordable, accessible child care and early learning is essential for parents to work, an economy to function and strong child development. The child care industry was in crisis before the pandemic, but is now on the brink of collapse. It's vital that we make significant investments in child care:
Paid Family and Medical Leave
Parents need the flexibility to take paid time off to care for their children and family without fear that it will impact their employment. This is especially true in a pandemic when parents are often not just caring for their kids but also their partners or parents. That is why we must support:
Health Care
Ensuring new moms and children have access to health care is fundamental to family wellbeing. On top of overall investments to shore up the health care system from the pandemic, I support:
Resources for Families
Parenting is hard work, expensive and often happens in a time of your life where you make less money than you will later on. We can lighten the load by incrasing funds in parents' pockets, access to food, and critical mental health resources:
The Legislature already put $365 million towards rental and foreclosure assistance and $52 million for food and cash assistance in our Step One for community and Economic Recovery Plan that passed last month. This emergency funding will help parents feed their families and keep a roof over their heads. I'm looking forward to passing more bills and budgets that support families.
---
Vaccine update
Teachers and child care providers are now approved for vaccinations in our current phase. I've already seen lines of Whatcom County teachers waiting for vaccines. Teachers know how to do this efficiently!
If you're an educator or licensed child care provider and you have a healthcare provider, they will contact you when they have enough vaccine to set up an appointment. You can also find a vaccine provider using the state Department of Health's Vaccine Locator. And if you need translation services or can't get online, call the state COVID-19 Assistance Hotline at 1-800-525-0127.
The Washington State Department of Health is seeking clarification from the federal government to ensure the roll-out of this change comes with sufficient supply and equitable access. We are working on clarification for unlicensed childcare providers who are also essential to our economy and our families. Please be aware of additional updates in the coming days.
Importantly, Whatcom County's allocation of vaccine practically doubled this week. That is a vast improvement from the last two months. It's still important to mask up, wash our hands and keep our physical distance. But, we are much closer to recovering as a community.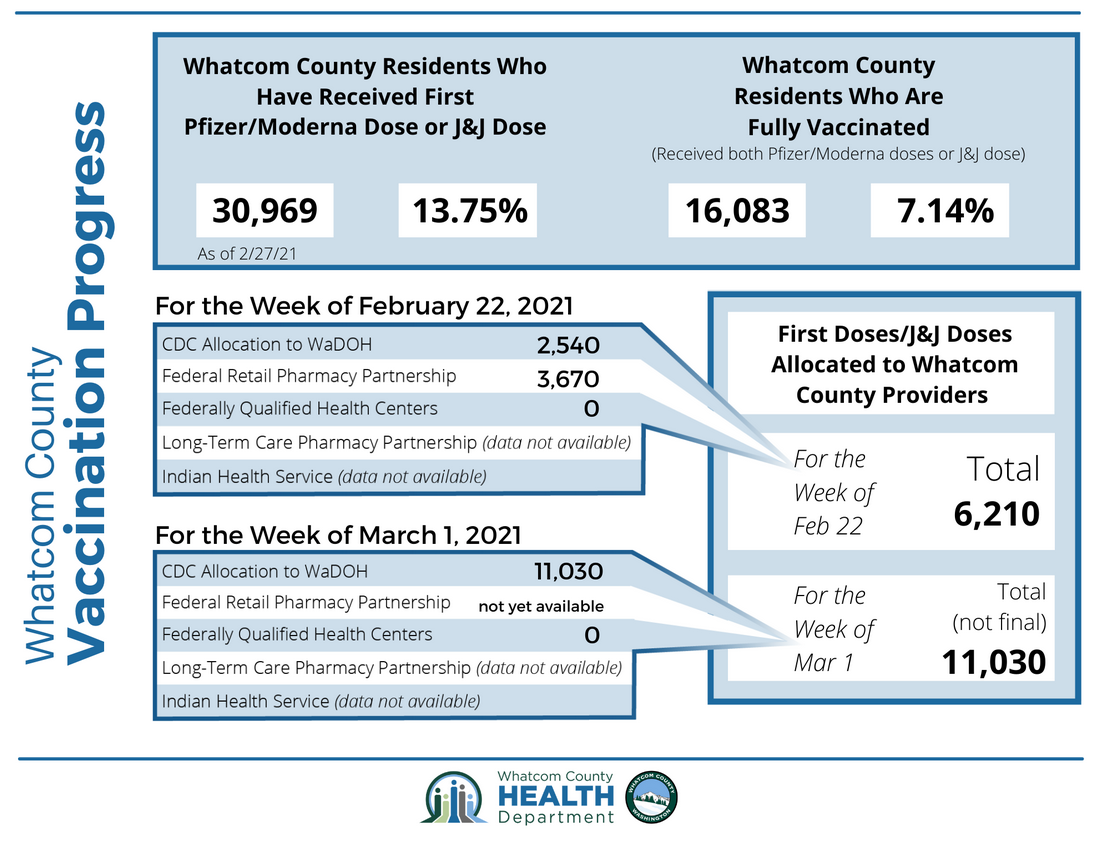 ---
Washington STRONG Act
The Washington STRONG Act  enables new financing tools that would stimulate the economy and create jobs, transition to a clean energy economy, and fund investments that benefit families, businesses, and communities across Washington state. It authorizes a 10-year series of "green" bonds, which could unlock more than $16 billion for direct investment and has the potential to create upwards of 150,000 jobs by providing much-needed local stimulus with a focus on rural economic development and frontline communities.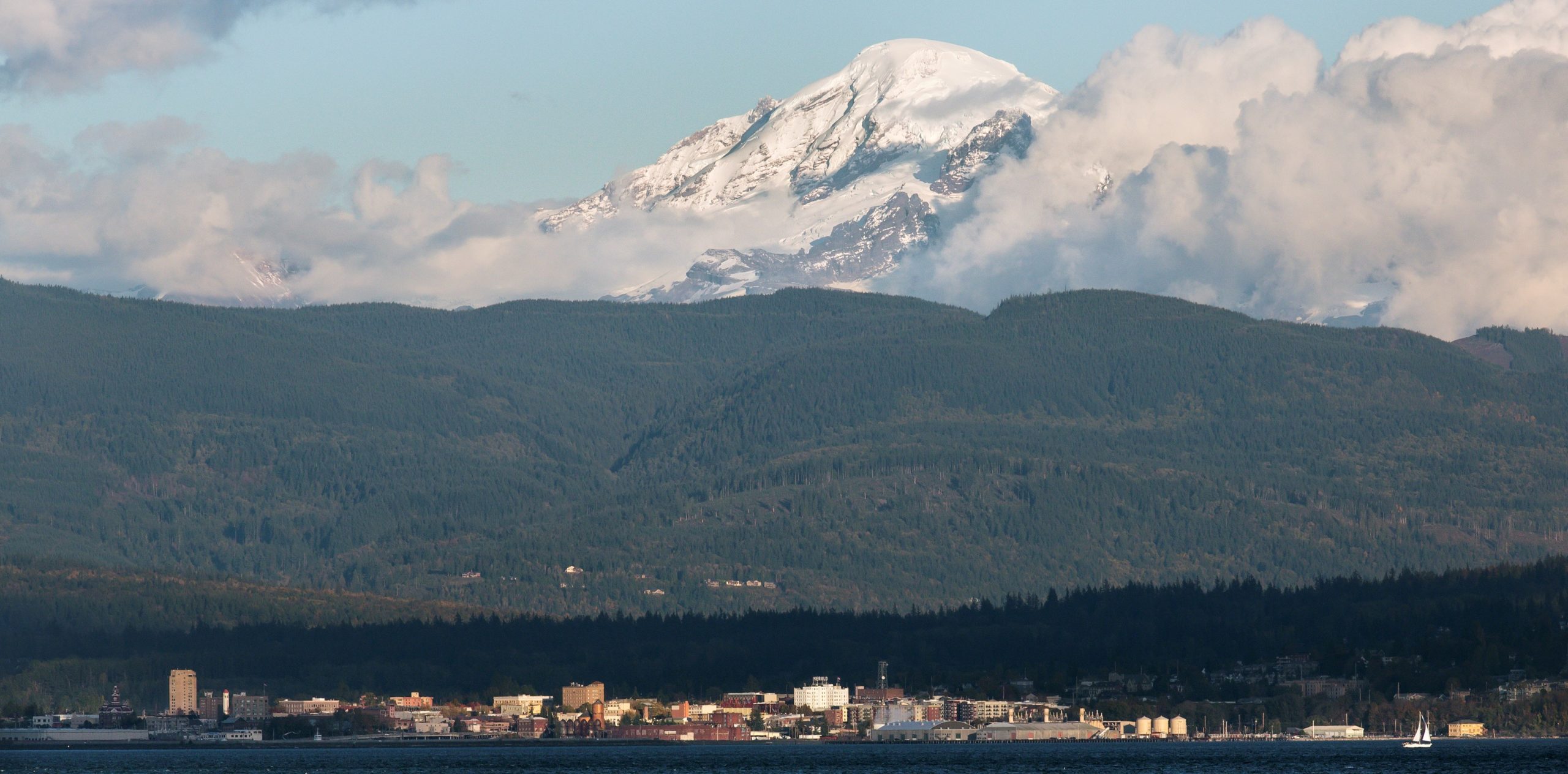 We all want economic recovery. But the last time we had a recession, the federal government didn't provide enough relief to rebuild our communities. Washington state needs new tools to recover from the current recession, and the Washington STRONG Act is one of those tools. With this bill, economic recovery can start in rural areas and frontline communities through family-wage jobs, using science and evidence to make investments that get people back to work, and providing market-based incentives to transition to a greener economy. This is a model for states to invest in infrastructure for the clean energy transition and create lasting economic growth for everyone.
---
Stay well,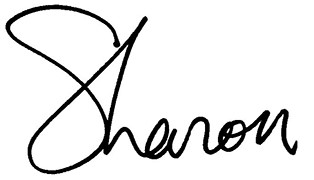 Sharon
---