Dear friends and neighbors,
We're now over halfway through the Legislative session, which means budgets will be released soon and we have narrowed the number of bills that can pass. Plus we're right on schedule with the daffodils and tulip leaves popping up in our gardens.
Rep. Alicia Rule and I will be hosting a virtual town hall soon (scroll down for details) to tell you more about our bills and budget wins. I have two bills that will be moving on. HB 1393 supports the solar industry by giving them extra time to figure out how to recycle modules when they come off rooftops and HB 1330 would provide a tax exemption for the purchase of an electric bike and related equipment. These are both bipartisan environmental bills that help us figure out how to transition to a greener future.
I try to use these e-newsletters to keep you up to date, but also to share and deepen knowledge on how the Legislature works. Today I'll talk about what the Legislature has been doing to respond to a state Supreme Court case on agricultural overtime pay. We have both agricultural workers and agricultural employers in our district and responsibilities to both.
---
Agricultural overtime pay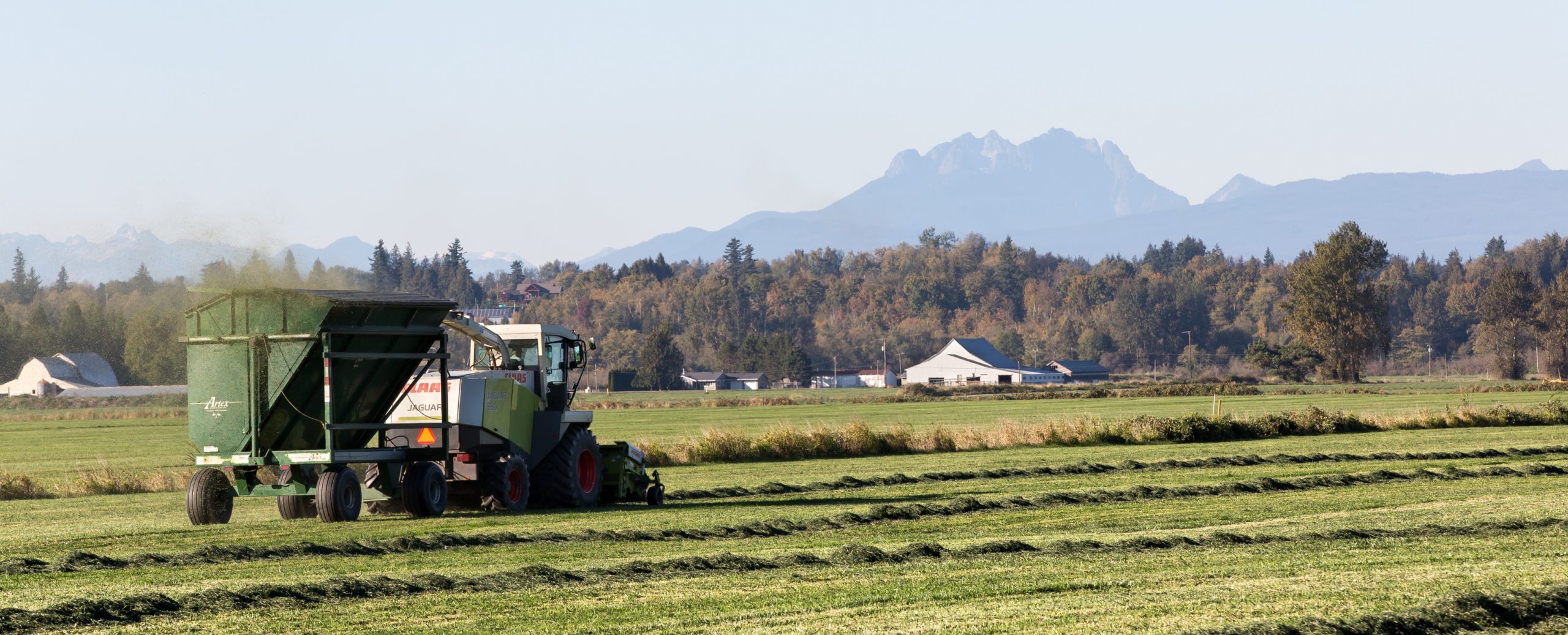 The Washington State Supreme Court recently decided dairy workers are entitled to overtime pay if they work more than 40 hours a week. The decision could eventually apply to all agricultural workers. The real fear however, was that state law says underpaid workers can ask for three years in unpaid wages, meaning farmers who had every reason to believe they were following the law could be on the hook for payments that could bankrupt their farm and put everyone out of a job.
Senator Curtis King, a Republican from Yakima, introduced SB 5172 to essentially hold employers harmless for following the law before the Supreme Court decision, which means retroactive pay would not be required. If you look closely at SB 5172, you'll notice that it was amended in committee and the Senator who introduced the bill voted against it out of committee. The bill was still being negotiated by the deadline for it to move from committee, so it was amended to something farmworkers liked but farm owners told me was worse than no bill. There was still a lot of negotiating happening, and you can see SB 5172 was amended again and received a strong 37-12 bipartisan vote on the Senate floor. It also now has the support of the major agricultural groups and farm labor which I think is a big win, but it still has to make it through the House.
So what does the new ESSB 5172 do? For that you can read the Engrossed Substitute Senate Bill Report. At a high level the amended bill phases in the overtime requirements. In 2022, employers will pay overtime for time worked over 55 hours and in 2024, it'll be time worked over 40 hours, just like most other jobs. There is also the safe harbor for back pay. ESSB 5172 has a public hearing on March 23 in the House Labor committee and you can testify from your home.
I know there are people who think it's not right to modify the retroactive pay from the state Supreme Court decision and others who believe agricultural workers should not be paid overtime. These aren't easy issues, but a big win here is predictability. If farmers and farmworkers can agree to a shared set of expectations, we can enshrine them in state law so everybody plays by the same rules. I'll be keeping a close eye on ESSB 5172 and welcome your thoughts.
---
Vaccine update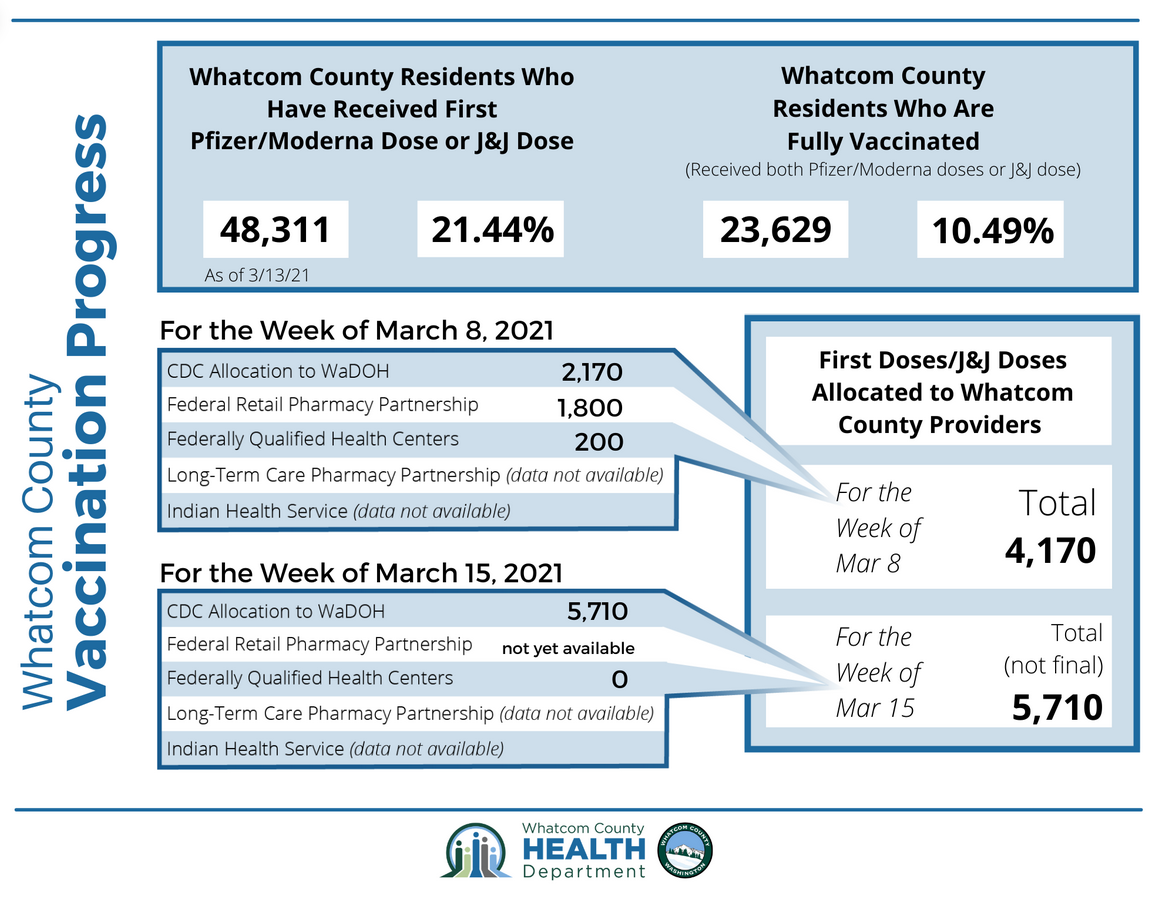 This week, I want to give a huge shout and thank you to Lummi Nation. They have not only rolled out their vaccines to provide for tribal members, but generously vaccinated Ferndale teachers and even Whatcom Transportation Authority drivers. Grateful community members put together a socially distanced appreciation parade and I'd like to add my voice of thanks to Lummi Nation for protecting so many of the people we depend on.
More people became eligible for the vaccine this week, including high-risk critical workers like those in agriculture, food processing, corrections and public transit, and people 16 years or older who are pregnant or have a disability that puts them at high risk for severe COVID-19 illness. Additionally, the Governor just announced that on March 31st, eligibility will be expanded to include anyone with two or more comorbidities, anyone between the ages of 60 and 64, anyone living in congregate settings like correctional facilities or people experiencing homelessness, and some workers in congregate settings like restaurants, manufacturing, and construction. You can find out if you're eligible using the PhaseFinder and for more details on how these decision was made, check out the Department of Health's page.
As we've seen when more people become eligible, appointments can fill up quickly until supply evens out with demand. Please be patient with the healthcare workers that are working as fast as possible to administer the supply they have. Last Saturday, the Community Vaccine Clinic helped to boost our numbers by vaccinating just under 400 people in a few hours. The next CVC clinic is already full, but you can use the VaccineLocator to monitor vaccine availability.
New variants are much more transmissible and can create strain our health care system. We can still save lives if we continue to mask up, wash our hands, and keep our physical distance. I know this is not easy, but remember this time last year when we were still figuring out exactly what the virus was?! Now we have multiple vaccines, scientific research to demonstrate its effectiveness, and over 10% of our county fully vaccinated. We will get there, and caring for one another today means that more of us will be around to celebrate when this is all over!
---
Town Hall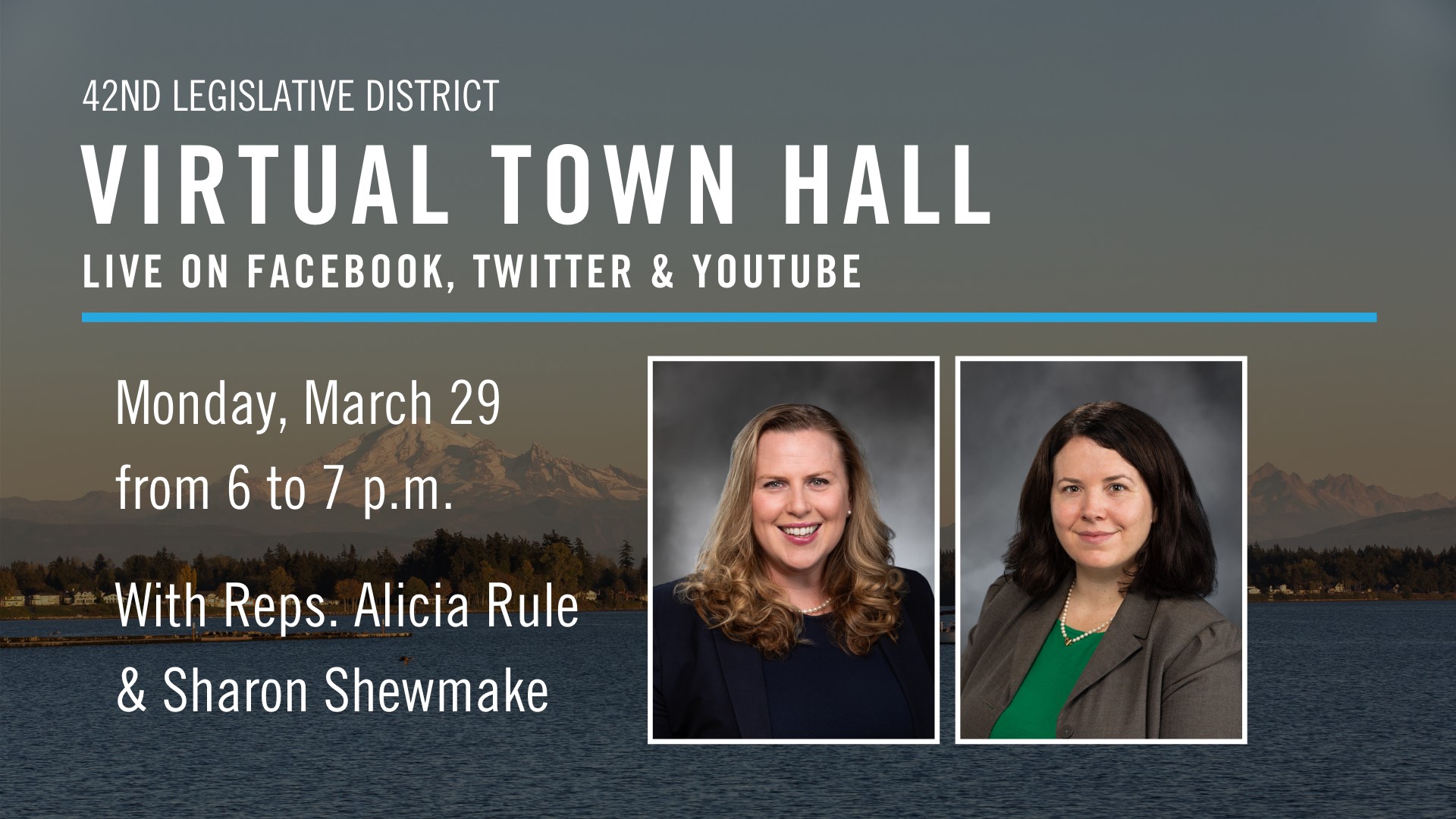 Join me and Rep. Alicia Rule for a virtual town hall on Monday, March 29 from 6 to 7 p.m. You can watch live on Facebook, YouTube, and Twitter. Submit questions ahead of time here or simply join on Monday to ask them live in the chat. If you need translation services, please e-mail my office immediately so we have time to set up interpretation. And make sure to let us know you'll be there by RSVPing on Facebook!
Stay well,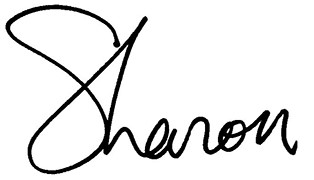 Sharon
---