Dear friends and neighbors,

Sine Die is Olympia-speak for the last day of our regular, constitutionally-mandated legislative session. When we adjourn sine die, that means our bills and budgets are wrapped up and we don't need to meet again before we start up the next year or if for some reason we need to call a special session. In my head, Sine Die means both "work hard so you can make the deadline" but also "soon you will have time to rest."  

We had Sine Die on Sunday, April 25 and since then I've been reading books, riding bikes with the kids, growing tulips and taking the time to breathe, reflect on the session and think about future legislative projects. Let's share! 
Session Recap 
Everyone was worried about a remote session, and while it wasn't always easy, I think we rose to the challenge and made incredible gains on important legislation without causing a single COVID outbreak. I was proud to help pass bills that: 
Help people hit hardest by the pandemic

 

Cut taxes for working families

 

Address climate change

 

Build more affordable broadband

 

Make child care more accessible and affordable

 

Invest in preventing and fighting wildfires

 

B

uild trust with law enforcement

includ

ing

funding for new training

 

In

vest in Whatcom

,

including

The Way Station

, a new facility that will fill in a number of gaps in our homeless services including medical respite, a place to shower or do laundry

,

and

assistance

finding permanent housing

 

Address the Blake Decisio

n

to t

ake the first step in ending the failed War on Drugs

by treating the

root cause of substance use

disorder while

still

holding people accountable

(if it sounds like a mouthful, that's because it's a hard problem)



There's a lot more work ahead. Not just to make sure that the bills are implemented and the funds get out to community, but to determine how we continue to build upon this year's successes.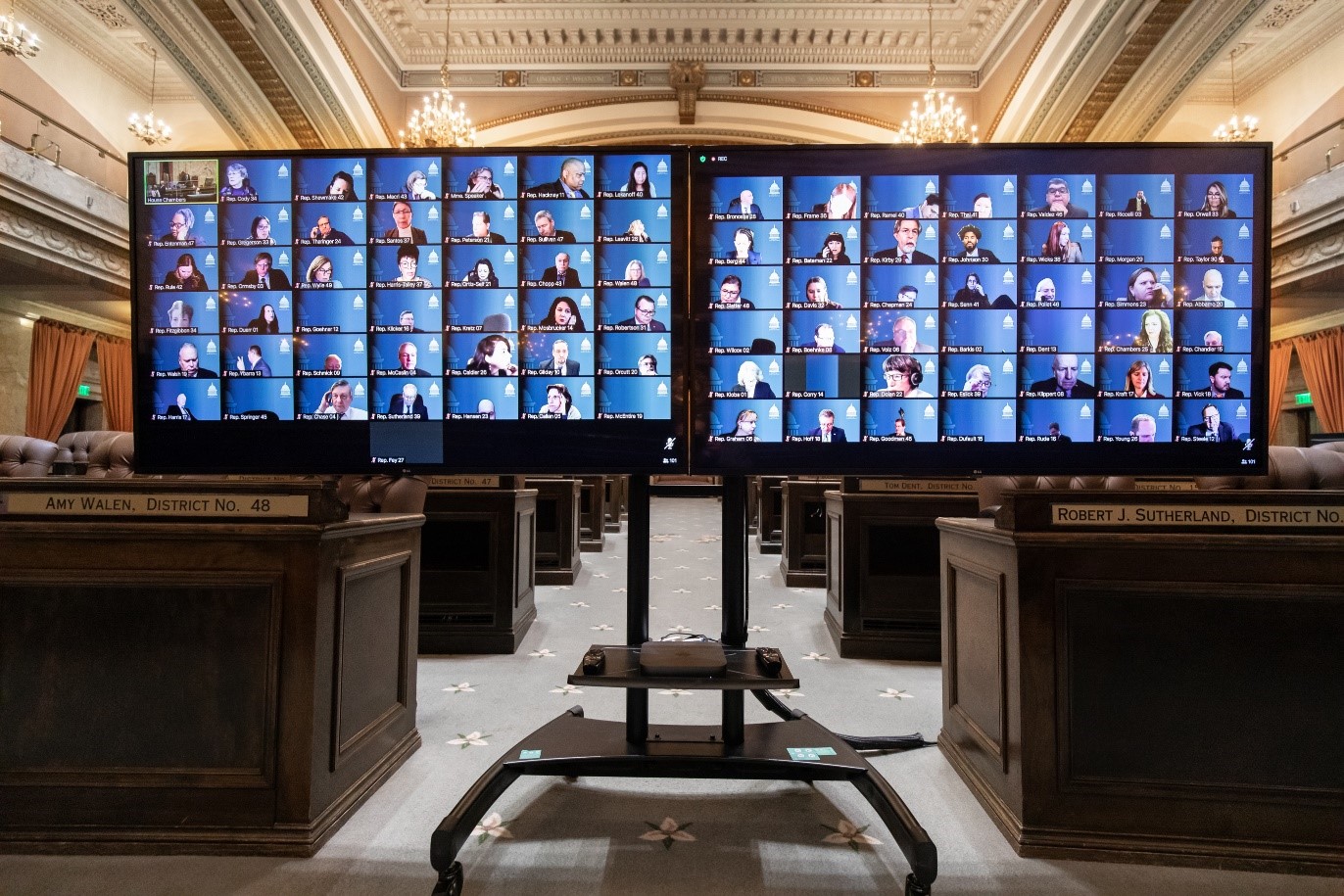 What's next
Legislative session is our busiest time of year but we do a lot of prep work between sessions to talk with constituents, learn about community needs, explore policy ideas, and start gathering momentum for the next session. I already have several projects in mind, many of which are ideas from constituents like you. Not all of them will make it, but this is the "short" list  that I'll be pursuing to see if they pan out to be bills: 
More s

upport for

Point Roberts

:

The c

losing of the Canadian border has made the pandemic harder for many of us

and

especially

for people in

Point Roberts.

Rep. Rule and I have been advocating for

relaxed

traveling

restrictions between Point Roberts and the rest of Whatcom County

. W

e also need to be strategic about Point Roberts

and its business sector which is reliant on tourists from Canada. State grants can help keep businesses alive, but can we

find ways to

build back better? Rep. Rule's bill to expand the Main Street program means Point Roberts could form a non-profit similar to the

Downtown Bellingham Partnership

and take advantage of the Main Street Tax Incentive program to figure out what the community wants and how it can thrive.

We'll continue to reach out to Point Roberts residents to find ways forward together.

 

Shipping and biofuels

:

When

Green Apple pull

ed

out

of their plans to build a renewable fuels facility in Whatcom

County they cited

permitting uncertainties

. A

big part

of that decision

was how to mitigate shipping traffic.

I think that means the state needs to create a little more certainty so the next business

that

wants to build a new biofuel or green energy project

can be a little more confident

that

the money spent permitting is a good investment. Addressing climate change means we will need new green energy projects.

 

Farm fuel usage and climate solutions

:

Farmers have tight margins and compete in global markets. They're also on the frontlines of climate change. In our climate bill, I included an amendment to exempt on farm fuel usage, as well as the first five years of fuel for transporting agricultural

products

.

Greener fuels are coming, and once they're broadly available for shipping it'll make sense for agriculture to use them too. But we want to ensure the viability of agriculture during that transition time since we want farmers to produce food, steward our water and land resources

,

as well as sequester carbon in the soil. I'll continue working with agriculture on green energy solutions and

how

farmers, ranchers,

forest

owners and the food sector can implement successful climate solutions

. 

 

C

ost of

medical record copies

:

The cost of healthcare is way too high.

It's

even more

egregious that the cost of medical records

can

pile on top of everything else

. One of you e-mailed me about this issue and I'll be looking into what we can do about it. 

 

Right to

r

epair

f

arm equipment

:

Instead

of having to go through big companies that take a lo

ng time and charge high rates

, owners of equipment should have the right to repair

.

A bill was introduced this year

to guarantee this right with

home electronics and it failed, largely because of

the opposition of large tech firms

. Other

states

have

seen success in gaining the right to repair

for

automobiles and

farm equipment.

I'll be looking specifically at whether Washington

s

tate needs right to repair legislation for farm equipment. 

 

Meat

p

rocessing

: USDA rules on slaughtering cows and pig are stringent and require expensive facilities.

Local companies are

innovating

by

making those systems modular and bringing down the cost

.

We had a bill to get some

mark

et

ing

assistance which

unfortunately

did not make it past the finish line, but I did get a budget proviso to help people looking for work learn about job opportunities in meat processing. I'll be continuing that work, as well as hearing

creative solution

from

local leaders in this

industry.

 

Right to dry clothes outside

: Policy issues come in all shapes and sizes, and it just so happens that

drying clothes outside is a small policy with potentially big outcomes for some. One of you e-mailed about

municipals laws that made it hard to dry clothes outside (and save on energy waste and bills).

I'll be looking into solutions that don't hang anyone out to dry. 

 
Those are just a start for this interim. They'll likely change as people bring up more issues that need solutions. That includes you! What bills do you want to see for session 2022?  
Stay well,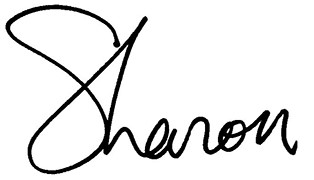 Sharon 
---