Dear friends and neighbors,
As we transition to enjoying the summer, I wanted to let you know that I'll continue to send monthly updates with more details about what the legislature accomplished this session and what I'm working on with our community. Our government only works when we're communicating! So please respond to these e-mails with your thoughts for legislation in the future!
Moms' agenda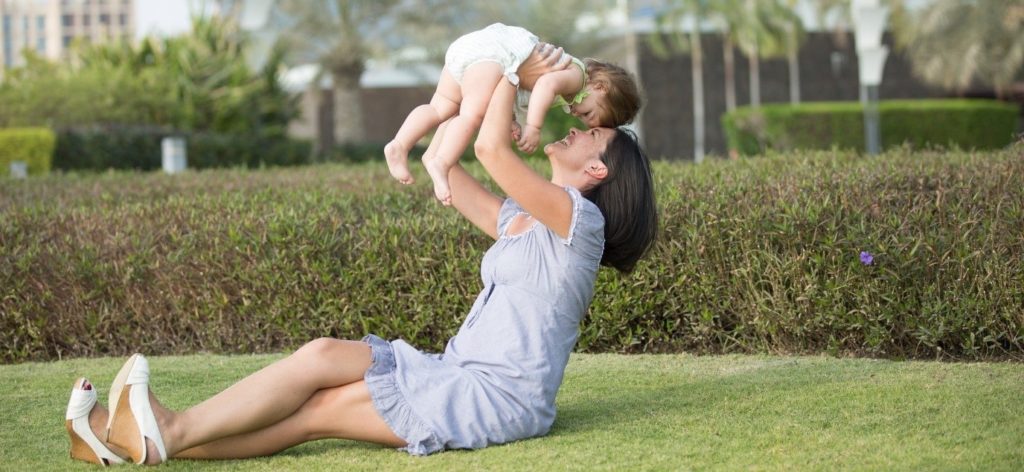 Earlier this year, I wrote to you about the mom's agenda – a list of bills that mom legislators brainstormed to help parents and working families. At the time, moms were on the brink, the child care industry was on the verge of collapse, and women were leaving the workforce in record numbers. We took major steps to help working families this session and I'm committed to building on them in future sessions so we finally have systems that allows all parents to work and care for their families. This year was a great start as we passed nearly every bill we advocated for:
Child Care and Early Learning
HB 1213 — Fair Start for Kids Act to make child care more affordable and accessible
HB 1331 — Lowering local impact fees for child care centers
HB 1370 — Early Learning Facilities Fund to build more child care centers
Mental health child care consultation in the state budget
Paid Family and Medical Leave
HB 1073 — Paid Family and Medical Leave expansion to cover to families who lost eligibility for the program as a result of job losses or furloughs due to COVID-19
SB 5097 — Paid Family Medical Leave expansion beyond individuals related by blood or marriage to ensure all families can care for each other
Health Care
SB 5068 — Extends Medicaid post-partum coverage to save the lives of mothers and set families up with a foundation of health
HB 1225 — School Based Health Centers that would allow families an option for their kids to access health care at school with appropriate safeguards for family input
Resources for Families
Point Roberts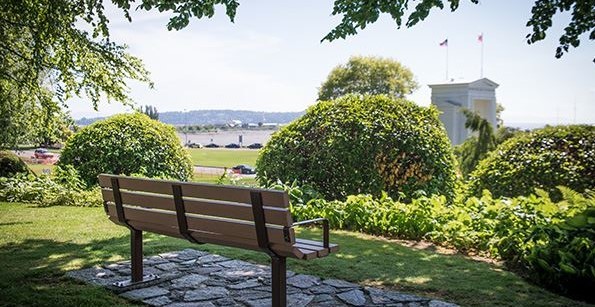 People living in Point Roberts continue to suffer from the prolonged closure of the U.S.-Canada border. The extension of limited border travel to July 21 will have serious consequences for the community. This week, the Everett Herald Editorial Board wrote a piece that hit the nail on the head: "The caution and appeals to "follow the science" and the data throughout the pandemic, observed by leaders such as Inslee and Trudeau, have largely proved to be the correct call and have been responsible for saving thousands of lives. But measuring the risk that remains against the continued economic and community harm of restrictions — especially for places like Point Roberts — calls for a reexamination of that scale."
Many leaders in our community including myself, Rep. Rule, Governor Inslee, U.S. Representatives DelBene and Larsen, and others have called for consideration for Point Roberts unique circumstances for months. Rep. Rule and I will be hosting a meeting with community members to see what more we can do to ensure this Point Roberts isn't another casualty of the pandemic.
Stay well,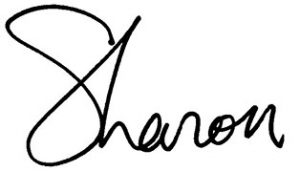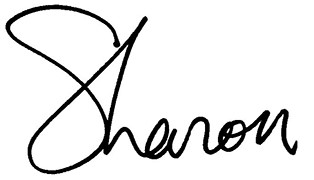 Sharon
---