Dear friends and neighbors,
We are now deep into "the interim" when legislators prepare future legislation, monitor the implementation of passed legislation, and of course hear from you. It's a good time to catch up, so in this update I'll be talking about work we did in the legislature to protect our land, water and air from the impacts of climate change. I'll also be filling you in on important community meetings about Point Roberts and community health. Let me know what you'd like to hear about next!
Protecting our land, water and air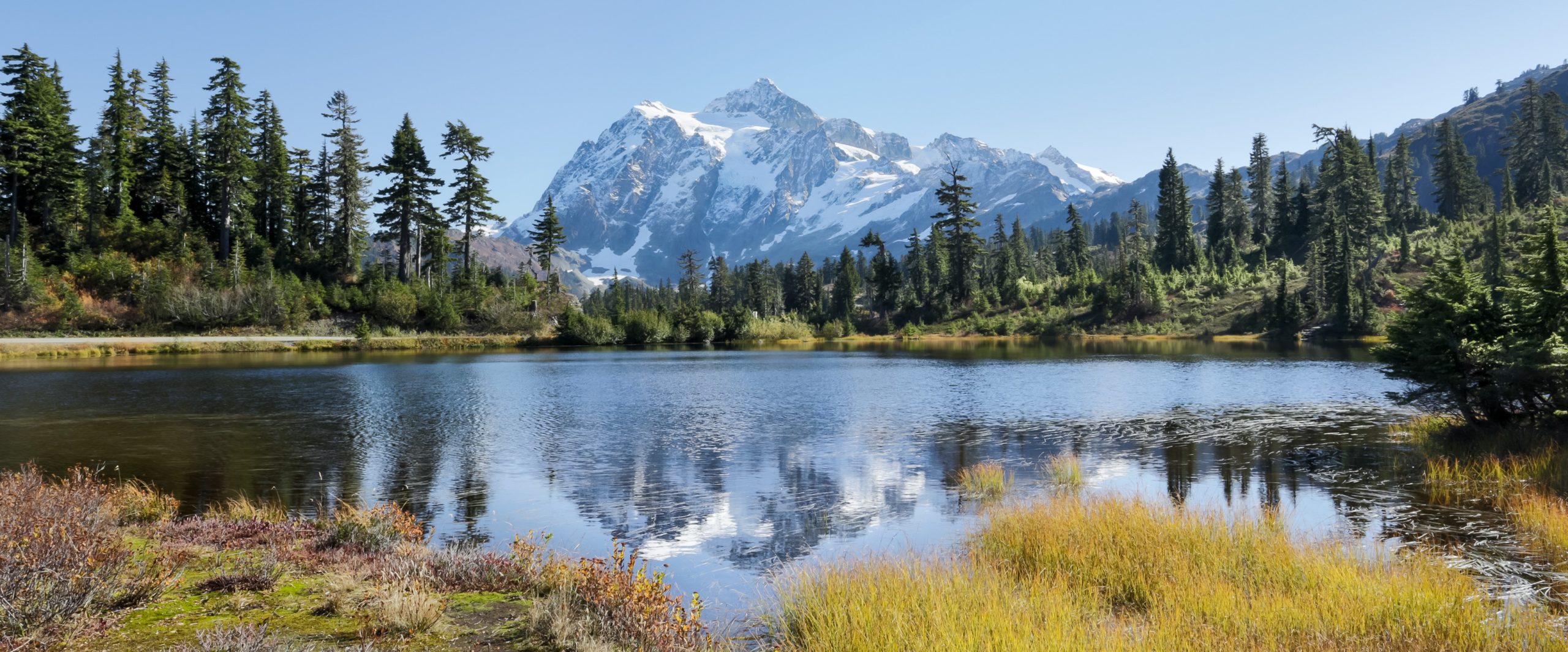 The heat wave we experienced in June was a rare event in today's climate but is estimated to have been 150 times more rare without climate change. A report using published peer-reviewed methods cited our heat wave as "virtually impossible without human caused climate change". Our berry farmers lost significant harvest and the heat exacerbated underlying conditions for many of us used to a much milder climate. Things will only get worse if we continue to ignore the dangers of our changing climate.
Fortunately, we still have time. This session we passed two bills to move us forward, coupled with our past work that means Washington State has the best climate policies in the nation.  To move the rest of the nation, I organized a sign-on letter to encourage our federal delegation to follow Washington state and address climate in the infrastructure bills. Washington state is set to achieve net-zero by 2050, and it's time Washington, DC followed our lead.
The Climate Commitment Act                                                                            
Economists often describe environmental problems as externalities—when the actions of one entity impact others outside of normal market mechanisms. The classic example is a steel mill and a laundry where the steel mill releases pollution and the nearby laundry faces higher costs because it can no longer dry its wet laundry in dirty polluted air. Ideally the mill and the laundry could come together and work out a solution but in the case of many mills and pollution victims, this becomes an insurmountable challenge so we need policies to coordinate cost-effective ways to reduce pollution to safe levels.
The Climate Commitment Act coordinates the pollution reduction activities in Washington state: it's a cap and invest system where the cap slowly declines and if large polluters want to emit a ton of greenhouse gasses into the atmosphere, they need a permit to do so. We only give out enough permits to stay under the cap. Cap and trade is new to Washington state but not new to environmental regulation. Republican President George W. Bush implemented the very first large-scale cap and trade system in the world to address acid rain. The program costs were about half the expected costs (about $3 billion per year) and the benefits ended up being much larger (about $100 billion per year).  This is a lesson we've learned over and over again. When we use economics and market based regulation of environmental problems, we unlock the creativity of engineers and business folks to steer us into a greener future.
The Climate Commitment Act doesn't just steer climate policy, it also thoughtfully engages in environmental justice and sets us up for investments for all our communities to be part of the green energy future.
Curbing emissions from superpollutants
Hydrofluorocarbons (HFCs) are powerful greenhouse gases that are mainly used for cooling and refrigeration. They are one of the fastest growing greenhouse gases and while still a small proportion of overall greenhouse gas emissions, they are roughly 1,400 times more damaging to the climate than carbon dioxide. The Legislature took a big step in regulating HFCs in 2019, but HB 1050, passed this year, will go further by setting a maximum global warming potential threshold and by applying regulations for ozone depleting substances to HFCs. It also directs the Department of Ecology to set up a refrigerant management program to safely manage and dispose of HFCs going forward.
Clean Energy Transformation Act
In 2019, the Legislature passed a major bill to transition to a clean energy future by requiring utilities to transition away from fossil fuel-generated electricity. With a preliminary "coal elimination" deadline of 2025, and a final "clean grid" deadline of 2045, Washington is firmly on a path to 100-percent clean energy from renewable and zero-emission sources like wind, solar and hydropower. Which is not only good for the environment, but good for local jobs in industries that make and maintain this technology.
Clean Fuel Standard
The transportation sector makes up 45% of greenhouse gas emissions in Washington state and is a tricky sector to decarbonize because there are strong network economies in how we fuel our vehicles. Electric cars are cheaper per mile driven, require less maintenance and can be charged at home, but this also requires ensuring we have charging infrastructure that's just as convenient than our current network of gasoline stations. HB 1091 directs the state Department of Ecology to establish a Clean Fuels Program that would limit greenhouse gas emissions per unit of transportation fuel energy to 20% below 2017 levels by 2038.
The program creates opportunities for Washington state producers of clean transportation fuels — from biodiesel, to renewable natural gas, to the clean electricity produced by the state's utilities. The two refineries in our district have already started this transition to greener fuels and our dairy farmers will have new opportunities to sell green methane into these transportation markets.
What's next?
We have good policy on energy efficiency in buildings, but technology and science sometimes move faster than policy. Future legislation may look at ways to keep up with building codes as we balance upfront costs and benefits of lower energy bills.
Agriculture is another sector that is both impacted by climate and has the potential for climate solutions but both Washington state agriculture and climates are diverse, which means there will not be a one size fits all policy. I've been talking to farmers and others in the agricultural industry across the state to understand how they see themselves adapting to climate, transitioning to green energy, and taking advantage of opportunities as part of the climate solution.
Our visit to Point Roberts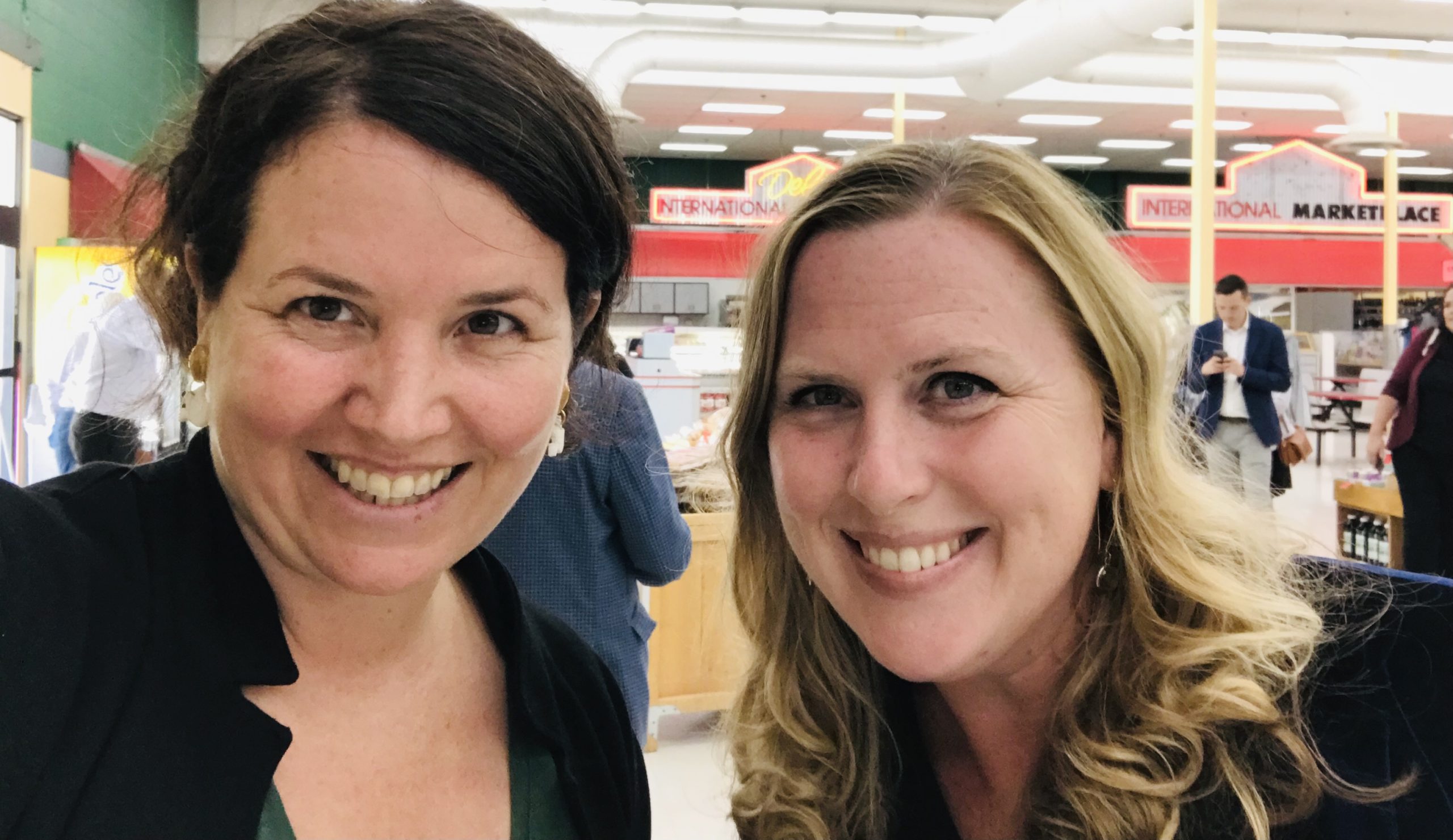 Last week, Rep. Rule and I had powerful visit in Point Roberts. We started off at the library with a group of community leaders including the governor, Whatcom County Executive Satpal Sidhu, Rep. Suzan DelBene. We heard about the pain the border closure has had on the community, but also how if it opened tomorrow there will be a labor shortage if everyone went back to the previous levels of business. We also discussed the need for investment in Point Roberts, high speed internet, a public dock, and more workforce housing.
We then visited the only grocery store in town — a vital resource that has been at risk of closing since fewer Canadians have been able to shop there. I spoke to some employees who told me that during the normal high season the summers are ridiculously busy and they work long days. But they said that this year has been the complete opposite. On top of that, the two employees I spoke with live in Lynden and Ferndale, which only further highlighted the connections between mainland Whatcom County and Point Roberts.
Afterwards, Rep. Rule and I hosted a really special town hall, there were so many people we filled up one of the largest venues in Point Roberts. Rep. DelBene kicked us off, and Executive Sidhu joined us for the Q&A. It was great seeing three levels of government (federal, state and county) working together throughout the day! We heard about the border, the problems with ESD and access to state and federal grants. And we spoke about the need for investment and planning in Point Roberts from infrastructure to support for community events. We also heard about the resilience of the Point Roberts community and how much people want to work together.
Since then, we have been happy to see that Canada seems to be moving toward allowing vaccinated Americans into Canada. However, the news that the US has extended the closure to August 21st is devastating. Rep. Rule and I will be back in the fall to talk about the Main Street Program and do planning for post-pandemic economic recovery. But in the meantime, we will continue to advocate for the Point Roberts community with our federal government.
Meetings in our community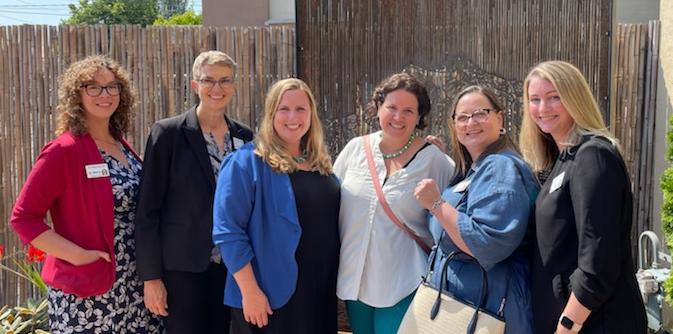 Rep. Rule and I met with members of Unity Care NW to talk about ways to improve health outcomes in our community. We partnered with them and other community partners to secure $4 million in the capital budget for the Way Station.
These funds will help build a place where people living on the streets can receive medical care and services to get them into housing. In addition to helping out people living outside, it will relieve pressure on our hospitals and emergency responders so they have capacity to respond quickly to calls throughout the entire district. Thank you to everyone who is working to make this critical project a reality!
Stay well,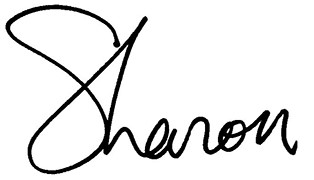 Sharon
---