Friends,
We are a couple of weeks into the 2019 legislative session. As with any session, we are off to a fast start tackling a lot of issues facing the state and my district. I look forward to continuing to represent you and your interests this session. I want to take a bit of time to update you on some key legislation I am proud to support.
Washington teens ask for consent
Teens from across the state came to Olympia this week to support House Bill 1407, which would require public schools to provide comprehensive sexual health education that is both evidence-based and medically and scientifically accurate. HB 1407 also requires that schools emphasize the importance of affirmative consent for sexual activity; encourage healthy relationships that are free from violence; and teach students how to identify and respond to attitudes that contribute to sexual violence.
The changes of puberty, combined with the social pressures of high school, can lead teens to difficult situations. It's important that students have the knowledge and skills to navigate these challenges. I look forward to supporting this legislation that will give our youth the resources to make educated decisions, and develop healthy relationships.
Ending "surprise" hospital bills
Have you ever visited an emergency room, provided your insurance information and paid your co-pay, only to find a bill mailed out weeks or even months later? You may have seen a story in the news such as this one, where a LaCenter mom received an $112,000 bill after her hospital assured her visit was in-network. These surprise bills cause stress and create a serious financial burden. It's called "balanced billing" and should be fixed so that these unfair bills don't surprise families.
What usually happens is you visit a hospital that is in your network, but the doctor you see happens to be visiting or filling in, and not in your network. So, you get stuck with a much higher bill than you anticipated. House Health Care & Wellness Committee Chair Eileen Cody has been working with insurance providers, doctors, and hospitals to address why this care is not covered by insurance, and how to get patients and their families out of the middle of the tug of war between hospitals and insurance companies.
I'm proud to support Rep. Cody's bill to fix balanced billing, especially for emergency room visits where the last thing on your mind is making sure the doctor treating you is covered by your insurance.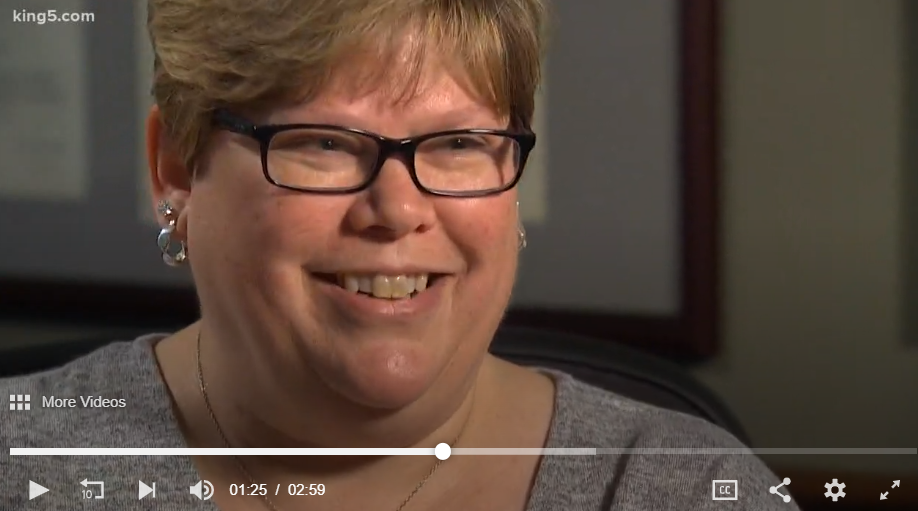 Come Page in the Legislature for a week!
Every year, students ages 14 to 16 come from all over the state to serve as legislative pages at the House of Representatives. Pages perform a wide variety of responsibilities, from presenting the flags to distributing amendments on the House floor.
In addition to contributing to the efficient operation of the legislature, pages receive daily civics instruction, draft their own bills, and participate in mock committee hearings.
Pages are sponsored by members of the Legislature, usually from the district in which they live.
To help lower income families participate in the program, the House of Representatives created the Gina Grant Bull Scholarship; check out the FAQ page to see if you can apply.
Thank you for your time,

Rep. Derek Stanford
---