During an election year, there are certain restrictions on my communications to prevent the use of state resources for election purposes. One of these restrictions is a freeze on this website, meaning no new content can be added beginning May 16, 2022 until after the general election in November. If you have questions or comments about legislative issues, please feel free to continue to contact me.

Welcome to my legislative homepage!
The 2022 Legislative Session began on January 10th, and legislators have 60 days to pass a supplemental operating budget for our state, as well as supplemental transportation and capital construction budgets. We will also be considering important policy bills.
As the House Democratic Caucus Majority Leader, I'm especially focused on responding to the COVID-19 pandemic in our state, strengthening economic well-being for working families, small businesses, and communities hit hardest by the COVID-19 pandemic, and making sure we're building a better Washington for everyone.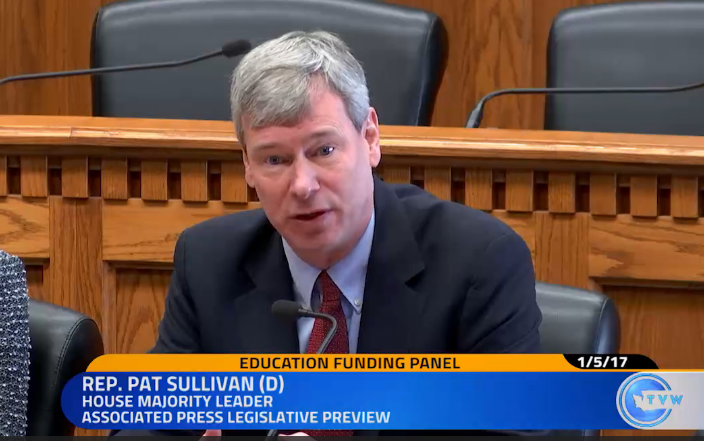 Please check back frequently for the latest news and updates on the legislative season.
And if you need information or have a legislative issue, always feel free to contact me with your requests and concerns and either I or my legislative assistant will return your call, email, or letter promptly. Thank you for allowing me to serve you as your Representative in Olympia.