Welcome to my legislative homepage!
The 2021 Legislative Session will begin on January 11, and legislators will have 105 days to draft new two-year state operating, transportation and capital construction budgets, as well as consider important policy issues. As the House Democratic Caucus Majority Leader, I'm especially focused on responding to the COVID-19 pandemic in our state, advancing economic recovery, and protecting our working families and the most vulnerable in our communities.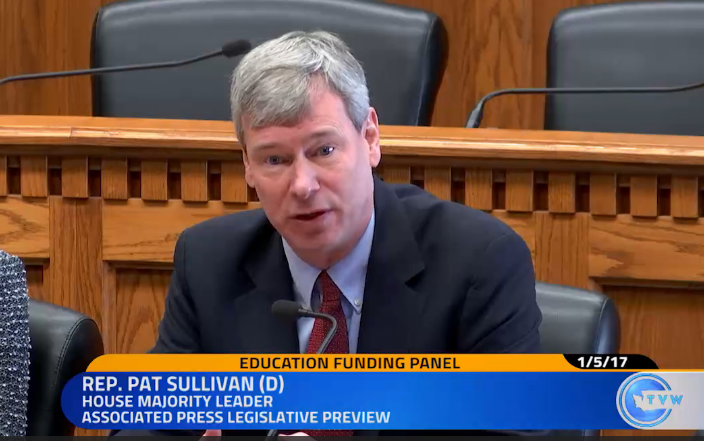 Please check back frequently for the latest news and updates on the legislative season.
And if you need information or have a legislative issue, always feel free to contact me with your requests and concerns and either I or my legislative assistant will return your call, email, or letter promptly. Thank you for allowing me to serve you as your Representative in Olympia.