I enjoy hearing from people back home in the 47th Legislative District. Please don't hesitate to contact me if you have an idea, question or concern. I'll get back to you as soon as possible.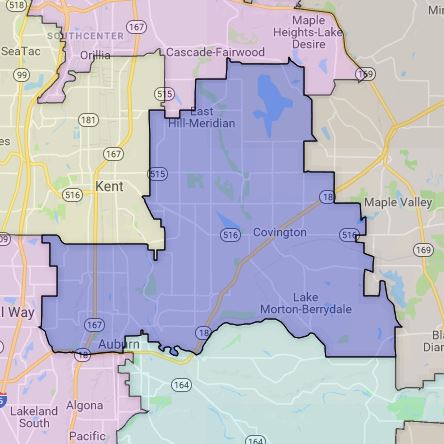 Olympia Address:
LEG 339A
PO Box 40600
Olympia, WA
98504-0600
(360) 786-7858
Email Pat
Legislative Assistant:
Lesley Roberts
Email: Lesley.Roberts@leg.wa.gov
To request public records from Rep. Sullivan, please contact Samina Mays, the designated public records officer for the Chief Clerk and members of the House.
Toll-free Hotline:
1-800-562-6000
1-800-635-9993 (TTY)
For press inquiries:
Jen Waldref, Communications Director
(360) 786-7225
Jen.Waldref@leg.wa.gov