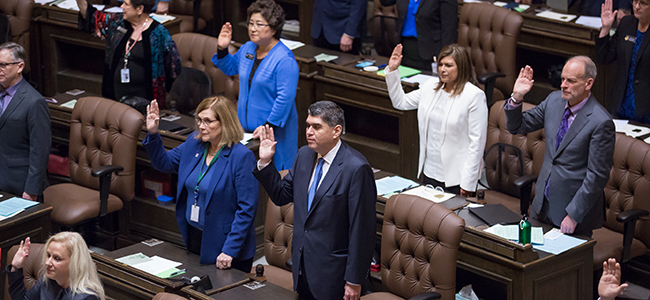 It's a new year, which means a new legislative session is underway. I'm absolutely honored and humbled to once again return to Olympia as your state representative.
And thanks go a growing effort of activism and engagement, we now have one of the most diverse legislatures in state history.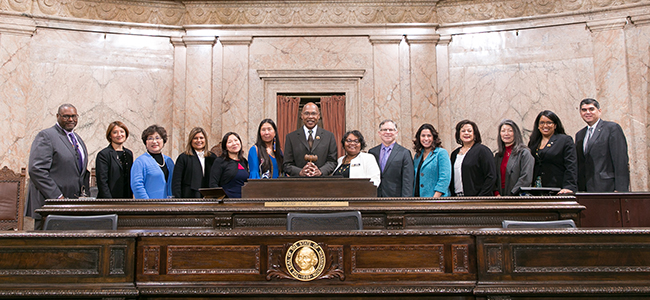 I'm looking forward to working with my colleagues on important issues this session, like addressing our affordable housing crisis, reducing gun violence, ensuring our schools have the resources they need to teach our kids, taking meaningful action on climate change just to name a few.
I'll keep you posted on these and other issues as the session progresses.
---
Thoughts and prayers are not enough
I'm sponsoring two bills, HB 1068 and HB 1073, that will take modest, common sense steps in the right direction to reduce gun violence.
HB 1068 will ban the sale and manufacture of high capacity magazines. A mass shooter with a high capacity magazine is capable of killing and injuring far more people with such a device.
There is no need for these types of magazines outside of military use, police use, or sporting events, which my bill acknowledges and exempts from the ban.
HB 1073 aims to get ahead of a threat we know is coming in the not-so-distant future: 3D printed guns. Some call them "ghost guns" as 3D printed guns are capable of eluding common metal detectors.
3D printers are becoming cheaper and more readily available each year. This is an issue we can't sit back and wait until a series of tragedies occur.
Lawmakers must act now to reduce gun violence.
Along with Attorney General Bob Ferguson, I testified in support of my bills in the House Civil Rights &  Judiciary committee last week. Click below to watch our testimony.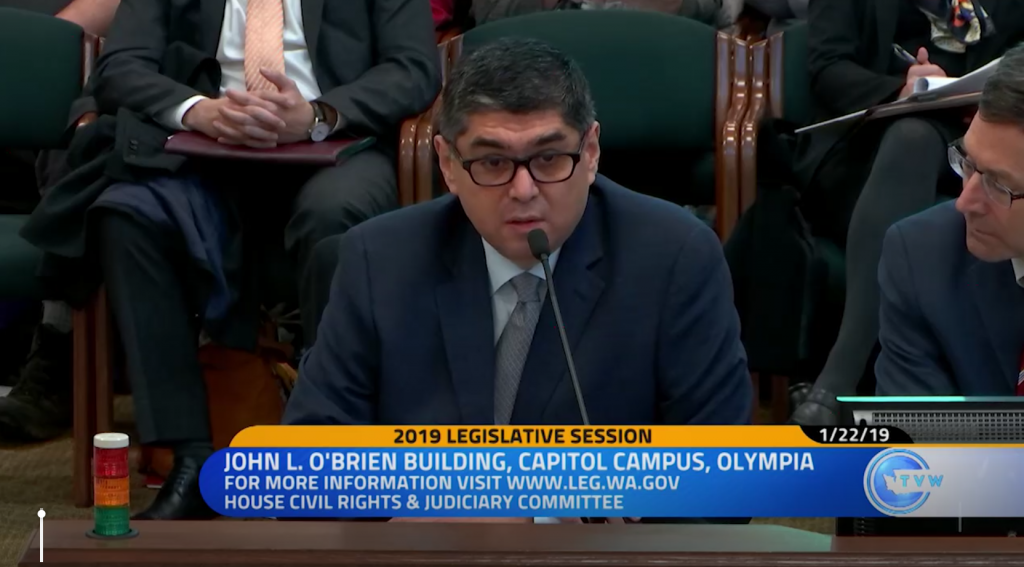 You can read more about this on my website here and sign up here if you want to receive updates from me as these bills work their way through the legislative process.
---
Fighting for a clean energy future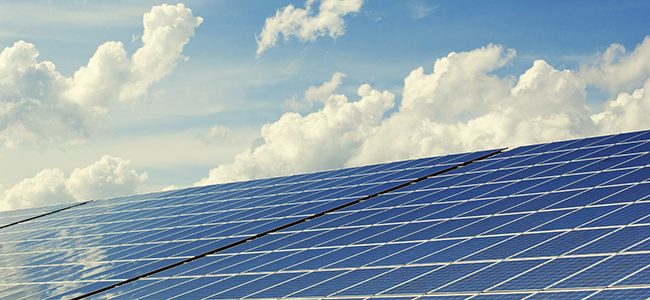 Just before the start of the legislative session, Governor Inslee rolled out a bold, comprehensive clean energy package to address climate change.
Sadly, elected officials and policy makers at all levels of government have largely dragged their feet on this issue, which has resulted in analysis like the UN climate change report that states we have about 12 years before catastrophic climate change developments become irreversible.
Like the gun safety issue, inaction from Washington, D.C. makes it more important that we take action in Washington state.
I support Governor Inslee's climate package, which is focused on putting Washington on a pathway of 100% clean electricity by 2045, enacting a clean fuel standard for our vehicles, eliminating harmful super-pollutants, investing in clean infrastructure, and providing electric vehicle incentives.
---
Presidential primary reform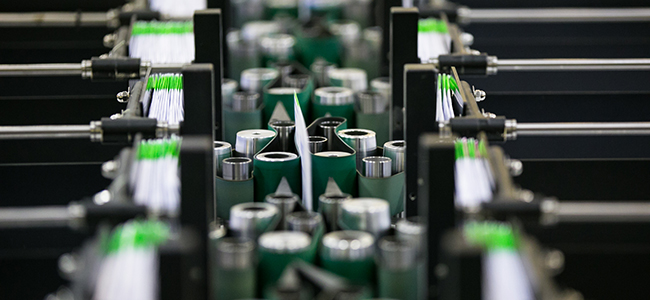 Our current presidential primary system is broken. The caucus system was not designed for the enormous amount of voters who now participate and show up on caucus day. Not to mention presidential nominees are almost always locked in by the time Washington's primary rolls around in late May.
I have a bill (HB 1310) that will improve our presidential primary process. It will move the presidential primary to the second Tuesday in March, which will allow Washington voters to have more say in choosing their nominees.
It'll also create a primary system that both major political parties can support, meaning we can move away from party precinct caucuses.
Sen. Sam Hunt of Olympia and I have been working on this issue for several months. There's still some work left to do to get more agreement, but I'm optimistic that this bill will pass and that Washington state will have a more democratic process in place for our next presidential election.
Your voice in Olympia,

Rep. Javier Valdez
---