Friends:
We're just a few days away from the first cutoff of the 2019 legislative session. The Legislature has these cutoff dates so that we can work efficiently by moving bills along and adjourning on time. All policy bills must be approved by their assigned committee by Friday to continue through the legislative process. Otherwise these bills are considered "dead" for this session, but can be revived next session.
I have several bills working their way through the process this year, including: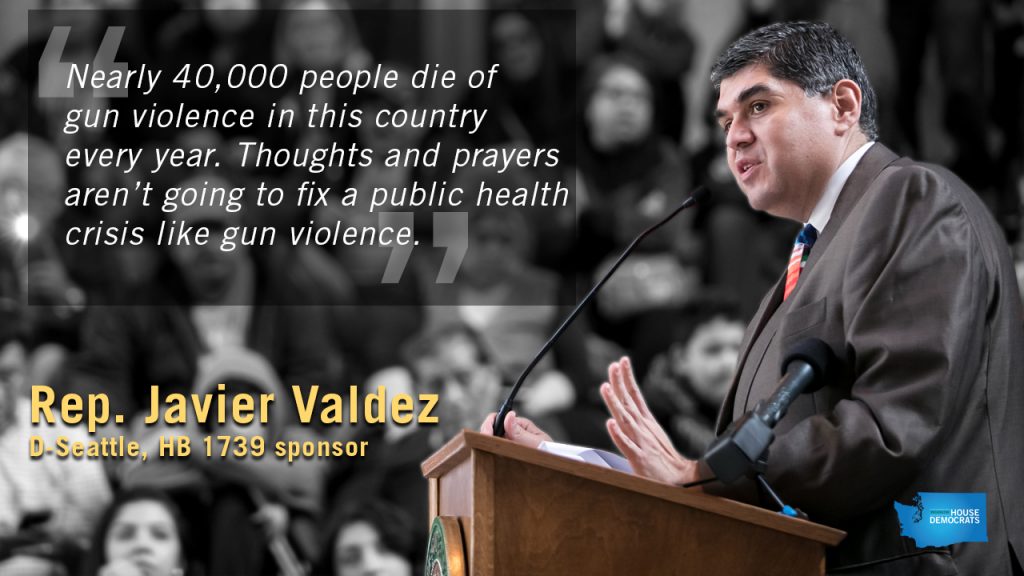 ---
Affordable Homes and Stable Communities for All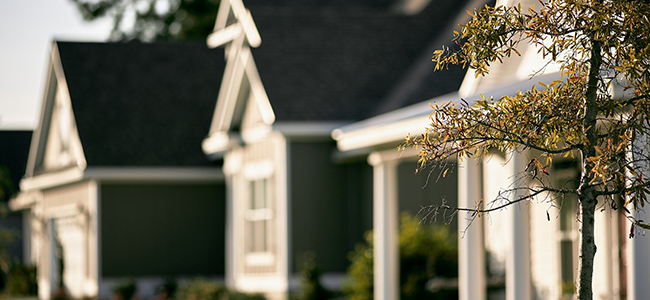 Washington is facing an affordable housing and homelessness crisis—every district, every county, every community is experiencing this crisis. Despite recent efforts, we simply do not have adequate housing to keep Washingtonians of all income levels housed.
This crisis doesn't impact everyone equally, as renters, working families, immigrant and refugee communities are more likely to be overburdened by housing costs, and at greater risk for displacement.
Last week, the House Civil Rights and Judiciary Committee heard three bills aimed at reforming our broken eviction system: HB 1453, HB 1656, and HB 1446. There is no other situation where a person or family could lose something so critical, so quickly, and evidence shows that evictions are a leading cause of homelessness.
Reforming the eviction system is just one tool to address this crisis, and House Democrats have laid out a blueprint for improving housing affordability and reducing homelessness:
Build More—We need affordable housing in ALL parts of the state. A LOT more. One of the ways we can build more is by making additional investments in programs we know work well, like the Housing Trust Fund, sales tax credits, and public works loans.
Build Up—We need more density around transit centers. Affordable housing and public transit go hand-in-hand.
Build Better—There's too much red tape that gets in the way of addressing community needs quickly and efficiently. Lawmakers can do more to streamline environmental permitting, make better use of available public land, and expedite lending procedures.
Build Stability—Our communities are unstable because our broken eviction system imposes life-shattering consequences in a very short amount of time. We are proposing bold reforms aimed at truly and justly balancing the relationship between tenants and landlords. We also seek to better support students and children experiencing homelessness, and provide targeted property tax reductions for seniors and veterans.
---
Protecting our orca whales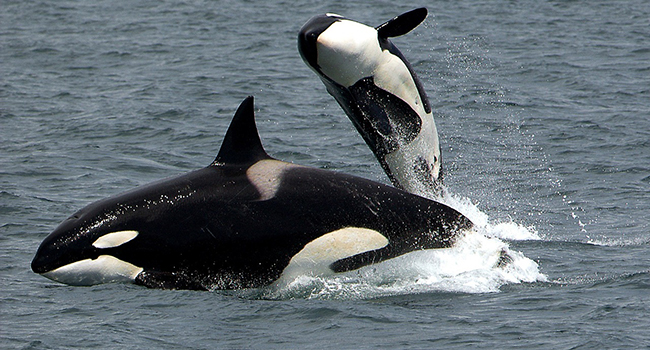 Our state's official marine mammal, and a significant symbol for Native Americans in our region, our resident orca whale is on the verge of extinction.  If we don't do something to protect them now, pretty soon all the Southern Resident killer whales will be gone.
According to the recommendations by the Southern Resident Orca Task Force, three main culprits are causing the dramatic decline of our orca population: not enough food, and waters that are too polluted and too loud.
Fortunately, the House is taking bold actions to save our whales with several bills sponsored by my colleagues, Reps. Joe Fitzgibbon, Debra Lekanoff, Beth Doglio, and Brian Blake:
HB 1579 would increase habitat for Chinook salmon and other forage fish. By protecting their habitat, we'll have more salmon, which is the orcas' main food source.
HB 1578 would reduce threats to Southern Resident orcas by improving the safety of oil transportation.
HB 1194 would identify and reduce the largest sources of toxic chemicals, including phthalates, PFAS, toxic flame retardants, phenolic compounds, and PCBs that are polluting our homes and our waters.
HB 1580 would require reduced vessel noise and disturbance near Southern Resident orcas.
Like many of you, I was devastated when I saw the mother carrying her dead calf for two weeks, struggling through the grieving process. These bills are a great step in the right direction to make sure that never happens again.
---
It's time to enact simple majority for school bonds
If I won my election with 59% of the vote, that would be considered a landslide. Yet if a school bond vote receives similar support, it's considered a failure.
That's because Washington state has an archaic and undemocratic law on the books that requires local school bond votes to receive 60% support in order to pass. This is a Great Depression era policy that's left too many students struggling to learn in deteriorating classrooms and even in dilapidated portables.
Seattle Public schools held a bond vote on February 12. Thankfully, the measure passed with over 60% of the vote, which means our public schools will receive the necessary investments they need to provide a high-quality education to our students. Unfortunately, it appears bond votes in more rural areas of the state like Arlington and Ridgefield are failing to reach the 60% threshold.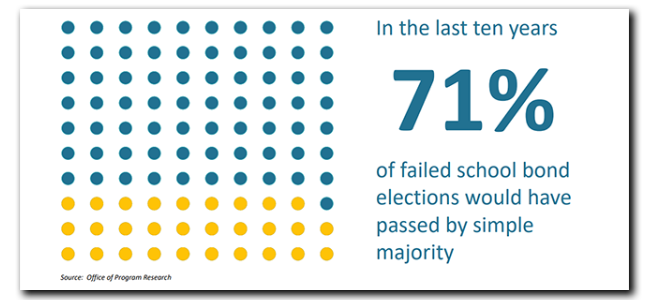 The threshold for school bonds should be set at a simple majority. This change is important so all kids can learn in safe, comfortable classrooms.
I very much appreciate the Seattle Times editorial board for voicing their support multiple times for simple majority school bonds. This change is long overdue.
I'm a proud co-sponsor of HB 1184 and HJR 4203, which would lower the school bond threshold to a simple majority. Unfortunately, the House version did not make it out of committee before a key cutoff date, so that bill is dead for the session. However there are still a few bills alive in the Senate. I'm hopeful we can get one of these bills passed before the end of session.
---
Preventing our kids from becoming addicted to tobacco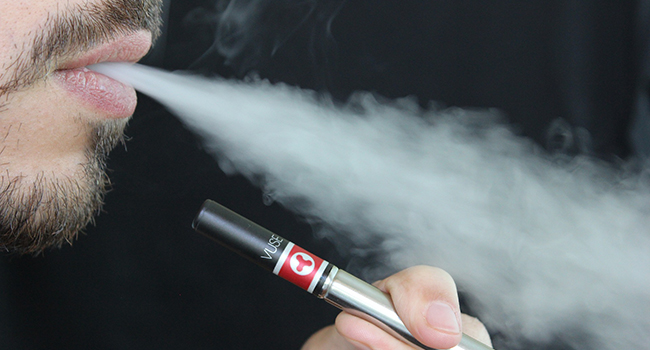 This session the Legislature is working to raise the legal age for purchasing tobacco products to 21. I am a sponsor of this bill, House Bill 1074. When kids get addicted to tobacco at an early age, there are tremendous negative health impacts for the rest of their lives.
Research shows 90 percent of adult smokers got started when they were kids, and smoking is the leading cause of preventable death in the United States.
Most teens get their tobacco and vapor products from friends and peers who are ages 18 to 20.
I'm happy to report that this legislation passed out of the House with strong bipartisan support.
Your voice in Olympia,

Rep. Javier Valdez
---