Dear Friends and Neighbors,
As the end of session approaches, legislation in Olympia is moving quickly as we reach deadlines for policies and budgets that will impact our district. Here's the latest on new ways to get in touch with me, as well as updates on the bills I've been working to pass this year.
---
Telephone Town Hall on Monday, March 2, 2020
I am co-hosting a telephone town hall with Rep. Gerry Pollet and Sen. David Frockt! Sign up here to join in and ask us questions about the issues we are working on this year.
---
I'm on Facebook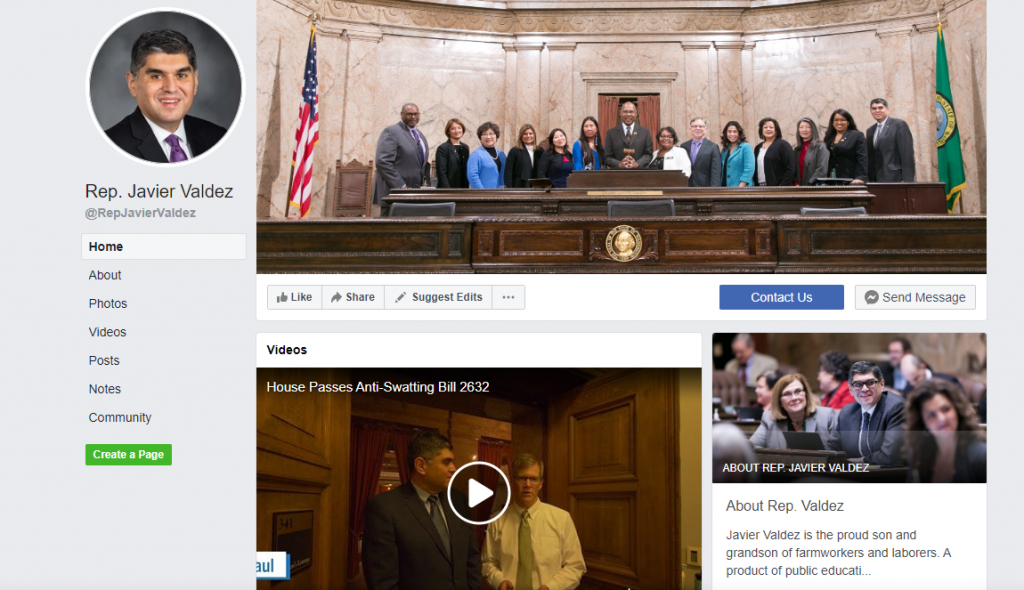 There's a new way to connect with me! Click here to follow my official legislative Facebook page for the latest updates from Olympia.
---
Continuing My Efforts to Keep Washington Safe from Gun Violence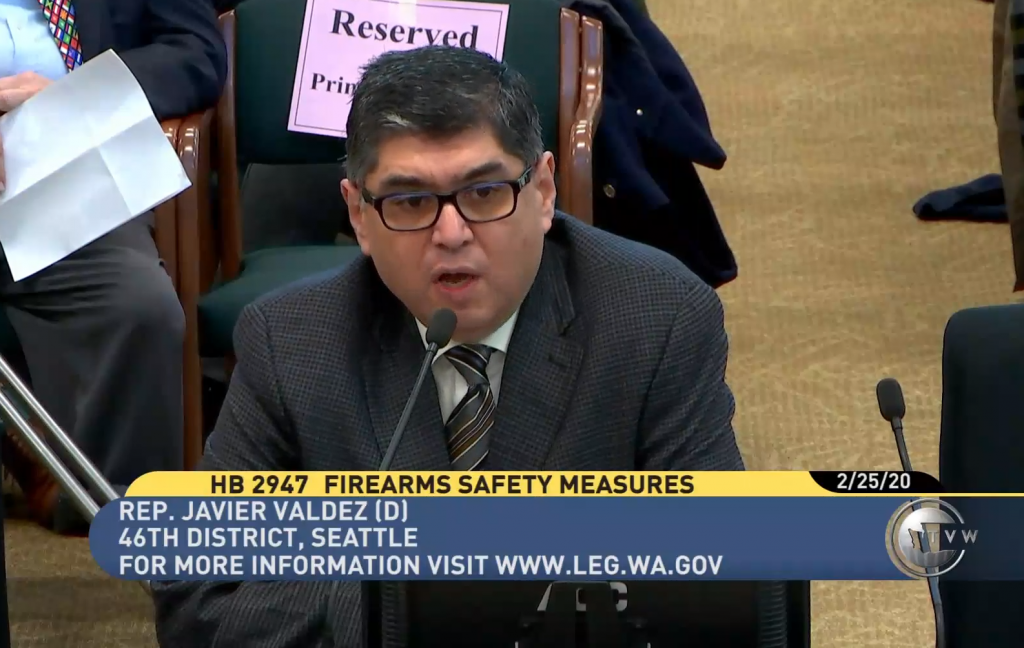 Other than to take innocent lives or cause massive amounts of injuries, there is no reason 100-round magazines should exist in our society. 14 times as many people are injured and 2 times as many die when a high capacity magazine is used in a mass shooting. The Las Vegas shooter used 50- and 100-round magazines to kill 58 people and injure nearly 500 more in under 10 minutes. Limiting the size of magazines limits the injuries a shooter can inflict before someone has a chance to stop them. The need to reload can buy precious seconds.
I introduced a new bill, House Bill 2947, to protect our communities from needless gun violence and mass shootings. The bill will limit new gun magazines to 15 rounds. It also includes a buyback program for owners who don't want to keep their high capacity magazines.
House Republicans filed 120 amendments on my original legislation, House Bill 2240, in order to run out the clock. These amendments were duplicative and conflicting, often having no impact on policy. Instead of proceeding with honest debate about the bill's merits, Republicans stifled conversation on this important public safety measure. We owe it to the people of Washington to give all bills a fair debate, especially one that has the power to keep families, schools, and communities safe. We owe people a chance at life in the event of a mass shooting.
This is about ending gun violence, and I am committed to doing everything in my power to prevent senseless tragedy.
HB 2947 had a public committee hearing on Tuesday.
---
Investing in Our Transportation System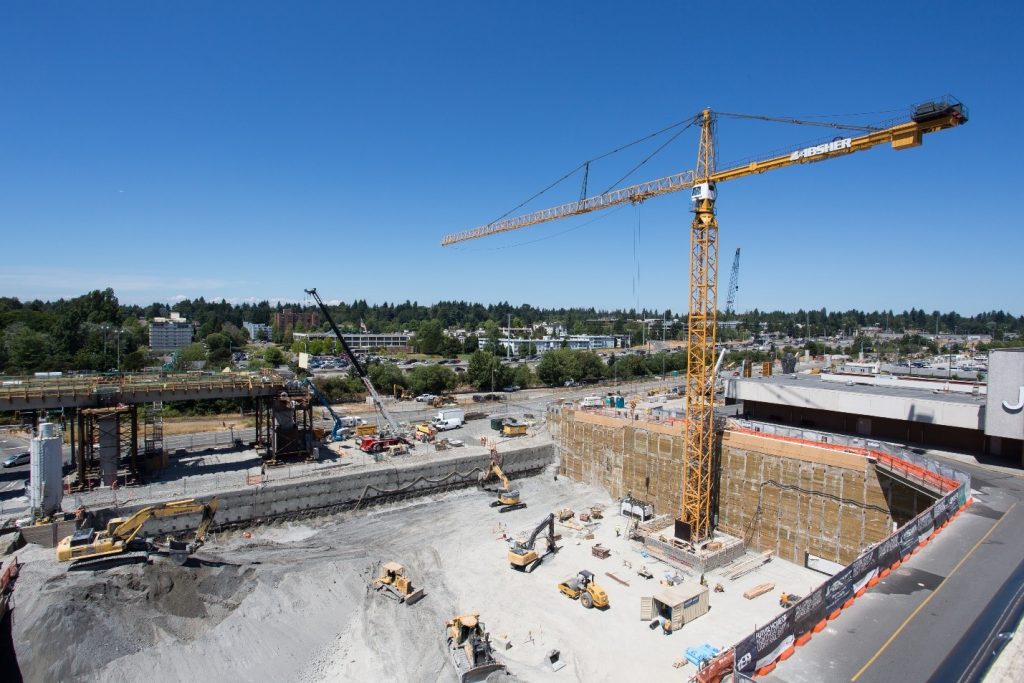 Two weeks ago, Sound Transit hosted a groundbreaking celebration to kick off construction for the Northgate Pedestrian Bridge. As a Metro bus rider when I'm not in Olympia, I'm excited for this project to connect neighborhoods and transform the way we move throughout the city. You can sign up here for email updates on the project.
On Monday, both the House and Senate released our proposed transportation budgets. As Vice Chair of the House Transportation Committee, I am happy to announce that funding for the Sammamish Bridge replacement in Kenmore has been increased. At the beginning of session, the Lake Forest Park roundabout project at Ballinger Way and 40th Place was on hold, and I am also happy to announce that this project has been put back on track to move forward this year. These are both important investments in our district's infrastructure, and I am hopeful that they will remain priorities in our state transportation budget.
---
Bill updates
HB 2632
Both hate groups and pranksters use the practice of swatting to make false reports, sending armed law enforcement to innocent homes. These encounters can result in tragedy, and deaths caused by swatting must be stopped. My anti-swatting bill passed unanimously out of the House. It passed out of the Senate Law & Justice Committee and now awaits consideration on the Senate floor. I look forward to seeing this bill on the Governor's desk.
HB 1422
Vulnerable adults are seniors who are unable to care for themselves and may be under the care of a facility or individual. My bill to protect these people from abuse passed out of the House unanimously. After being voted out of the Senate Human Services, Reentry, & Rehabilitation Committee this Wednesday, it is now in the Senate Ways & Means Committee.
---
---