Dear Neighbors,
There's a lot happening right now.
I'd like to give you an update this time about three topics:
redistricting,
reopening, and
wildfires.
---
Redistricting Will Affect All of Us
---
Our state is in the middle of its redistricting process, and the Washington State Redistricting Commission is asking for your thoughts and comments.
Every ten years, after the national census, political lines get redrawn to make sure legislative and congressional districts have the same population. How those lines get drawn, however, matter a great deal.
There's a long history of gerrymandering–drawing absurd lines to protect one party or the other–which our state tries to avoid with our state's redistricting commission and public process.
Your comments and opinions are important to maintaining Washington state's tradition of redrawing political boundaries in a fair and transparent manner.
Here are all the ways you can participate and comment:
Comment via email to comments@redistricting.wa.gov
Send your thoughts by regular mail to Washington State Redistricting Commission, PO Box 40948, Olympia, WA 98504-0948
You can also draw your own statewide map or attend one of the public meetings around the state. The next public meeting for our area is July 31 at 10 a.m., and you can watch the full meeting with ASL Interpretation or register for public comment.
---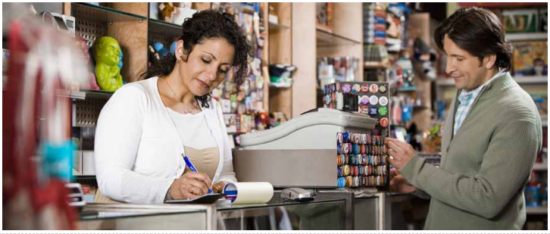 It's great news that Washington state has ended most COVID restrictions.
However, this won't be like flipping a light switch. There are deadly variants like the delta strain, which is ravaging states and counties with low vaccination rates. And it will take time for workers and businesses to readjust, with many small businesses and families still struggling to recover from the shutdown.
If you haven't gotten the vaccine, please get the shot. It's the only way we will truly beat this virus. And it still is prudent to wear a mask if you aren't vaccinated yet.
For anyone who needs more information or help–as a renter, a business owner, or worker–visit Washington state's coronavirus response page, which has links to all of those resources and more.
---
Fighting Wildfires and Climate Change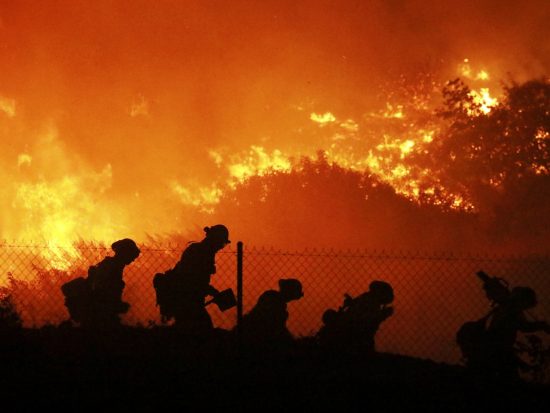 After record high temperatures and 30 days in Seattle without any measurable rainfall, it's natural to worry about wildfires and the smoke they can create throughout the state.
Every day, there are stories about wildfires, like this one: 'Looking pretty grim:' Wildfires torch over 94,000 acres in Wash. state so far
We anticipated this problem and passed legislation (House Bill 1168) to provide $125 million in funding every two years for forest restoration, wildfire prevention, and putting out these fires.
Yet we need to do more, especially since most wildfires are caused by humans. Please click here for tips from our state's Department of Natural Resources.
---
Thanks much for taking the time to read this!
As always, feel free to contact my office if you have questions, comments, or ideas. I look forward to hearing from you!

---