Hello, and thanks for visiting my website.
Because this is an election year, certain restrictions on my external communications go into effect on July 1, to avoid even the appearance of using state resources for election purposes. Those restrictions include not posting new content on this website during campaign season.
Of course, if you want information or have a legislative issue you're concerned about, I invite you to contact me.  Either I or my legislative assistant get back to you promptly.
Although this website will not be updated until after next fall's general election, the House Democratic Caucus website itself can provide you with a wealth of information:
• Visit the House Democrats' priorities page
• Sign up here for the Daily E-Clips
• Read the House Democrats' blog, The Advance
Again, I'm at your service 12 months a year, and I look forward to hearing from you.
Sincerely,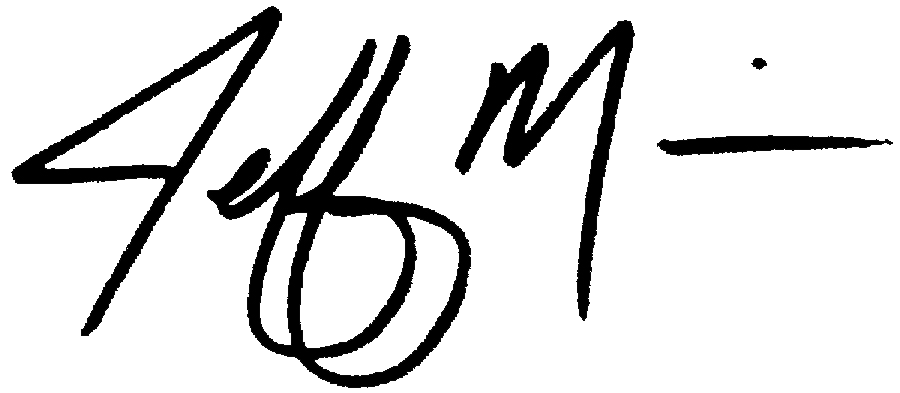 ______________________________________________________________________
December 11, 2014
Rep. Jeff Morris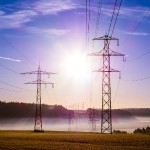 State representative and energy technology expert Jeff Morris (D-40) was reelected to chair the House Technology & Economic Development Committee yesterday. Morris is a leading national voice in the development of new energy technology and policy. In addition to his work in the state legislature, Morris was recently appointed as an advisor to the U.S. Department of Energy, where he advises the department on translating research and development into real-world energy policies. "This is a critical time for the development … Continue reading →







Rep. Jeff Morris some of the bills that passed last week, including his bill on a recovery tax credit for solar energy systems and extend the natural gas system to lower-income and less-serviced areas in Washington.
Rep. Jeff Morris talks about the successes of the House short session, including legislature on drone technology and economic development. He also thanks constituents for the feedback he received in his recent telephone town hall.
Rep. Jeff Morris discusses the coal train proposal at Cherry Point and broader environmental issues in this week's legislative update.
2012 Session Report