---
The Newsroom
Washington State House Democratic Leadership responds to DACA decision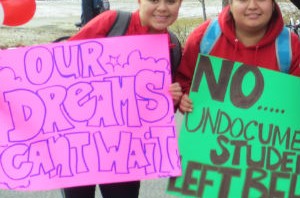 by Washington House Democrats
"The president's callous decision to rescind the DACA program protecting more than 17,000 young Washingtonians is incredibly disheartening and an affront to the values of our state and our nation. House Democrats stand with our undocumented youth, who came to... READ MORE
---
Learn and Share
The Capital Budget funds construction projects that build schools, improve parks, and invest in communities all across Washington state. Unfortunately, Republicans refused to put the Capital Budget up for a vote, resulting in a loss of funding for projects in every city, town, and county in Washington.

It's time for Republicans to end the obstructionism that is holding the capital budget hostage.

Share on Facebook if you agree!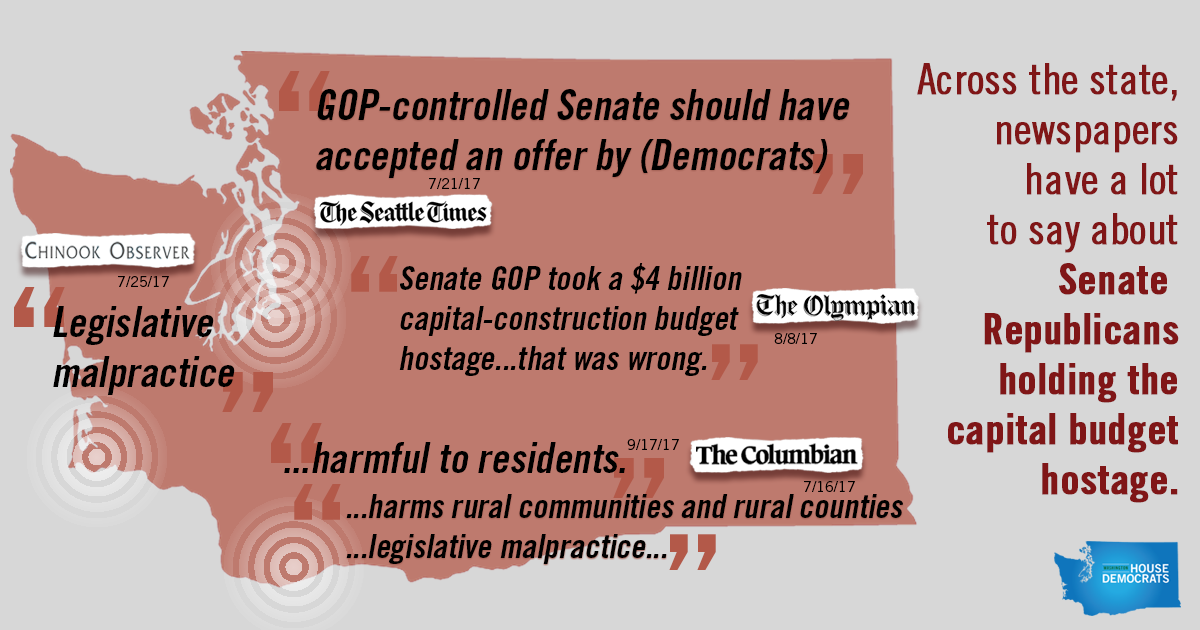 Watch
We remember when the government failed to uphold the constitutional rights of all Americans.
---