Earlier this week, the Employment Security Department (ESD) reported that Washington's unemployment rate has dropped half a percentage point since January. The 3,800 jobs added last month brings April's rate down to 7 percent, the lowest point since December 2008, when it was 7.1 percent.
Scott Baily, an ESD economist said the state's labor market is improving faster than the nation's.
The sectors with the most job gains were: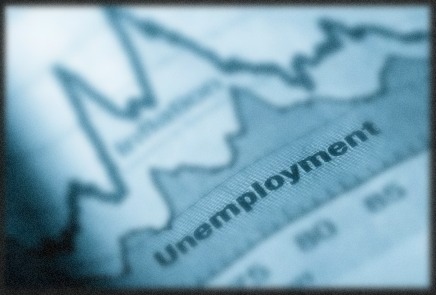 Retail trade, up 3,800
Leisure and hospitality, up 1,600
Professional and business services, up 1,500
Other services, up 600
Manufacturing, up 400
Financial activities, up 300
So far, Washington has regained about 78 percent of the 205,000 jobs lost during the recession. For more information, get April's employment report here.