---
The Newsroom
Which education funding plan has more horsepower?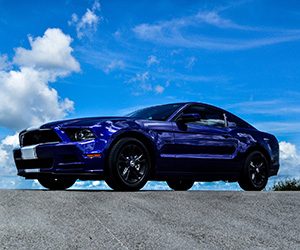 by Washington House Democrats
The House Appropriations Committee is holding public hearings on the education funding proposals currently being debated at the Legislature. You can watch the public hearing on TVW here. House & Senate Democrats plan HB 1843 – "Fulfilling the state's... READ MORE
---
Learn and Share
Our students can't afford any more delays or excuses. Washington's 1.1 million school kids deserve for us to honor the promise to fully fund education this session!

Going forward, House Democrats will continue to pursue a bicameral solution for fixing our schools and ensuring every student has access to a high-quality education that serves their needs.

Share on your Facebook page if you agree.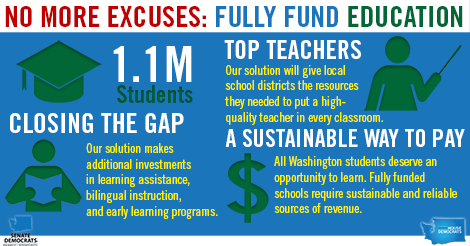 Watch
We remember when the government failed to uphold the constitutional rights of all Americans.
---