Thank you for visiting my website. As you know, this is an election year and we are required to follow legislative ethics rules to ensure state resources are not used for campaign purposes.
When election-year restrictions are in place, lawmakers who are up for re-election must limit outreach and external communications, including not sending out email updates after April 12, and not posting new content on our websites after June 30.
However, if you need information or have a legislative issue, please feel free to contact me with your requests and concerns and I will do my best to return your call, email or letter promptly.
Even though my legislative website will remain frozen until after the election, you can still get lots of useful information here:
Please keep in mind I am your representative year around, so don't hesitate to get in touch!


_____________________________________________________________________


December 8, 2014
Rep. Jim Moeller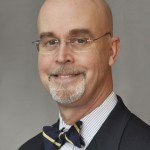 Rep. Jim Moeller was re-elected Speaker Pro Tempore-designate on Saturday by his Democratic colleagues in the Washington State House of Representatives. "I'm pleased to have earned the trust and faith of my colleagues," Rep. Moeller said. "We have an amazing leadership team that sticks together and strives to pass legislation that serves all Washington residents. I am excited to continue to be a part of that effort and look forward to working with all of my colleagues to continue to … Continue reading →







Spring 2014 Report to the 49th District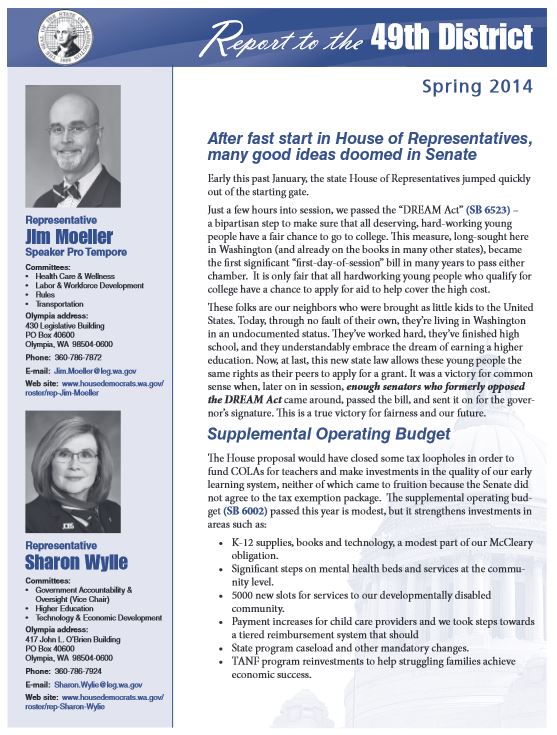 ———————–
Jan 2014 Legislative Report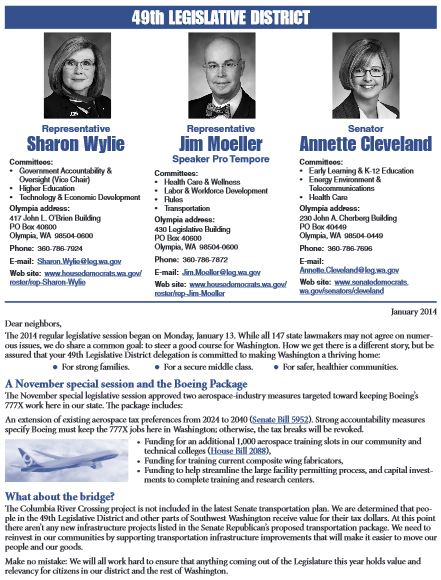 The Impact: Non-resident sales tax exemption

TVW examines the non-resident sales tax exemption in this edition of The Impact. Washington is the only state to offer this kind of sales tax exemption to non-residents.
Rep. Moeller's recent visit to China