Latest News
January 29, 2015
Washington House Democrats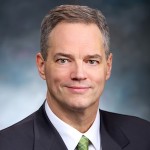 Statement from Rep. Ross Hunter (D-Medina) on the passage of HB 1105 – Making 2015 supplemental operating appropriations. Sen. Andy Hill and I made a commitment to Governor Inslee last summer that we would take swift action to address problems in the mental health system. Adopting this budget will settle the state's legal obligation in the single bed certification lawsuit. The House made good on that commitment in a strong, bipartisan fashion today. It is my hope that the Senate sends … Continue reading →
Bellevue Office:
1611 116th Ave NE,
Suite 206
Bellevue, WA 98004
(425) 453-3064
Olympia Address:
JLOB 315
PO Box 40600
Olympia, WA
98504-0600
(360) 786-7936
Toll-free Hotline:
1-800-562-6000
1-800-635-9993 (TTY)
Committees:
Appropriations (Chair)









End of Session Update
Photo Gallery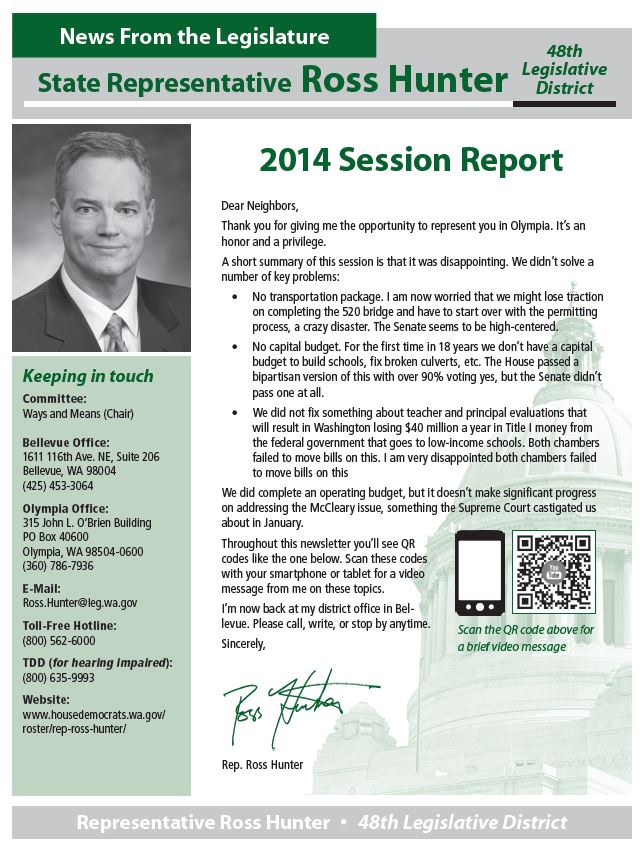 About Ross
I'm proud to represent Bellevue, Redmond, Kirkland, Medina, Clyde Hill, Hunts Point, Yarrow Point and a little bit of Issaquah in the Washington State House of Representatives.
I am chairman of the Appropriations Committee, responsible for crafting biennial budgets. I also chair the Washington State Economic and Revenue Forecast Council.