June 30, 2014
– Thank you for visiting my website. This is an election year and I am required to follow legislative ethics rules to ensure state resources are not used for campaign purposes.
My legislative website will be frozen until after the election is over in November.
However, if you need information or have a legislative issue, you may contact me or my Legislative Assistant, Marilyn, with your requests.
I am your representative year around, so don't hesitate to get in touch!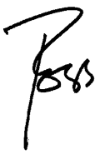 Latest News
June 9, 2014
Rep. Ross Hunter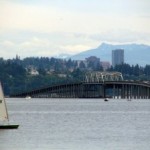 The Eastside portion of the 520 project will reach a major milestone this summer – it'll be mostly done by August/September. There will be punchlist work for some of the fall, but major disruptions should end. I know it's been a bear of a project. Over the next few weeks you'll see some major changes in traffic flow. I am sure it will be seriously aggravating. Closing the entire corridor for a year would have been worse. Letting it sink … Continue reading →










End of Session Update
Photo Gallery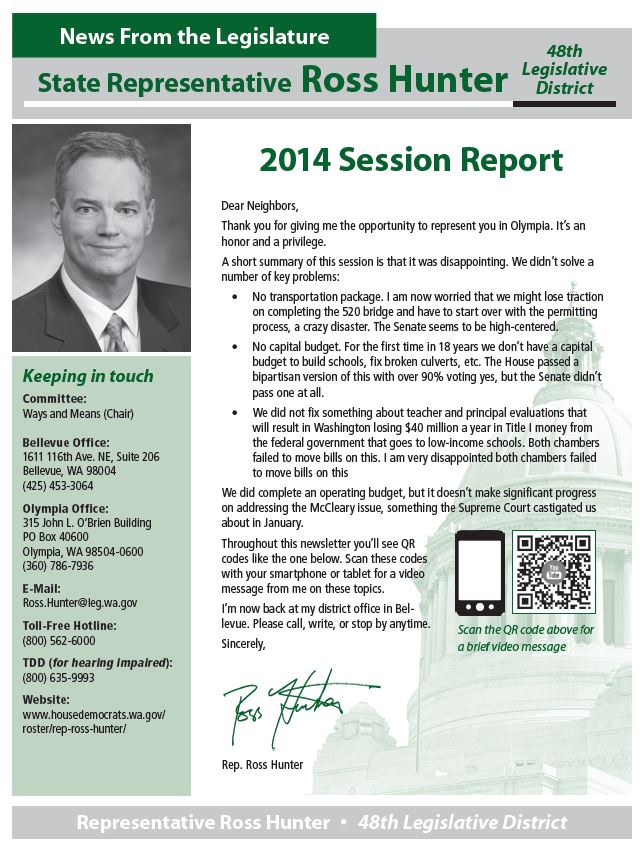 About Ross
I'm proud to represent Bellevue, Redmond, Kirkland, Medina, Clyde Hill, Hunts Point, Yarrow Point and a little bit of Issaquah in the Washington State House of Representatives.
I am chairman of the Appropriations Committee, responsible for crafting biennial budgets. I also chair the Washington State Economic and Revenue Forecast Council.