Members of the House Education Committee heard testimony from students, parents and educators alike in favor of Representative Kathy Haigh's (D-Shelton) landmark dropout prevention legislation.
"No school in Washington has been immune from the dropout epidemic," said Rep. Haigh. "Rural or urban, east or west, small or large- every school in Washington has seen a student fall through the cracks."
Rep. Haigh pointed to data from her own district. Last school year Shelton Senior High School's adjusted on-time graduation rate was about 76 percent. Similarly, South Kitsap High School and Bremerton High School both had about 80 percent of students graduating on-time.
The bill provides families, schools and communities with the tools they need to increase the number of on-time graduations.
"The prevention system we've developed will target the high schools struggling most, as well as the elementary and middle schools that feed into these dropout hot spots," said Rep. Haigh. "Graduation coaches, professionals trained in this field, will be put to work to ensure that these kids are getting the opportunity to succeed in the classroom and beyond."
The Office of Superintendent of Public Instruction will be tasked with identifying the neediest schools. While chronically low graduation rates will be the primary consideration, a school must also demonstrate a readiness to benefit from graduation coaching.
In drafting the bill, Rep. Haigh partnered with Kim Klint, Executive Director of Mason Matters– a nonprofit organization based out of Shelton. Mason Matters has been working to reduce the number of dropouts through Building Bridges.
"We have seen some very promising results using the same strategies employed in Kathy's legislation," said Klint. "The prospect of using these methods to benefit communities not only in Mason County, but across the state, is very exciting."
The House Education Committee is expected to take executive action on House Bill 1424 in coming days.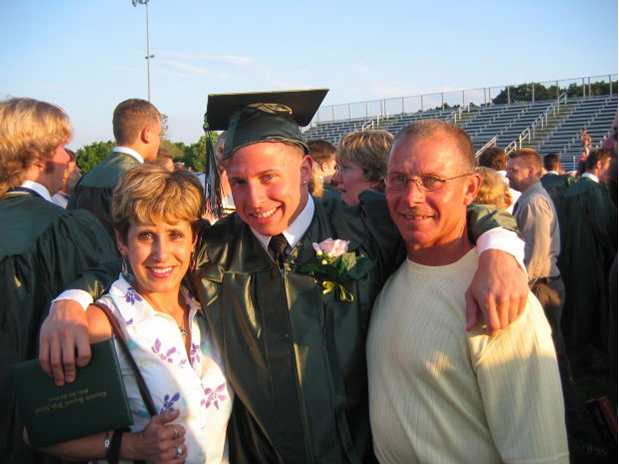 ---