Dear Neighbors,
We are in our fourth week of session already! Time is going quickly, as my days are packed with activity such as committee meetings where we hear public testimony on bills, meetings with constituents, stakeholders, legislators and others relating to various bills and issues of importance, and monitoring and promoting my bills.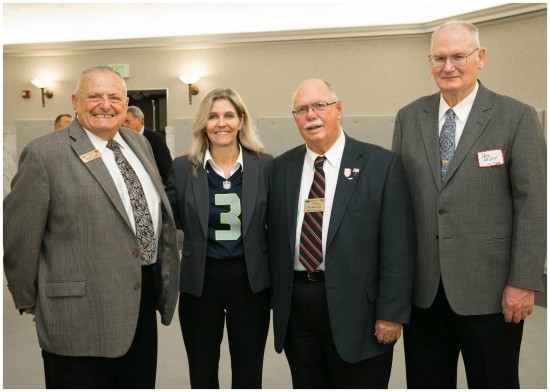 Update on my Suicide Prevention bill
Sadly, in Washington state, we have a higher suicide rate than the national average. We lose two young adults between that ages of 14-24 to suicide each week. Of the 1,111 lives lost by suicide in 2014, 49 percent were by firearms and 19 percent were by prescription medications and other substances.
As a state, we have taken many important steps in preventing suicide, including training of medical providers and key educators in our K-12 system. What brings us together today, and gives us hope, is that we know that suicide is the most preventive form of death.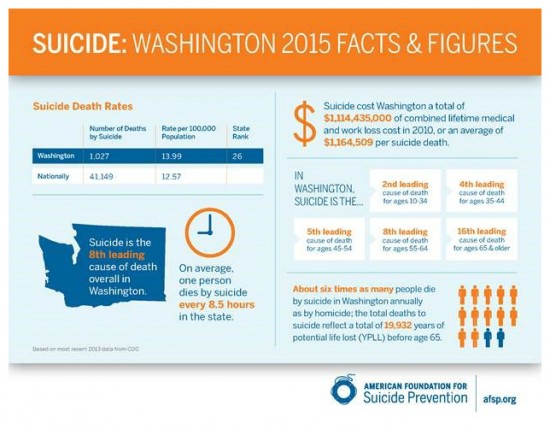 HB 2793, providing for suicide awareness and prevention education for safer homes, expands our partnerships to include gun rights organizations, including the NRA and the Second Amendment Foundation, and pharmaceutical organizations to better raise awareness of suicide prevention and access to lethal means.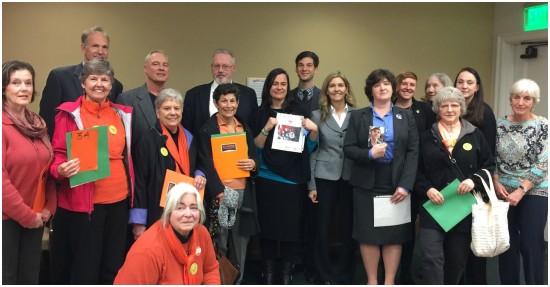 The measure creates a "Safe Homes Task Force" administered by Forefront at the UW School of Social Work, to develop suicide prevention messages and training for firearms dealers and owners, pharmacy schools, and firearm safety educators. Read Forefront's brief about the bill here.
To learn more about this measure, here are some of the recent media stories on HB 2793: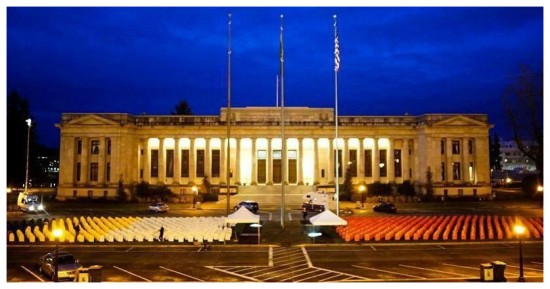 Highline College on list of 150 in the nation
Nine Washington community colleges are on the list of the 150 best in the nation, and one of them, Highline College, is right here in the 33rd Legislative District, in Des Moines.
The colleges were picked by the nonprofit Aspen Institute, which will choose a grand prize winner that includes a $1 million reward, in early 2017.
The colleges are selected based on the most student successes. Some of the measures of success include persistence, completion and transfer, as well as consistent improvement over time, and equity in outcomes for students of all racial/ethnic and socioeconomic backgrounds.
For more information and to see which other colleges made the list, please click here.
Important steps taken in the House to support education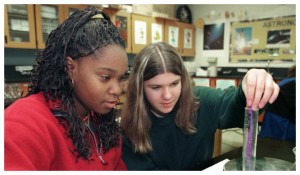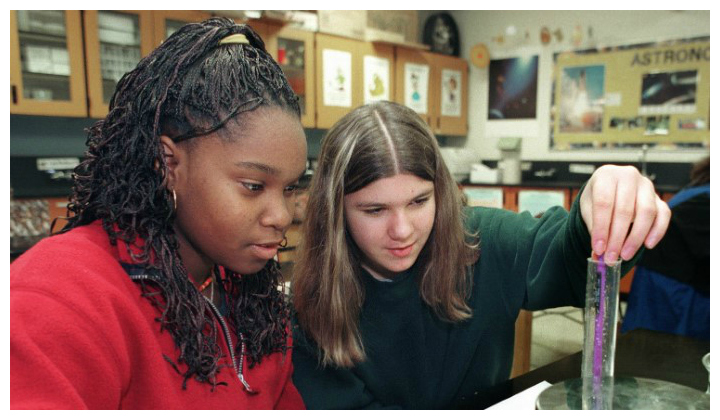 January 25th was a good day for education in Washington state. Your House of Representatives voted to support excellence in our schools and give all students in our schools greater opportunities to learn.  Among the bills we approved:
Teacher Shortage – Washington state has a teacher shortage crisis.  Our district struggles with high rates – as high as 20 percent.
I voted for a bipartisan bill to adjust our retire/rehire policies to help get more qualified substitute teachers into our classrooms. It's a commonsense approach, one of many being considered this session, to address a growing crisis.
High Stakes Testing – Washington state, like many other states, requires students to take and pass high-stakes tests before they can graduate. But we've reached the point of over testing. I voted for a bipartisan bill to fix the state's broken student assessment system. Students should be spending more time in the classroom learning and less time taking tests.
But that's not the end of our efforts. Over the next week, the House will likely consider other important education policies such as:
Closing the Opportunity Gap – Nearly half of Washington's one million students are students of color. For too many of them, education opportunities simply aren't there. The system is rigged against them. It doesn't have to be this way. It's shouldn't be this way. I look forward to sending this bill over to the Senate so that all kids can have opportunities to learn.
Disaster recovery – This is a great bipartisan bill that will help communities develop a plan to continue delivering educational services to students after a natural disaster.

These votes on the House floor are steps in the right direction toward reaching our goals and ensuring our education system is fully funded. I was proud to take these votes.
I'd love for you to come and visit me in Olympia and see your legislature in action! Please contact my office to make an appointment or for information on visiting the Capitol.
Sincerely,


---