We are just starting our 7th week of the 15-week legislative session here in Olympia. We passed the House and Senate cutoff deadline on Friday when bills had to move out of policy committees. Thanks for your phone calls, letters and emails letting me know how you feel about the many issues we are facing. I value your suggestions and support; your efforts are so important to the legislative process.
---
New Skagit Valley Family YMCA
I am very excited about th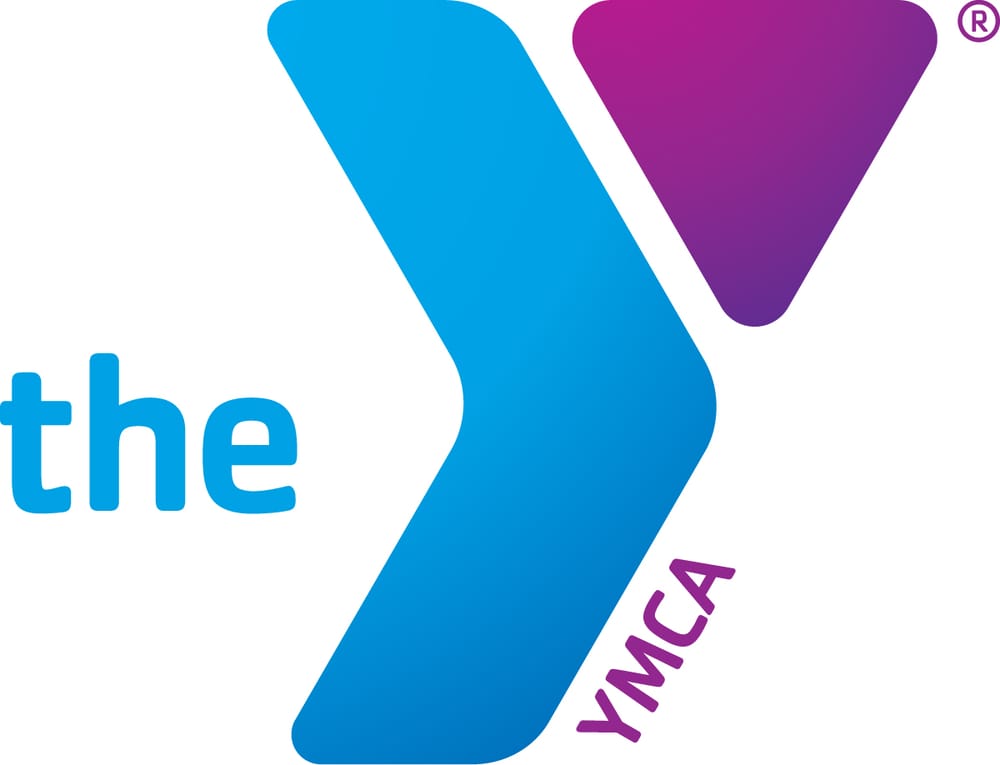 e proposed Skagit Valley Family YMCA and the positive impact it will have on the community. The new 60,000-square-foot YMCA will be a full facility with an indoor aquatic center and recreational space, and three youth areas that will include Child Watch, Kids Adventure and the Teen Center. It will also have a community room available free of charge to non-profit agencies, a Learning Kitchen with cooking courses, wellness studios for classes like yoga and Zumba, wellness workout equipment space, and locker rooms.
Another exciting and worthwhile addition will be a Licensed Early Learning Center with four classrooms, providing 60 slots for preschool-age children to be built adjacent to the main facility.
The new YMCA will benefit the whole family, and the new location is conveniently located in the center of the county. The new facility will allow the current membership to grow from 3,300 members to 10,000 when it opens in early 2019. Groundbreaking will be in September 2017.
---
A New Technology: Biometric Identifiers
A biometric identifier is a system that automatically recognizes an individual based on measurable biological characteristics. The technology allows the use of physical characteristics – facial features, fingerprints, handprints or iris scans – that can be stored in a (hopefully) secure database. Once a person's biometric information is in a database, an employer or authorized service provider could match that person's identity against that of anyone who might try to impersonate or steal personal information.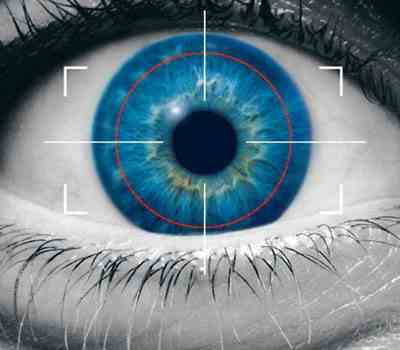 If used properly, biometrics could help to protect us from identity theft and fraud. However, it can also pose risks to our privacy given the potential for misuse. I feel strongly that we need to begin setting rules to this new technology to safeguard our privacy.
That is why I have introduced SHB 1493, which would prohibit a person from identifying an individual by enrolling a biometric identifier in a database without notice and consent. The bill would also prohibit selling, leasing, or disclosing a biometric identifier for a commercial purpose unless certain criteria are met.
I am pleased to report that this bill has moved out of the Technology and Economic Development Committee I chair, and is now in the Rules Committee.
---
Update on Blanchard Mountain
On February 9, Representative Kristine Lytton and I held a Telephone Town Hall on the status and future of Blanchard Mountain. We had an introduction from DNR, and then Rep. Lytton and I took questions from callers. I have also introduced a House Joint Memorial to name that core piece of land after long-time community activist and legislator Harriet Spanel. We will continue working hard to save this treasured forest.
Here is a link to audio of the Telephone Town Hall.
---
Thank you once again for taking an interest in what is happening down here in Olympia. I will keep in touch with periodic updates throughout the legislative session. If you have any questions please do not hesitate to contact my office and speak with my legislative aid, Kim O'Farrell, at 360-786-7970.
It is an honor to serve you in the 40th District. I look forward to hearing from you.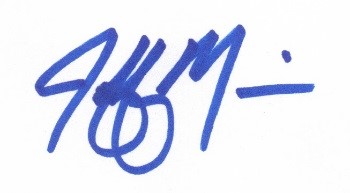 Jeff Morris
---