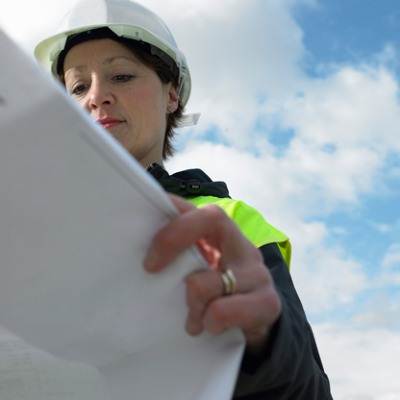 OLYMPIA—Construction projects across the state of Washington and the 41st District now have the funding they need after the House and Senate passed the state's $4 billion construction budget.
"This budget is about jobs, opportunity and building a better Washington," said Rep. Judy Clibborn, D-Mercer Island. "I'm proud that we worked together to get this done so men and women in hard hats can get to work building schools, colleges, state parks and other vital projects."
The budget – Senate Bill 6090 – passed the House 95-1 and the Senate 49-0.
"I'm celebrating the fact this budget includes record investments in education, such as the $1 billion to build new public schools and $800 million for public colleges and universities," said Rep. Tana Senn, D-Mercer Island. "I'm also proud to have established a grant program for Career and Technical Education that will benefit schools here in the 41st and across the state."
Here are some highlights from the local projects list:
$3.3 million for projects at Bellevue College
$72,000 for career and technical education equipment for Bellevue public schools
$50,000 for career and technical education equipment for Issaquah public schools
$500,000 for Cougar Mountain trails
$2.6 million for the Lake Sammamish Picnic Area
$500,000 for the Wilburton Trestle
---