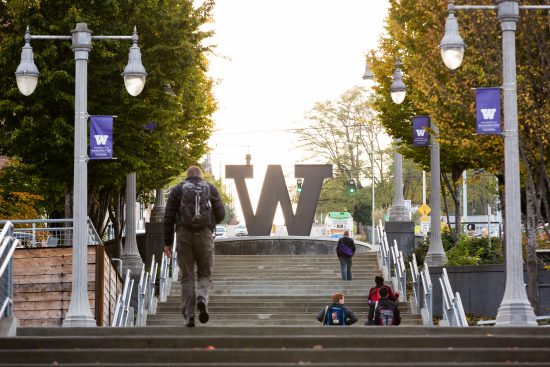 OLYMPIA—Thursday's passage of the state's new $4 billion construction budget is great news for Tacoma, where previously-stalled projects can now move forward thanks to millions of dollars in state funding.
"The capital budget funds critical fixes to our state's mental health system, including more beds at community-based treatment centers, and supportive housing for people with chronic mental illness," said Rep. Laurie Jinkins, D-Tacoma.  "Additionally, many community organizations and services – from the Eastside Community Center to Tacoma Community House to our historic theater district – receive grants from the capital budget to expand or renovate, so they can meet the needs of Tacoma's growing population. I'm glad the funding is finally on its way to these projects."
The budget – Senate Bill 6090 – passed the House 95-1 and the Senate 49-0.
The budget also puts a record $1 billion into building public schools and more than $800 million to build facilities at public colleges and universities, including UW Tacoma and Bates Technical College.
Here's a look at some of the $47 million in projects in the 27th District:
Peace Community Center $330,000
Tacoma Community House $2,500,000
Benaroya Biulding Project $1,020,000
THA Arlington Drive Youth Campus $3,000,000
Youth Recreational Facilities Grant Program – Eastside Branch $1,200,000
Eastside Community Center $2,550,000
Tacoma's Historic Theater District $1,000,000
Multicare Fransiscan Joint Venture $3,000,000
UW Tacoma $1,500,000
Foss Waterway Seaport $560,000
ASARCO Cleanup $24,023,000
Bates Technical College – Medical Mile Health Science Center $3,150,000
Repairs and Minor Works at Bates Technical College $2,355,000
---