The first two weeks of the 2018 legislative session in Olympia have been both hectic and productive. I can't remember a session where we've passed so much important legislation in such a short time.
Capital budget invests $105 million for local construction, jobs
The Legislature passed the state's capital budget last week, which will invest $4.3 billion in construction projects across the state. I'm particularly pleased that projects my seatmate, Rep. Kristine Lytton, and I pushed for were funded to the tune of $106 million for local projects.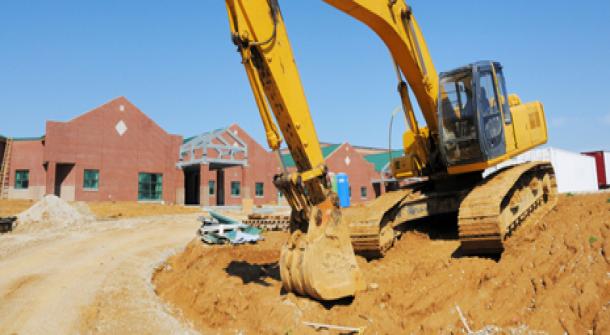 Project highlights include $54 million to repair and replace our public schools (Mt. Vernon, Sehome, and Anacortes High Schools, and Madison and Lincoln Elementary Schools, among others); $24.8 million for Western Washington University, and $2.8 million to Skagit Valley College.
I continued fighting to preserve Blanchard Mountain by including $10 million to "swap out" other working forestlands in the region for the Department of Natural Resource's land in the Blanchard Forest.
Another highlight for me is finding $3.5 million for the Skagit Valley YMCA.
These investments in the 40th Legislative District mean more and better facilities and many more jobs.
Equal Pay bill heads to Senate
We also passed the Equal Pay Opportunity Act on a 69-28 vote. This is the fourth year in a row that the House sent an Equal Pay bill to the Senate. With Democrats now controlling the Senate passage is almost certain, which will update the Washington State Equal Pay Act for the first time since its passage in 1943.
You've probably heard that, on average, a woman makes around 80 cents to a man's dollar for the same work. This wage gap is real (read Debunking the Claims) and it's not just hurting women. It affects entire communities because women are either the sole or primary breadwinners in over 40 percent of families with kids.
As a result, women are taking home smaller paychecks and many of them don't even know it because they don't have the freedom to discuss their own pay (many businesses don't allow their employees to talk about wages with coworkers, effectively keeping them in the dark).
Enacting HB 1506 will send the message to employees and employers, men and women, and our girls and boys that, indeed, all of us are created – and must be treated – equally.
Renaming Blanchard Forest in honor of Harriet Spanel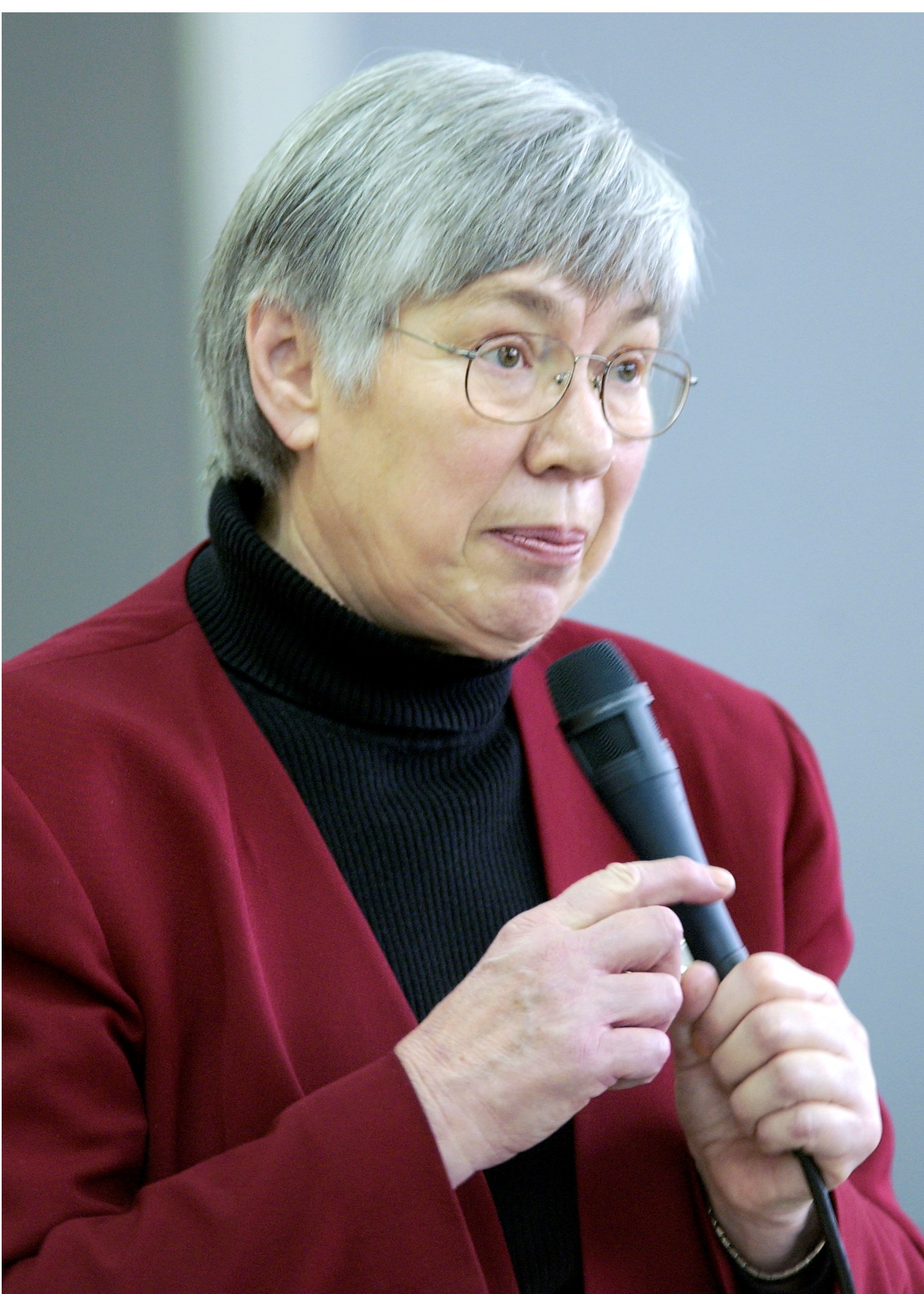 My bill to rename Blanchard Forest in honor of former state senator and community activist Harriet Spanel passed out of the House this week. Some news reports this week said the name change had been made already, which isn't the case.
It actually passed last year, too, but Republicans who controlled the Senate back then wouldn't consider the bill. Now, with a one-vote Democratic majority in the Senate I'm hopeful we'll be able to honor Harriet, who passed away almost two years ago.
She did so much for our district over her 22 years as a legislator, including protecting the Chuckanut, Blanchard and Lake Whatcom forestlands so that thousands of visitors each year can enjoy the area's natural beauty and recreational activities.
How can you get informed and involved in your democracy?
The House and Senate are now at work in Olympia in a session that is scheduled to last 60 days.
Here's a quick guide on how to contact your lawmakers, learn about the issues or share your views on legislation being debated here in the House:
As a constituent, your views and interests combined with your participation, are crucial to decision-making here in Olympia. Our democracy is strongest when everyone has the ability to learn about the issues and share their comments, questions and ideas. I hope to hear from you soon!
Sincerely,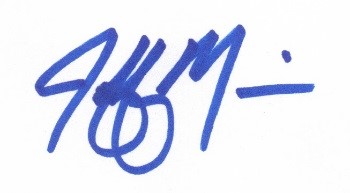 Jeff Morris
---