Dear friends and neighbors,
The 2020 legislative session began Monday, and I am excited to continue my work on mental health and addiction treatment, criminal legal system reform, reducing homelessness, preparing for a clean energy future, making child care more affordable, protecting transportation projects and funding, and so many more important priorities.
I am also so thrilled to have elected the first woman and out lesbian as Speaker of the House in our state's history. Representation matters, and it is so important that our leaders reflect our society and communities. Now girls across our state can look up and see a woman at the highest perch in Washington's House of Representatives for the first time ever.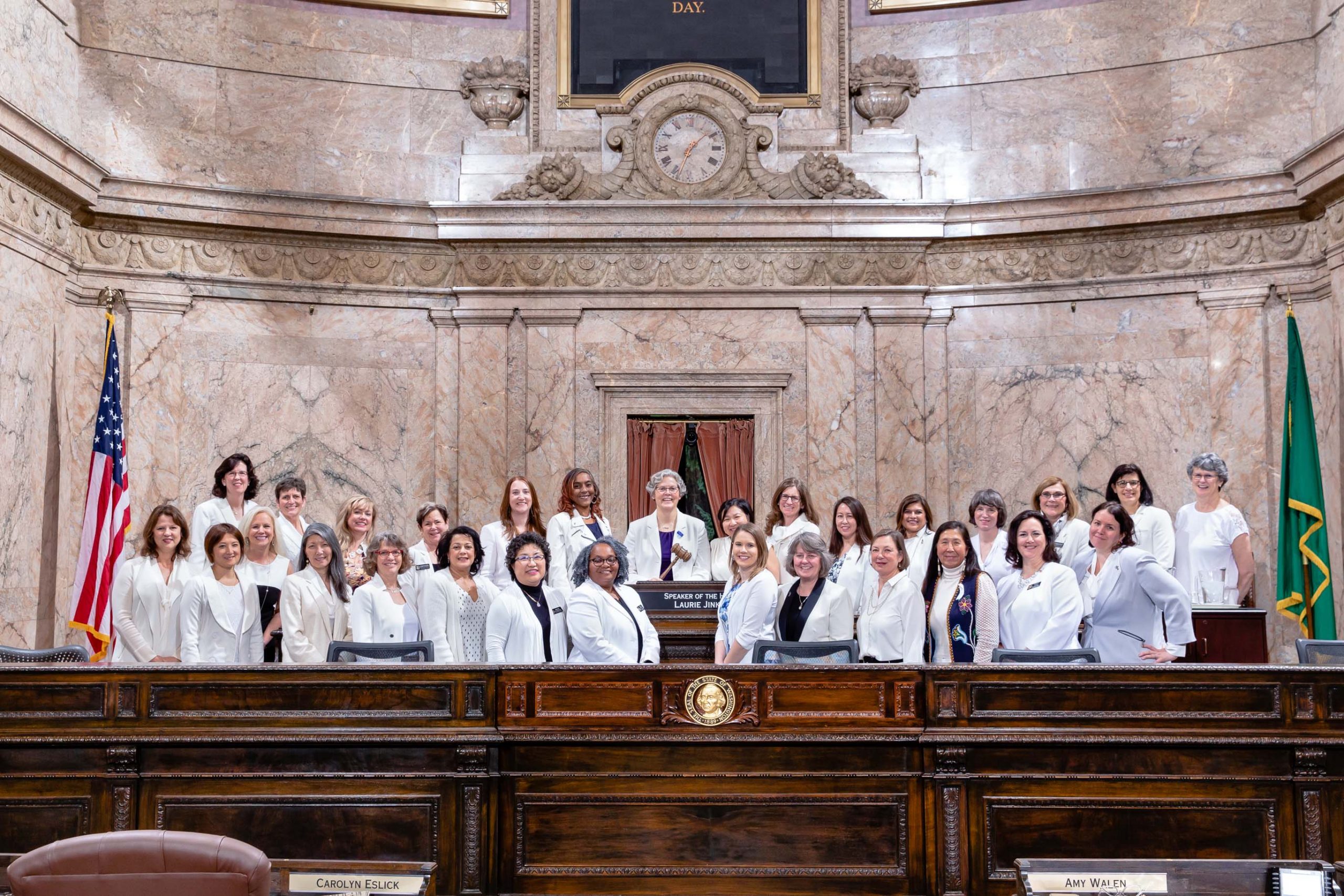 This will be a short, 60-day legislative session, but the list of challenges ahead of us is long. Please get in touch with me and let me know what is important to you. You can find my contact information at the bottom of this update, or simply reply to this email.
It is my great honor to serve you.
Thank you,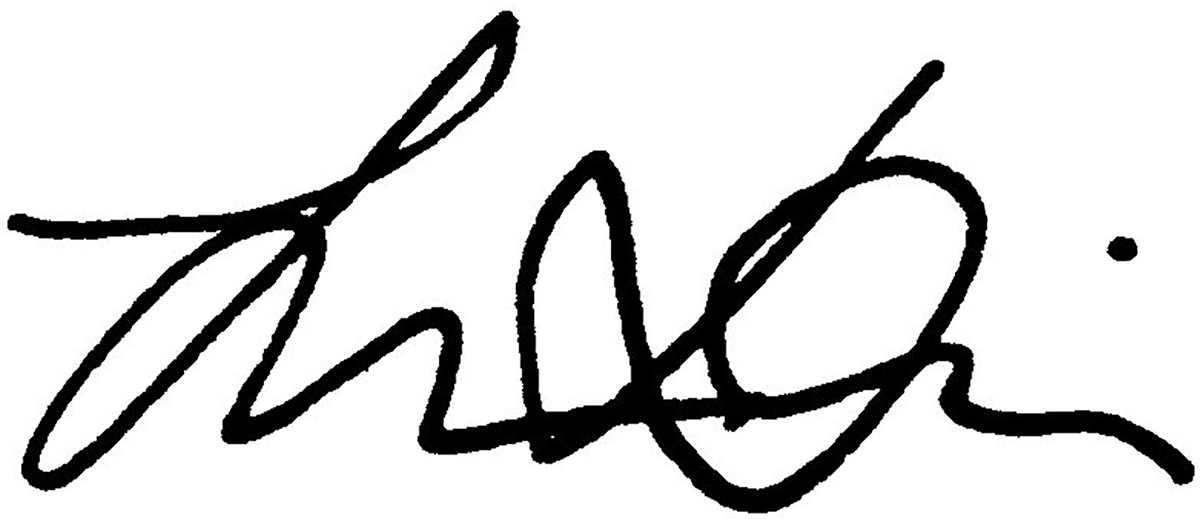 ---
Substance use recovery
This year, I'm continuing my work to support access to addiction treatment and recovery with a package of bills to help parents who are in recovery stay connected with their children in the child welfare system, another to facilitate immediate access to detox and inpatient treatment within a person's window of willingness, and a piece of legislation to make sure pharmaceutical distributors are paying their fair share in all of our efforts to combat the opioid epidemic.
Stay tuned for my next e-newsletter where I'll provide an update on these efforts.
---
Making history
The 2020 session begins with a new face at the House rostrum: Speaker Laurie Jinkins! I was proud to vote yes on the House floor Monday for Washington's first-ever woman and first lesbian Speaker of the House. It is the first time in nearly two decades that a new Speaker takes the gavel.
In her opening day speech, Speaker Jinkins said that while her title may be Speaker, she sees her primary job as listening. She also made clear her commitment to equity and inclusion, and to expanding opportunity for all people in our state.
This is an exciting new chapter for the legislature and for our state. I look forward to working with Speaker Jinkins to pass good policies that put people first and help communities across Washington thrive.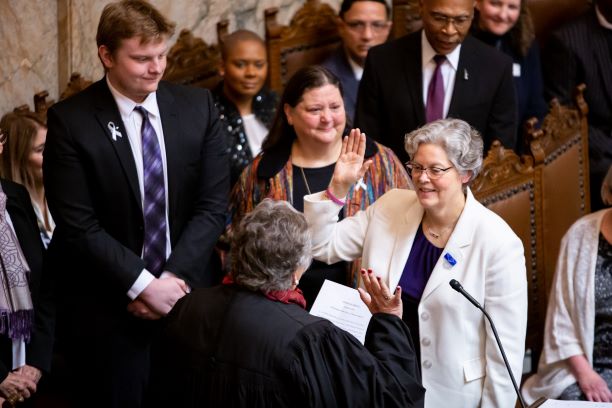 How can you get involved in YOUR democracy?
The House and Senate are now at work in Olympia in a short legislative session that is scheduled to last just 60 days.
Here's a quick guide on how to contact your lawmakers, learn about the issues and share your views on legislation being debated:
As my constituent, your views and interests, combined with your participation, are crucial to decision-making here in Olympia.
Our democracy is strongest when everyone has the ability to learn about the issues and share their comments, questions and ideas. I hope to hear from you soon!
Paging in the legislature—a week your teen will remember their whole life!
Every year, students ages 14 to 16 come from all over the state to serve as legislative pages in the House of Representatives. Pages perform a wide variety of responsibilities, from presenting the flags to distributing amendments on the House floor.
Pages also receive daily civics instruction, draft their own bills, and participate in mock committee hearings.
Pages are sponsored by members of the Legislature, usually from the district in which they live.
To make the page program accessible to all students, the House of Representatives created the Gina Grant Bull Scholarship; check out the FAQ page to see if you can apply.
If you have a teen who could benefit from this experience, please visit the House Page Program website for more information and to apply.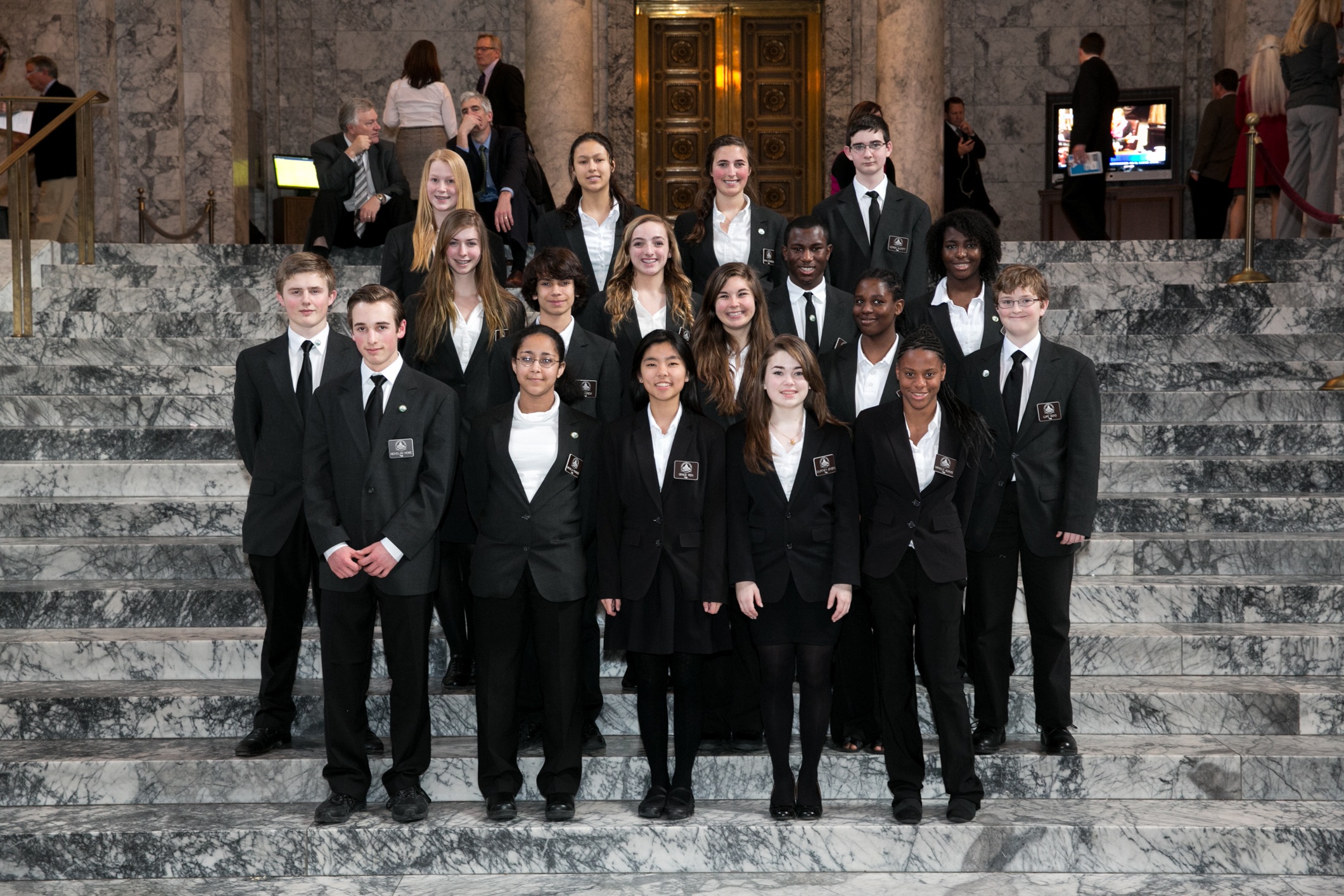 ---