Dear Friends and Neighbors,
Vaccine eligibility expands to all adults on April 15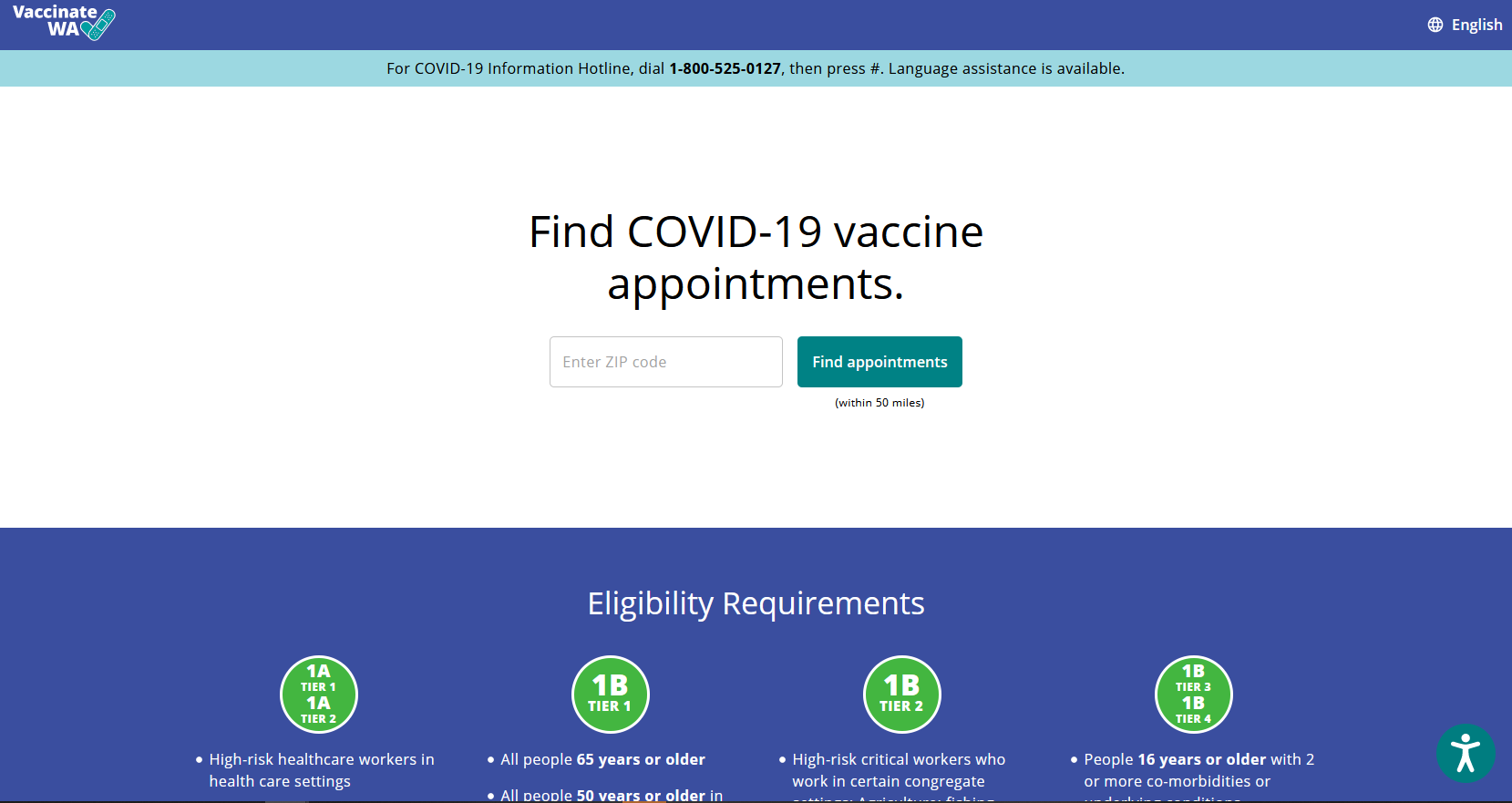 The governor recently announced that all adults over 16 will be eligible to receive the vaccine starting April 15th. So far, the phased approach has helped to ensure that the most vulnerable among us were the first to receive doses. Now, thanks to the heroic work of healthcare professionals and the expanded supply from the federal government, eligibility can expand even more quickly than expected.
As the governor indicated in his announcement, the accelerated timeline comes, in part, as a response to a recent increase in COVID cases. New variants are highly transmissible, and we must continue to wear masks, keep our distance, and wash our hands to avoid overwhelming our healthcare system's capacity to care for people who become sick.
I know it's hard and we've all been living under these restrictions for so long. But now is not the time to let up. Let's remember that at this time last year we didn't even know much about the virus. Since then, we've come together, protected each other, developed multiple vaccines, and given doses to millions of people.
As a reminder, the Phase Finder tool is no longer being used to prove eligibility for the vaccine. Simply use the Vaccine Locator, now available in multiple languages, to find a vaccination appointment. And if you can't get online, call the state COVID-19 Assistance Hotline at 1-800-525-0127.
Getting more assistance to families in need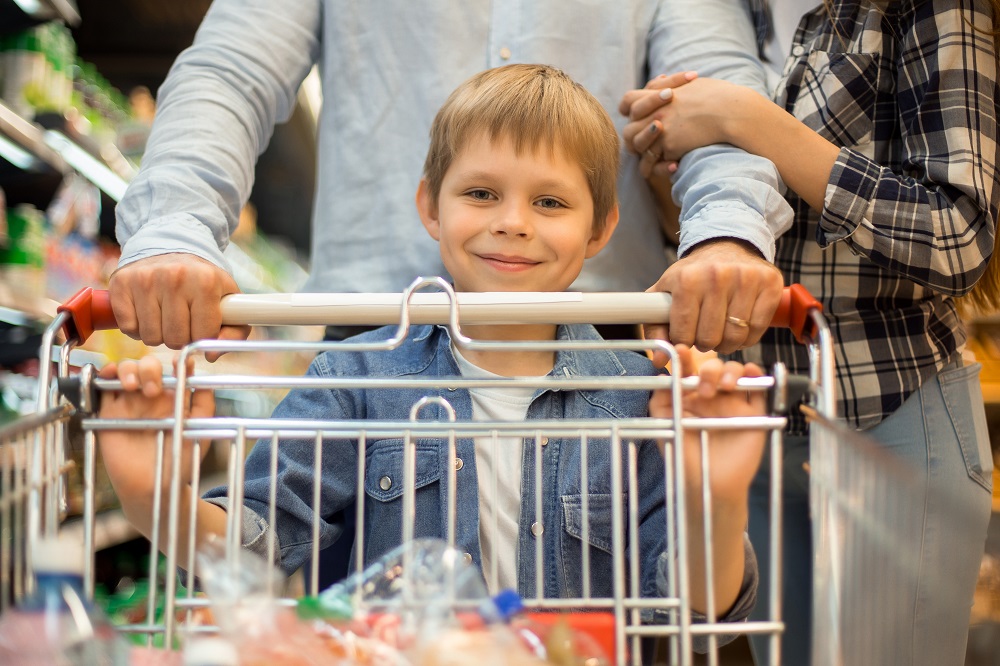 The House's bill to bolster economic recovery and provide food and cash assistance to families in need was just signed into law by the Governor. We all have a friend or neighbor who is struggling right now to make ends meet or worrying about where their next meal will come from. That's why HB 1151 expands a cash assistance program for families, allows for five additional months of food assistance and requires the Washington State Department of Social and Health Services to update the standards of need for cash assistance programs — last updated three decades ago.
Food insecurity has skyrocketed during the pandemic, so HB 1151 updates existing programs to help ensure families have options beyond food banks to put food on the table. We also know that families' needs have changed over the past 30 years, so this bill will update or modernize standards of need to include expenses like cell phones, internet, childcare and health care.
Reducing unnecessary plastic waste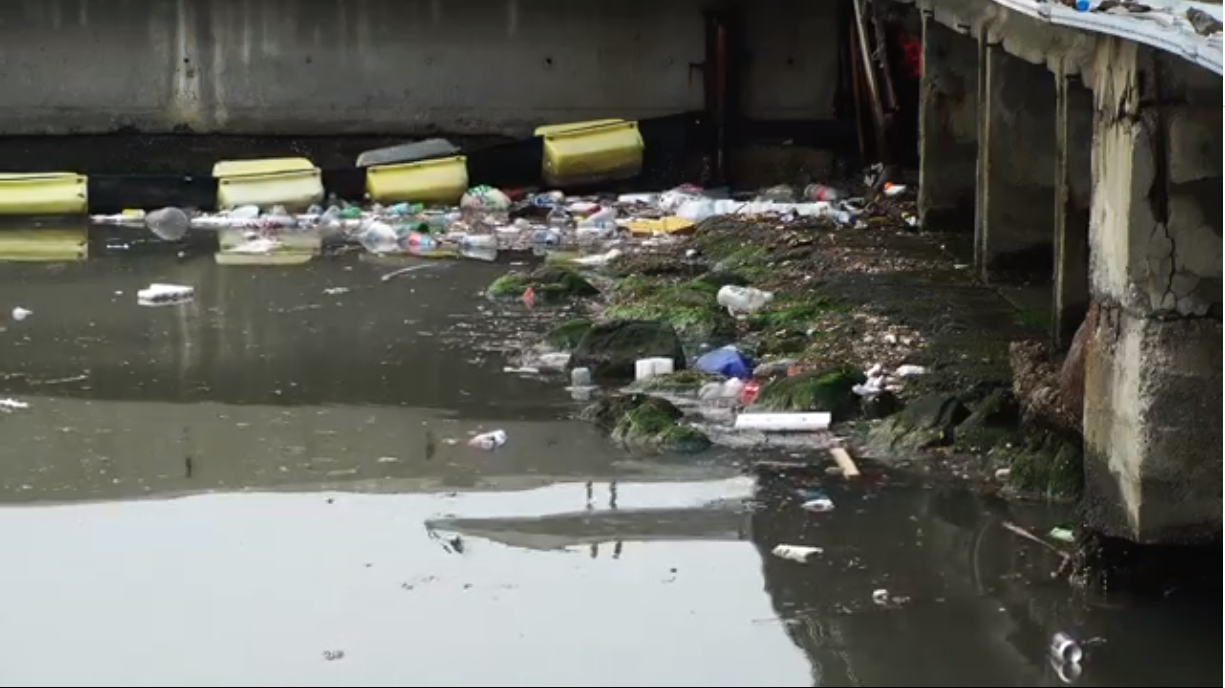 Our marine waters, including our beloved Puget Sound, are awash in garbage. Single use expanded polystyrene (Styrofoam) containers and plastic utensils are contaminating our recycling and compost systems. Our state needs to reduce its environmental impact and begin to transition away from plastic products. SB 5022 takes major steps to protect our ecosystem and meaningfully address our plastic waste problem.
SB 5022 tackles plastic waste in several distinct ways. First, it sets standards for minimum recycled content for common plastic items such as beverage containers, household cleaning product containers, personal care product containers, and trash bags. The bill requires trash bags to be at least 20% postconsumer recycled plastic by 2027 and the remainder of products to be at least 50% recycled plastic by 2031. By requiring increased recycled content in our plastic products, we can create markets for our recycling and reduce the overall amount of waste.
Next, the bill would ban the sale, manufacture, or distribution of expanded polystyrene (Styrofoam) products by June 1, 2023. This would include food service products, coolers, and packing peanuts. Styrofoam is one of the largest polluters of our waterways. Because it is light and crumbles easily it often ends up in our waterways. Once there it breaks down into microscopic styrenes that will linger in water and soil for centuries. Even when properly disposed of in a landfill, Styrofoam leaches into drinking water and can cause liver, kidney, and circulatory problems. It is well past time to get rid of this toxic petrochemical.
SB 5022 tackles unnecessary plastic waste by requiring "opt-in" to receive plastic utensils rather than "opt-out." How many times have you been given plastic utensils with a takeout or delivery order only to throw them away unused at the end of the meal? This bill simply requires restaurants to only offer plastic straws, utensils, condiment packages and cold cup lids upon request or to have them available in self-service bins. Not only will this provision save restaurants money, but it will prevent unnecessary plastic waste that could end up in the ocean or a landfill.
SB 5022 is a comprehensive approach to protect our waterways and reduce plastic waste. It creates a market for recycled plastic here in Washington, bans outdated and toxic products, and works to reduce the volume of unnecessary plastic waste.
As always, please reach out if you have questions, comments, or ideas.
All best wishes,

Roger Goodman
Representative, 45th District
Washington State Legislature
---