Dear Friends and Neighbors,
Responding to the State v. Blake Decision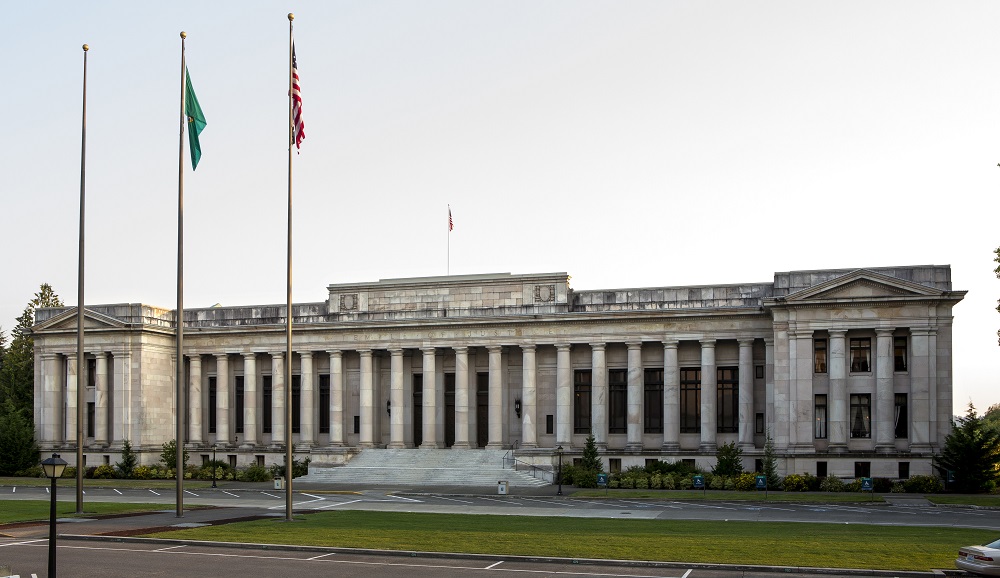 On February 25, the Washington State Supreme Court ruled in State v. Blake that Washington's law criminalizing simple possession of drugs was unconstitutional because it has a "strict-liability" standard, which means that you can be prosecuted for possession even if you aren't aware you possess drugs. The Court found this was a violation of due process. As a result, Washington no longer has a statute criminalizing simple possession of controlled substances.
In response, the Speaker of the House designated me to lead a group of lawmakers to craft a thoughtful and deliberate new law related to drug possession that takes into account the history of racially discriminatory practices that have targeted communities of color, provides relief and support for people struggling with substance use disorder, strengthens public health, and enhances public safety. We went into our discussion knowing that what we have been doing for decades has not worked. Too many loved ones and neighbors are struggling with substance use disorder and we have people living on the streets or in their cars, rising property crime, needles in parks and in gutters, and not enough treatment and care options to address the problem.
Several proposals have been introduced by members of both parties in both the House and Senate, but I decided to  sponsor a bill (House Bill 1578) that seeks to build a new system that treats substance use disorder as the public health problem that it is, provides protections for youth, and reflects a desire to move toward therapeutic care and away from criminal sanctions.
Decades of putting people in jail has clearly not worked as we have compounded the problem of substance use disorder by needlessly criminalizing people, especially in communities of color.  Even if someone is able to get treatment through the criminal legal system (which only 3% of people arrested for simple possession do), felony convictions create lifelong barriers to getting a job, securing housing, getting financial aid for college, and more.
It is time to try something different – to give people a hand up rather than handcuffs and to promote healing rather than punishment. My legislation ends the practice of putting people behind bars and not treating them, abolishes the felony for drug possession, limits the prejudicial  impact of a criminal record on someone's life, and incentivizes people suffering from  substance use disorder to get the help they need. My bill builds out the necessary behavioral health infrastructure to address substance use disorder effectively and compassionately. You should not have to hurt people to help them.
A worthy honor for Billy Frank Jr.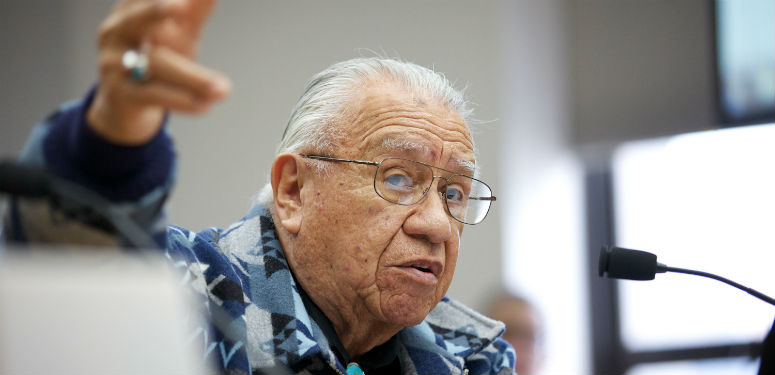 I am very excited to share that on April 14, Governor Inslee signed House Bill 1372 to authorize putting a statue of Billy Frank Jr. in the National Statuary Hall collection in our nation's Capitol. Billy Frank Jr. dedicated his life to advocating for equality, justice, and environmental protections. He vocally advocated to unify people to save salmon and restore their habitat. His endless work on salmon recovery was based on inclusivity and an understanding that tribal treaty rights will help recover salmon and benefit everyone.
A statue among other national heroes is the right way to elevate his story and continue to acknowledge the decades of violence and oppression the federal and state governments perpetuated against Native Americans and sovereign tribes and nations. Billy Frank Jr. will stand as one of our state's two statues in the National Statuary Hall in Washington D.C.
"It's a great bill because Billy Frank was a great man. Don't take my word for it. It's no accident that he won the Presidential Medal of Freedom, our nation's highest reward, was nominated for the Nobel Peace Prize, won the Albert Schweitzer Humanitarian Award and countless others." – Lt. Governor Denny Heck in his testimony on HB 1372
Acts of hate have no place in our public schools
As more children return to in-person learning, we owe them the unwavering promise that they will be safe, protected, and valued. The acts of hate in Marysville are unacceptable in our schools, and they are an attack on all of us.
Racism has no place in our public schools, especially when it continues re-traumatizing students of color during and after acts of hate. Sen. Mona Das' SB 5044 will ensure that K-12 staff are equipped with anti-racism training. It's just one step toward uprooting systemic racism in public education and ensuring every child has access to a high-quality education.
Every single one of our kids should be able to learn without threats on their life, and they're counting on us to make good on that promise. Our students of color are watching. They deserve better.
Strengthening and Expanding Paid Family & Medical Leave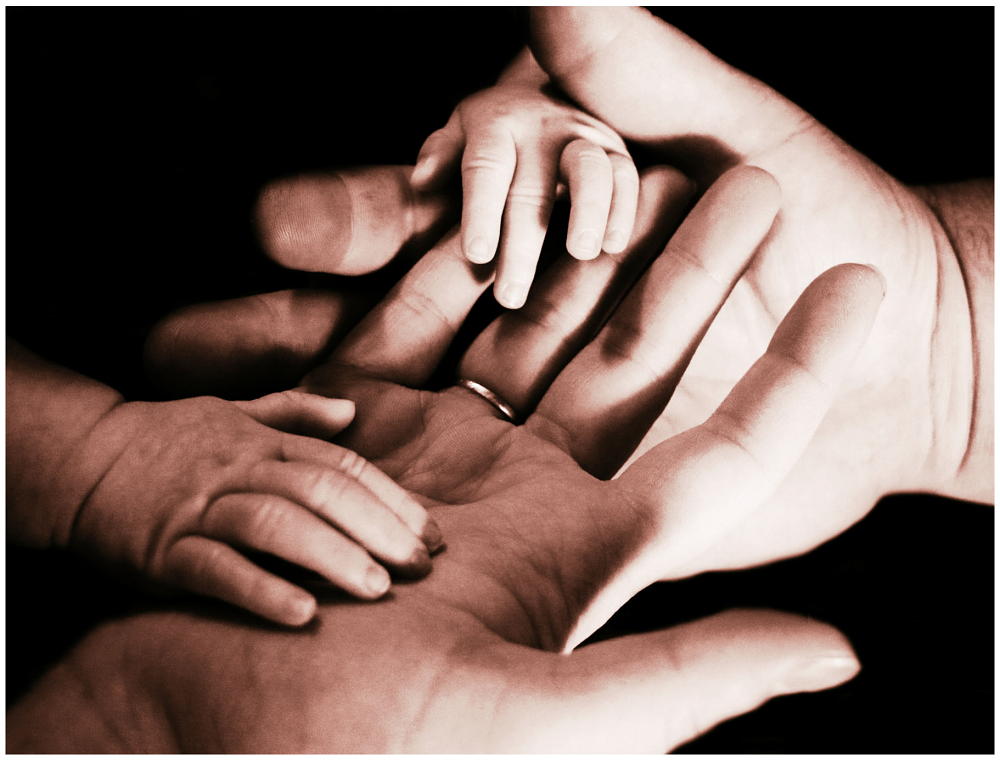 In 2017, Washington became the fifth state in the nation to set up a paid family and medical leave program for workers. This session we passed two measures to strengthen and expand it.
The Paid Family and Medical Leave Insurance Program (PFML) began providing workers paid leave in January 2020. It is funded through premiums paid by employers and employees, with the latter paying 100 percent of the family leave premium and 45 percent of the medical leave premium.
The program has served more than 100,000 Washington workers, and has kept millions of dollars flowing through the economy as families have received leave benefits.
The PFML program provides up to 18 weeks of paid family and medical leave for workers to:
Recover from a serious condition or illness.
Care for a family member experiencing a serious medical condition.
Bond with a new child, including adopted and fostered children.
Support military family members preparing for or returning from deployment.
But many workers were left out because they did not fit into the definition of "family member." This is unfair as the whole point of this program is to help families — all families.
So we fixed it by passing Senate Bill 5097 authored by Sen. June Robinson, who sponsored the original bill four years ago when she was serving in the House.
The bill honors all Washington families, including non-traditional ones, by expanding the definition of family member. Having access to support is important, but even more so as we continue battling this pandemic, which brings me to the other PFML bill we passed this year…
COVID-19 has wreaked havoc in many areas of our lives. For workers who've lost their jobs or have had their hours reduced, it's been devastating. One of the consequences has been the inability to access PFML because they don't meet the 820 worked hours requirement. Through no fault of their own, they are denied this vital benefit even though they had been paying into it up until the pandemic hit.
My colleague, Rep. Liz Berry, came up with the solution in House Bill 1073. It creates the Pandemic Leave Assistance Employee grant, which allows employees who can't access the program due to loss of employment in 2020 to look back to 2019 hours.
These two bills, which are on their way to the Governor's desk, will make such a difference for many families across Washington!
As always, please reach out if you have questions, comments, or ideas.
All best wishes,

Roger Goodman
Representative, 45th District
Washington State Legislature
---