Dear Friends and Neighbors,
Yesterday, the Legislature adjourned Sine Die and the 2022 legislative session is now finished. Most of this year's session has again been held virtually, although some members have been able to get down to the Capitol in Olympia in the last few weeks. I look forward to legislating in person again next year!
In this year's budgets we invested further in education, health care and the "safety net" for the most vulnerable in our community. Together with the historic, $17 billion transportation package, the budgets we passed will help Washington come back from this pandemic stronger than ever. I will be in touch again soon with more detailed breakdowns of those budgets.
Bringing Films Back to Washington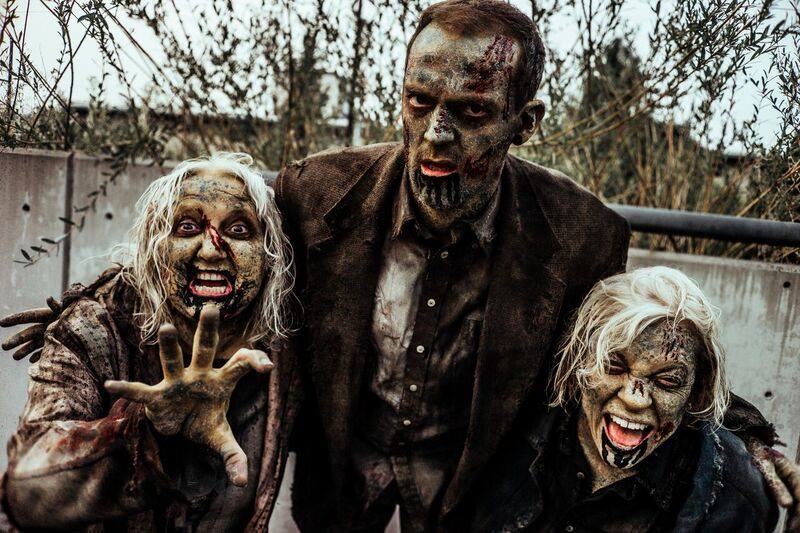 It happens all the time. You are watching a movie or show set right here in Washington. You look at the filming locations to see where it was shot, only to discover that it was filmed in Vancouver BC.
It seems like British Columbia and Oregon score all of the movie shoots, but Washington is a scenic wonderland full of talented professionals. We should also be benefiting from the film economy. Unfortunately, filming locations are often chosen based on the incentives that states offer. Washington created a Motion Picture Competitiveness Program in 2006 to attract and retain this film industry investment, but it has never been sufficiently funded. We have fallen behind our neighbors to the north and south.
That is why I cosponsored and voted for HB 1914, which will increase funding for the Motion Picture Competitiveness Program (MPCP) and make Washington a more attractive filming location. The bill will also expand Washington Filmworks diversity, equity, and inclusion program and require that some funding go to productions that tell stories from marginalized communities. Additionally, the bill sets aside significant funding to go to productions located or filmed in rural communities.
I want Washington to be a more competitive location to shoot films. The corresponding economic benefits far outweigh the cost of our subsidizing the films. By focusing on marginalized and rural communities we can help ensure that the economic benefits of this program are fairly distributed around the state. Bringing more films to our state will help take our creative economy to the next level.
Promoting Housing Security and Reducing Homelessness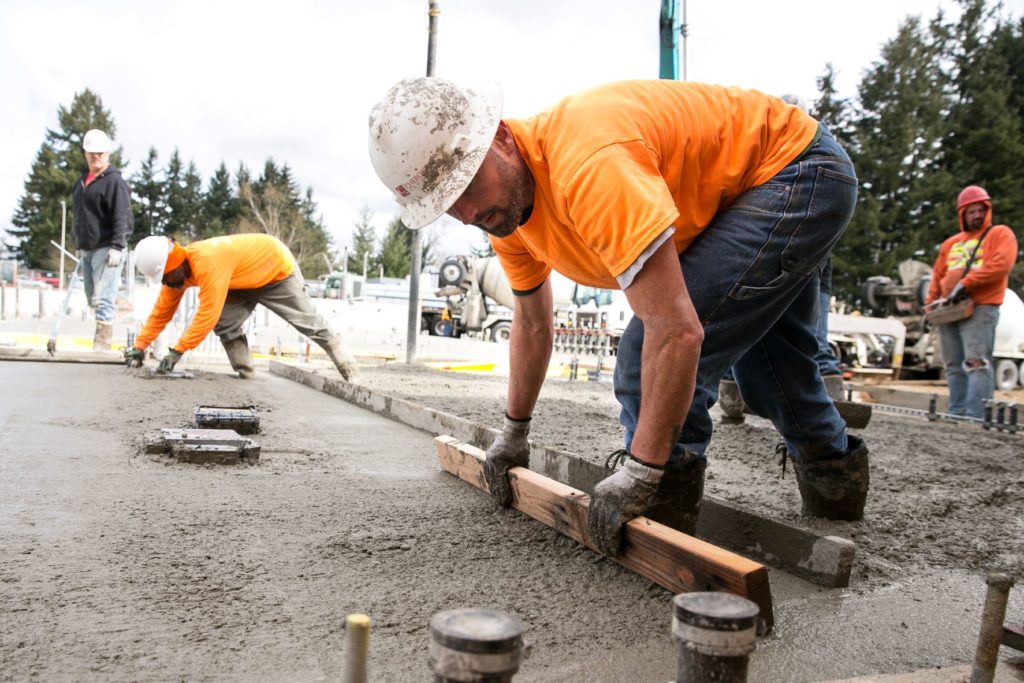 Washington was deep into housing and homelessness crises before the pandemic, and the resulting social and economic disruption has intensified the housing needs in our communities.
Record investments in 2021 helped stave off an eviction tsunami and kept people housed to reduce the spread of Covid-19. Now that emergency supports are winding down, we are continuing to make targeted investments that promote housing security.
During this two-year session, we have passed new laws and made historic investments to protect renters, make it easier to build affordable housing so it can be delivered quickly, and reduce homelessness so all Washingtonians can find accessible, quality and climate-friendly housing. These efforts have included:
Small Business, Entrepreneurship & Economic Development Agenda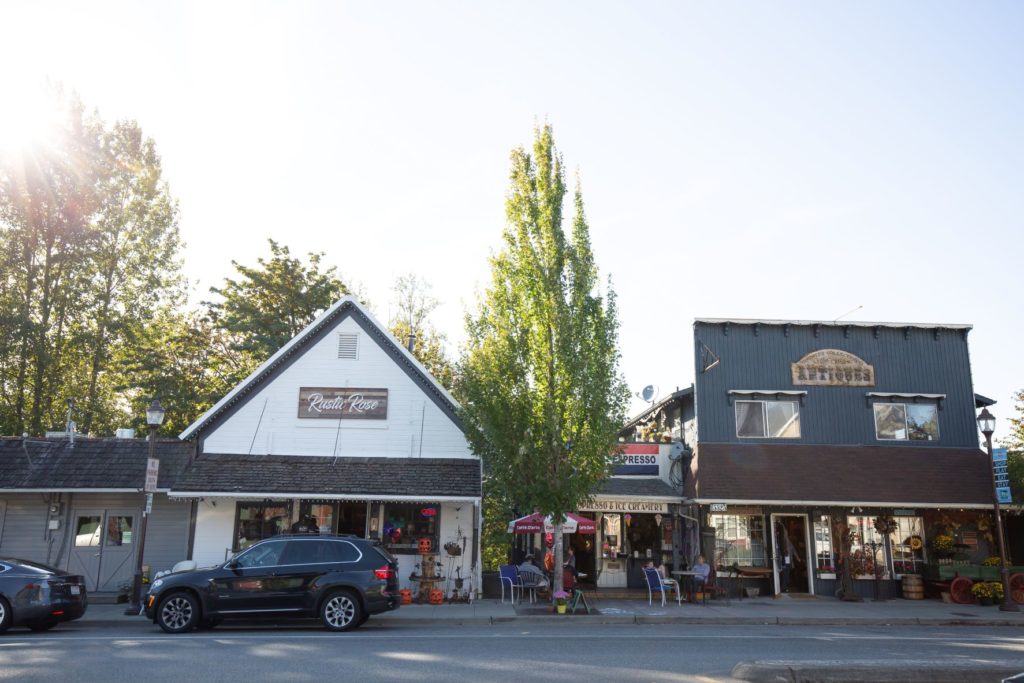 In 2021, we made record investments focused on pandemic-related relief for small businesses, and now we need to pivot to a focus on the long-term supports that will help small businesses and entrepreneurs thrive into the future.
This session, we responded to what we heard from our small, mom-and-pop businesses as they are facing unprecedented challenges, including fierce competition from the largest corporations that thrived during the pandemic.  Our local stores and businesses need a partner in government to help them stay open, create opportunities in our communities, and be resilient in the face of disaster.
This year, we invested millions in bridge funding to help hospitality businesses, empower entrepreneurs from marginalized communities, and support small businesses after a natural disaster.
We also passed legislation to reduce unemployment insurance rates for businesses (SB 5873) and increase Business & Occupation small business tax credits (SB 5980).
As always, please reach out if you have questions, comments, or ideas. Look forward to another legislative update from me soon.
All best wishes,

Roger Goodman
Representative, 45th District
Washington State Legislature
---