Dear Friends and Neighbors,
The 2022 legislative session convenes January 10. With only 60 days for state lawmakers to get our work done on behalf of the people of Washington, it's important to focus on policies addressing our state's most urgent needs.
In the months since the 2021 session adjourned, my colleagues and I have been hearing from our constituents about the struggles and challenges individuals, families, and communities are facing.
Like last session, you can expect to see legislation advancing racial equity and justice in our state, as well as efforts to address the climate crisis we all face together. These themes will continue to be priorities in future sessions as well, because they are complex issues requiring ongoing commitment and work.
Additionally, as we move forward and continue reopening from pandemic-related shutdowns – while supporting public health measures like vaccines and masking – House Democrats will be championing bills strengthening economic well-being for people and communities, and ensuring our state serves people better.
Thanks for taking the time to read this update,

---
10 million milestone and COVID-19 vaccines for kids
We reached a big COVID-19 vaccine milestone this month as the state Department of Health announced more than 10 million doses have been given out across our state. But that's not all! If you're a parent, you may have also heard that kids ages 5-11 can now get the vaccine. For help finding a pediatric vaccine appointment near you, enter your zip code online at vaccinelocator.doh.wa.gov and filter your results by clicking on "Pfizer-BioNTech Pediatric, ages 5-11".
Additionally, ALL adults are now eligible for a COVID-19 booster shot. Get yours as soon as you can! Click here for more information about when you should seek a booster shot.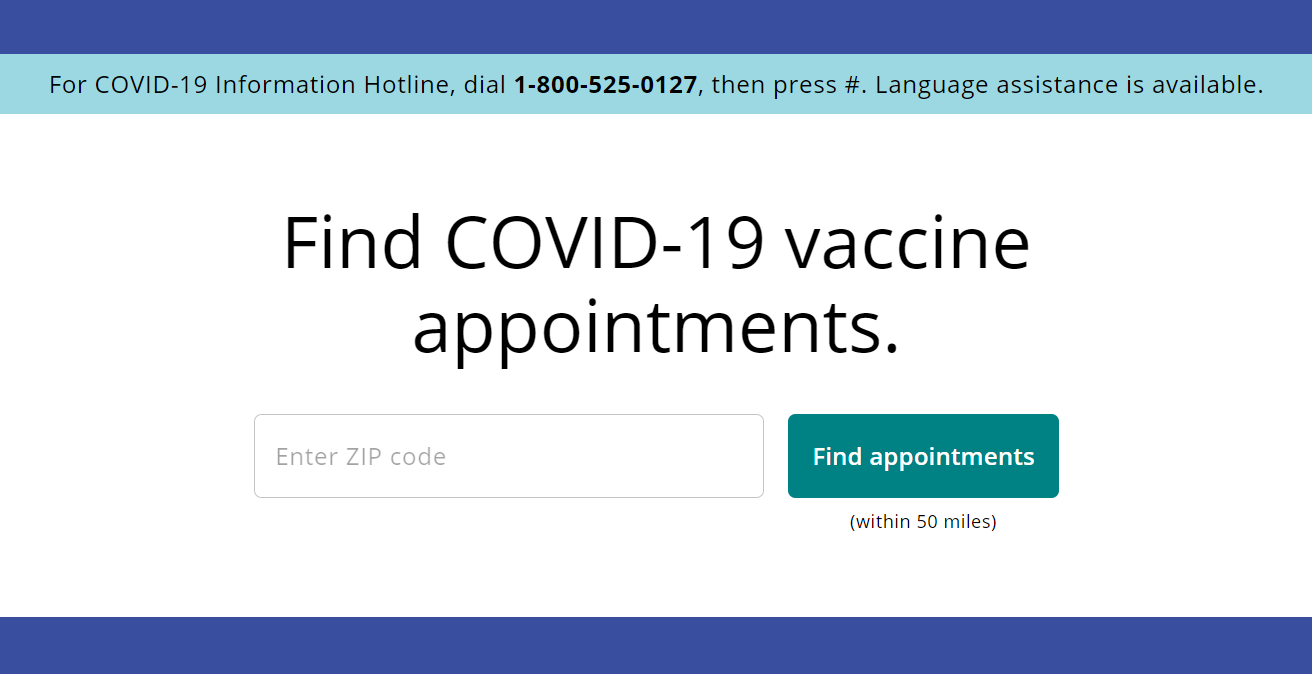 ---