I'm happy to report that this was a great session when it came improving health care. Nothing is more precious or irreplaceable than the good health of your family.
Here is a quick look at major legislation this year.
Ending "surprise" hospital bills
Have you ever visited an emergency room, provided your insurance information and paid your co-pay, only to get a surprise bill mailed out weeks or even months later? What usually happens is you visit a hospital that is in your network, but the doctor you see happens to be visiting or filling in, and not in your network. So, you get blindsided with a much higher bill, even if you try to do everything right.
You may have seen a story in the news such as this one, where a LaCenter mom received a $112,000 bill after her hospital assured her visit was in-network. These surprise bills cause stress and create a serious financial burden.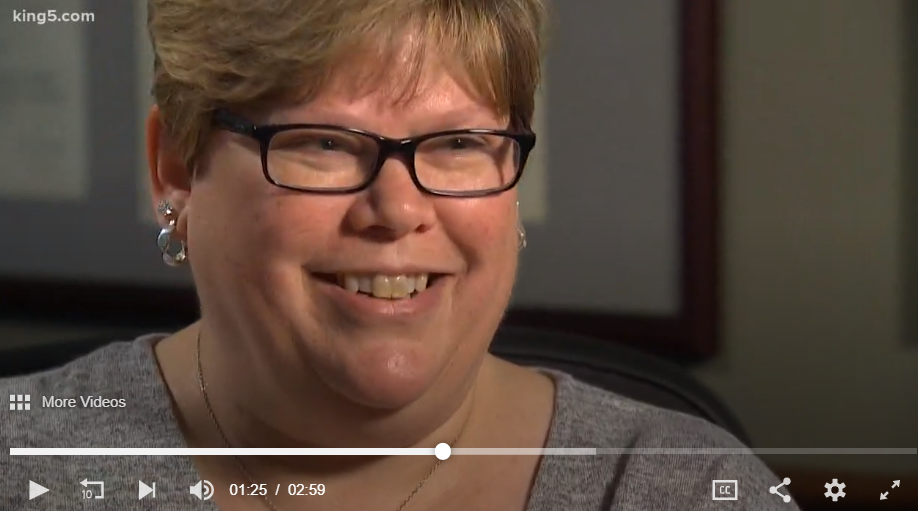 House Health Care & Wellness Committee Chair Eileen Cody worked with insurance providers, doctors, and hospitals to address this problem, and I'm proud to report that the Legislature passed Rep. Cody's bill to tackle surprise medical bills.
Public option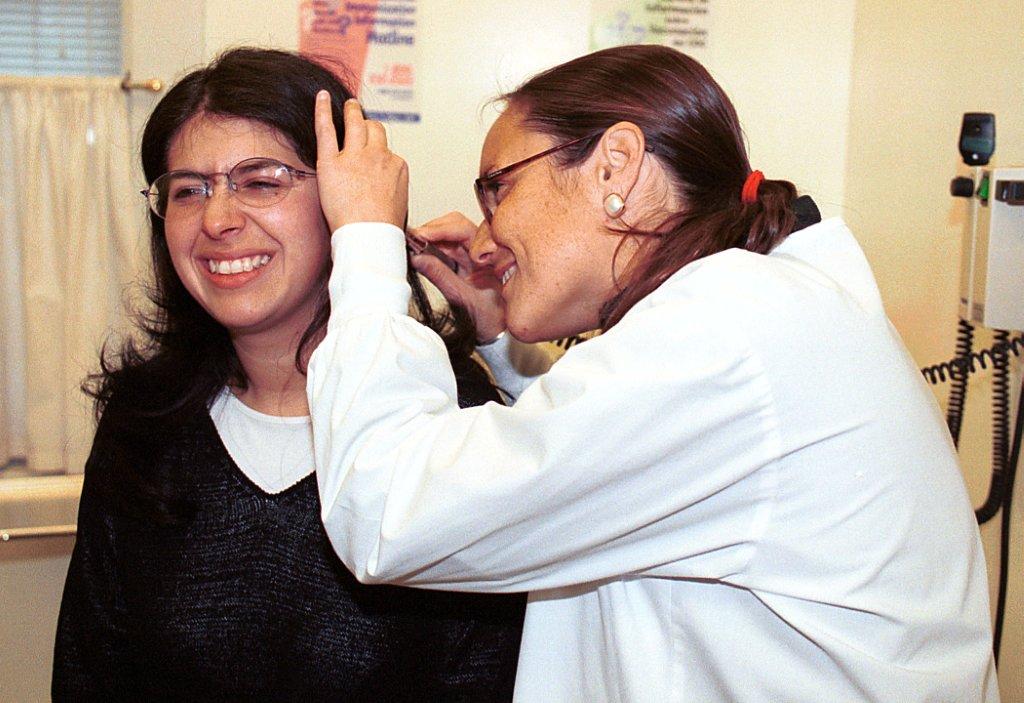 Our families deserve health care that's affordable and dependable.
Now, there's a new option – Cascade Care (Senate Bill 5526)  — that puts us one step closer to access to health care for all with a doable, usable, understandable health care plan on the state exchange
DOABLE: Requires no federal waivers to enact (unlike single payer or Medicare for All).
USABLE: 70,000 people now use our state's Exchange to buy health insurance with a deductible of $9,000. That cost is simply too high and scares away many people who can't afford it. Cascade Care plans will have lower deductibles and more services available before the you reach the deductible.
UNDERSTANDABLE: Cascade Care plans will have the same deductible, co-pays, and co-insurance, and offer the same services before the deductible. No more confusing array of percentages in a complicated grid.
Cascade Care has very little costs, just $500,000 to design the plans and implement them on the marketplace (available 2021).
This new option will also protect doctors by having a minimum reimbursement rate of 135 percent of Medicare for primary care physicians and a max rate of 160 percent of Medicare to control costs.
Long-term care
I wrote about this earlier and am proud to report that Washington will be the first state in the nation to have a Long Term Care Trust Act.
For many families, taking care of an aging parent or relative is expected. For some, it's financially possible but for far too many families in Washington, it's a significant burden. The out-of-pocket cost can be hundreds or even thousands per month and very few people are actually saving for it.
The Long Term Care Trust Act will give people some peace of mind that families can afford to get the necessary care as they age.
Medical debt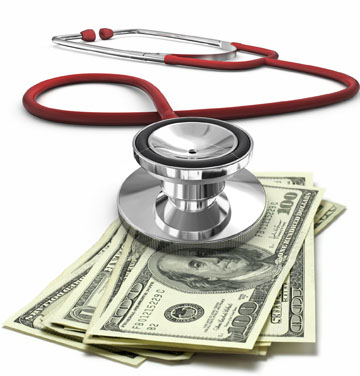 Medical debt is the No. 1 cause of bankruptcy in the U.S., and that's true even if you have health coverage.
One of the biggest problems with medical debt is that people often have no idea how much debt they are accumulating until they are already in a deep hole. House Bill 1531 offers a solution to address this serious problem.
You wouldn't hand over your credit card to be swiped in a store without knowing the total price of what you're buying. But that's pretty much what we're required to do in order to get medical treatment. With pre-judgment interest, you can be charged interest from the moment you walk in a provider's office and have your first visit.
This bill addresses pre-judgment interest, and would ensure debt collection agencies could not report medical debt to credit reporting agencies for 120 days. Additionally, it would require people receive notification that they can apply for charity care. Too often, those who qualify for charity care don't even realize it's an option, and end up with medical debt they shouldn't even have had to pay.
I am glad to say that Gov. Jay Inslee signed this bill into law.
What do you think?
Hearing directly from you is important to me.
I'd love to hear your ideas, comments and your family's story when it comes to health care or any other issue. Please feel free to contact me by mail, email or the toll-free Hotline (800-562-6000).
It's an honor and a privilege to serve as your representative. Thank you for taking the time to read this and stay informed about the issues!
---