Dear neighbors, 
There's nothing more important or irreplaceable than the good health of you and your family. 
I'm happy to report that we secured critical funding and passed new legislation to improve health care here in Washington state. 
Tackling the nursing shortage
Nurses are the backbone of our health care system. To address the shortage in our state, the new state budget includes: 
$174 million for nursing educators to train the next generation of nurses

 

$46 million for increased workforce and training

 

$37 million in tuition assistance and community placements

 
Access to health care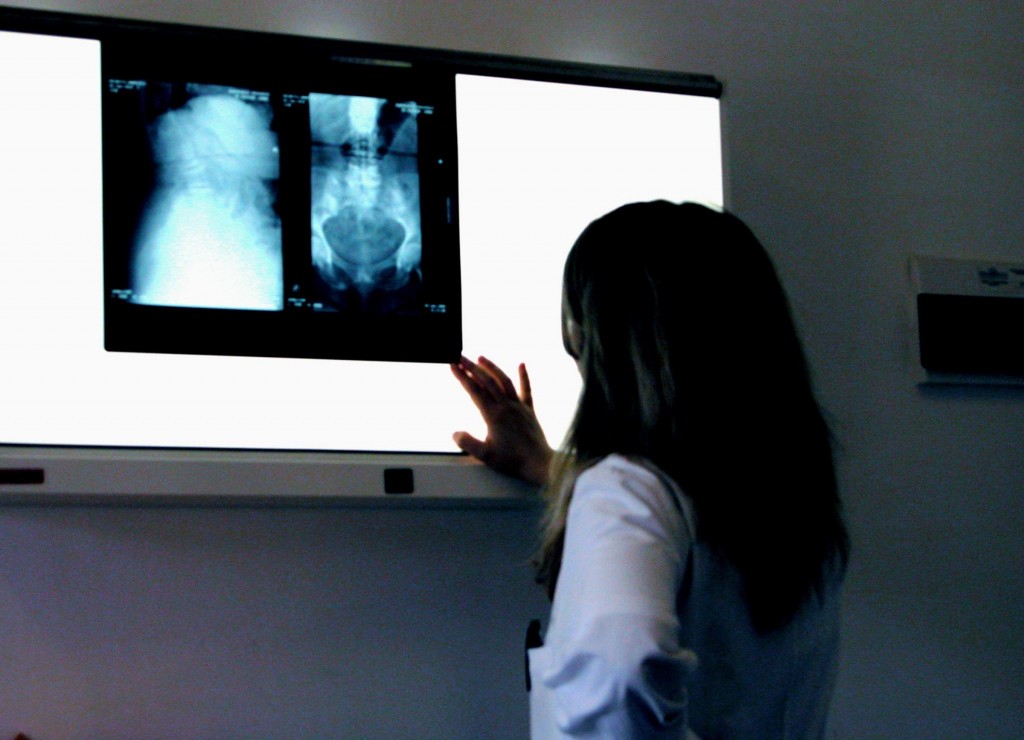 We passed new laws to improve health care, including: 
Protecting you from out-of-network service charges and surprise bills for emergency room visits (House Bill 1688)

 

Increasing audio telemedicine by assuring insurance reimbursement (House Bill 1196)

 

More transparency through more complete reporting on how healthcare dollars are spent (House Bill 1272)

 

Lower deductibles and more services for the Cascade Care subsidized health plan, created in 2019 (Senate Bill 5377)

 
Better long-term care
The new state operating budget provides significant funding to improve long-term care: 
$425 million to continuing the pandemic temporary rate increases for long-term care and DD providers

 

$155 million in better rates/wages for supportive living care

 

$34 million in better rates/wages for assisted living care

 

$74 million in better rates/wages for nursing home care

 

$24 million to reduce caseload ratios at Area Agencies on Aging

 

$66 million to provide community options for hard-to-discharge hospital patients

 

$14 million to allow individuals with developmental disabilities to access both employment and community services

 

$58 million to fund in-home personal needs allowance increases

 
Behavioral health
Many of you have helped a loved one in crisis, whether it's an addiction or mental health issue. This year's supplemental budget includes serious new funding to help people with these issues, including: 
$100 million to support behavioral health providers

 

$24 million in new funding for non-Medicaid services

 

$51 million for mental health and substance use disorder provider rate increases

 

$23 million to expand opioid response programs and support

 

$35 million in funds for crisis, outreach, and diversion programs

 

$24 million for housing and employment of individuals with behavioral health issues

 
Protecting public health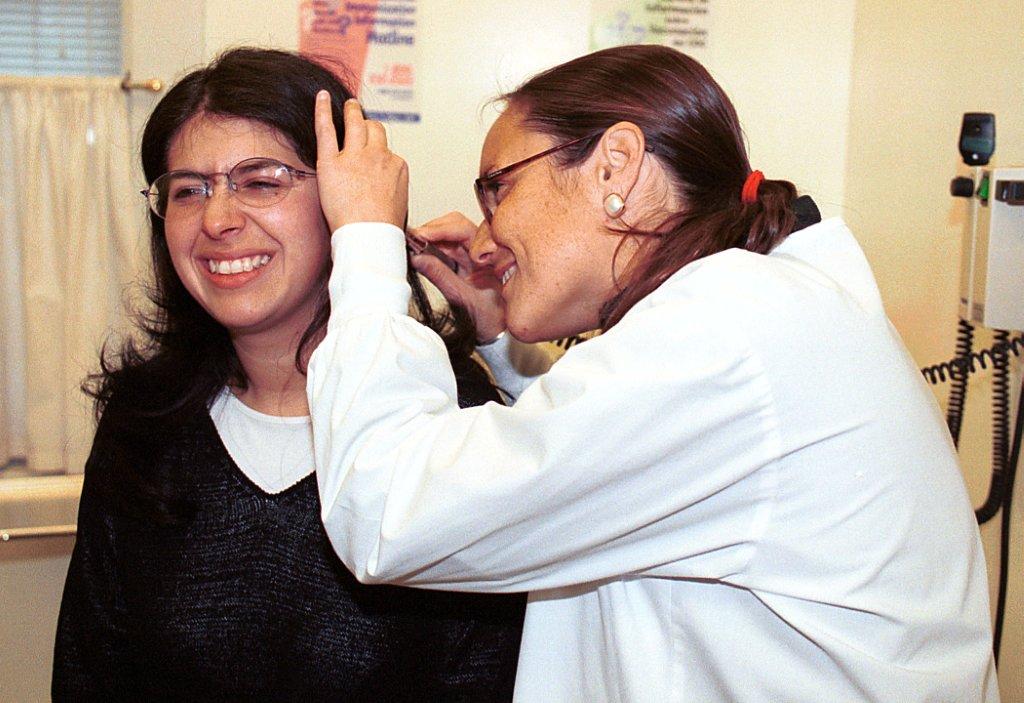 We just saw how important our local public health offices are during a pandemic. The new state budget invests in new funding to keep all of us safe during the next emergency. Funding includes: 
$125 million for COVID response and vaccination

 

$20 million for public health information systems

 

$22 million to increase children's Medicaid dental rates

 

$25 million in new funding for community health centers

 
Keep in touch
I truly appreciate those of you who have shared their stories about the health care system. Numbers alone don't show where the problems are and how we can fix them.  
Please continue to keep in touch with your stories, ideas, and comments. I hope to hear from you soon! 

---