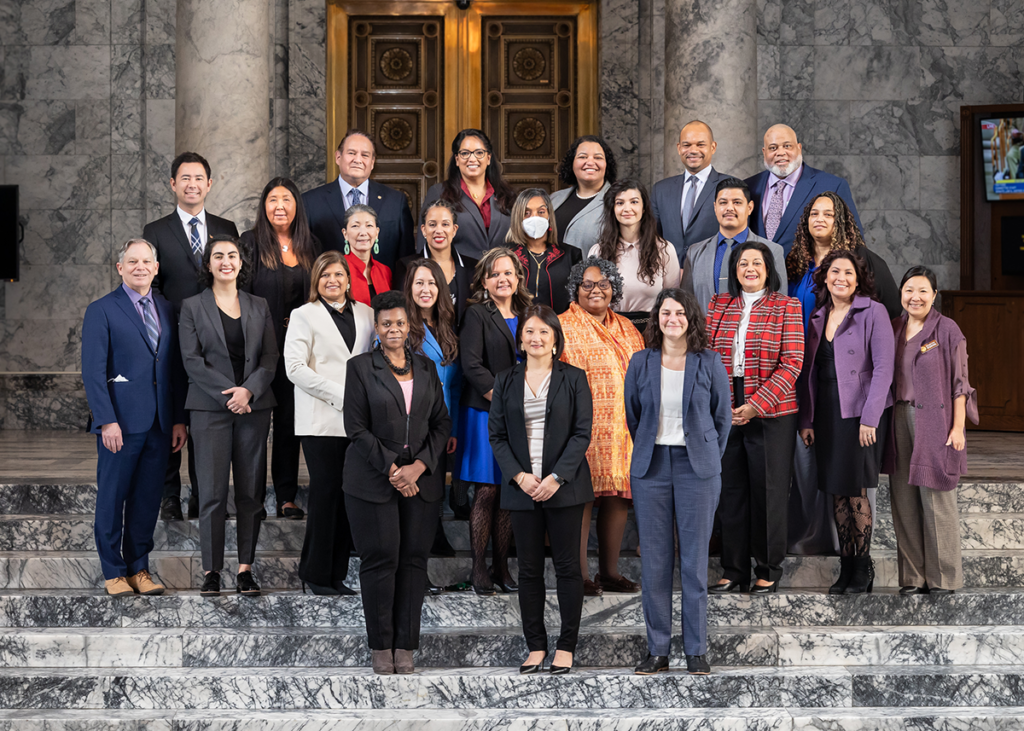 ---
The Washington House Democrats Members of Color Caucus was founded on the belief that we stand stronger when we stand together.
Though history has seen a handful of members of color elected to the House of Representatives, the MOCC officially took shape in 2003. At that time, there were too few members of color to form their own caucus, so they joined forces with LGBTQ members to form a unity caucus. This small but mighty group sought to increase the cultural competence of House Democrats and to elevate issues impacting marginalized communities. Together, they discovered shared power in their ability to work as allies and uplift other communities in the struggle for justice.
Over time, the people of Washington elected enough representatives of color and LGTBQ representatives to form separate caucuses. The Senate was quick to follow suit.
Today, the MOCC's 26 members make up 45 percent of the House Democratic Caucus. Each member of color proudly represents the constituents in their district, while also serving as a leader to to communities of color and immigrant communities across the state.
Every year, the MOCC prioritizes policy proposals that break down structural barriers and reimagine opportunity, access, and representation for people of color.  They are building a legacy for all Washingtonians to share, a legacy that honors the work of their ancestors and dignifies generations of struggle that have bent the arc of the moral universe toward justice. Their work in the Legislature is a recognition of the systemic racial injustice inherent in Washington state laws, and they stand strong in their commitment to create a world free from oppression.
Read about each member of the MOCC under the "Who We Are" tab.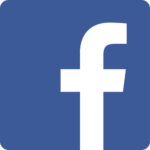 Follow us on Facebook for more updates.