Higher education advocacy – what works?
July 12, 2013 | By Washington House Democrats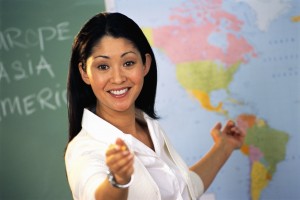 In the past few years the recession brought huge cuts to our higher education system
Recently, to attend a public university in Washington a family contributed about 30% of a student's cost and the state 70%.  Over the past 5 years this percentage has flip-flopped.  So, it was quite an accomplishment to come out of this legislative session with no tuition increases for public universities.
How did they do it?
Yesterday, at the University of Washington,  attended by universities from across the country, Rep. Eric Pettigrew, D-Seattle, along with UW Regent Herb Simon and UW Alumni President-Elect Mike Egan spoke on a panel for effective methods of higher education legislative advocacy.
Regent Simon credited the effectiveness of a lunch he organized this past legislative session in which he brought 32 university regents from across the state to come to Olympia on a single day.
President-Elect Egan talked about the importance of the higher ed community presenting a unified message.  Reach consensus and come together to advocate for higher ed as a whole, rather than individual interests.
Rep. Pettigrew emphasized that he felt personal relationships were above all the most effective advocacy tool. Don't be intimidated or afraid of legislators, he said.  They are people just like the rest of us – connect with them. Those interim coffee and lunch meetings are an important part of getting to know the issues and your representatives.
The Legislative sessions are so short, there are thousands of bills to read, and there is more information flying about than one can possibly absorb.  So legislators must rely on trusted advocates when they need to make quick decisions.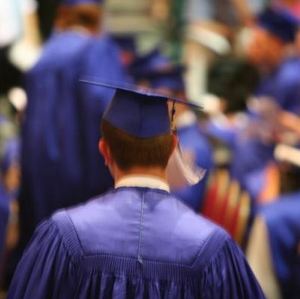 University reps from across the country discussed creative methods their universities are using to reach state government: from holding different lobby days for each type of alumni (corporate, non-profit, business), to utilizing alumni who work at the legislature, to printing maps for each legislative district showing how the university has had an impact in their area.
You can be sure the higher education community will keep working to find the most innovative and creative ways to reach our legislators and create a higher education system worthy of our great state!