Jeff Morris
Welcome to my legislative homepage
The 2018 Legislative Session began January 8, and there's no shortage of issues we must address. Passing a capital construction budget, finding a solution to the "Hirst" water rights issue, improving mental health care, and creating jobs in rural areas are just a few.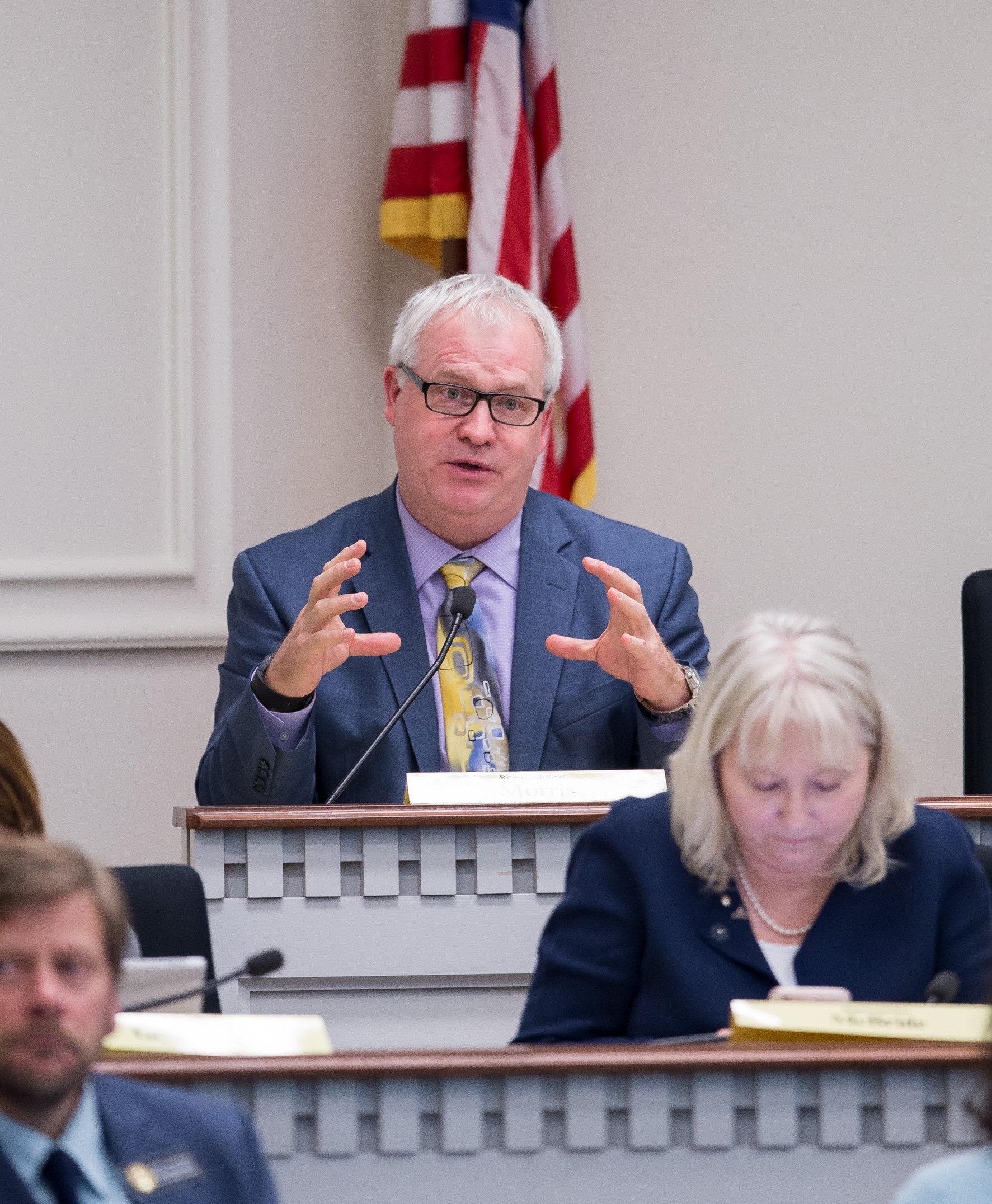 As Chair of the House Technology and Economic Development Committee, I also work on such things as energy regulation, new energy sources, and opportunities to expand growing industries and jobs. Of course, I also focus on issues that affect the 40th Legislative District, from new ferries to water usage.
Please check back frequently for the latest news and updates on what is happening in Olympia during the legislative season.
And if you need information or have a legislative issue, always feel free to contact me with your requests and concerns. Either my legislative assistant or I will return your call, email, or letter promptly.
It's an honor to serve you as your state representative in Olympia.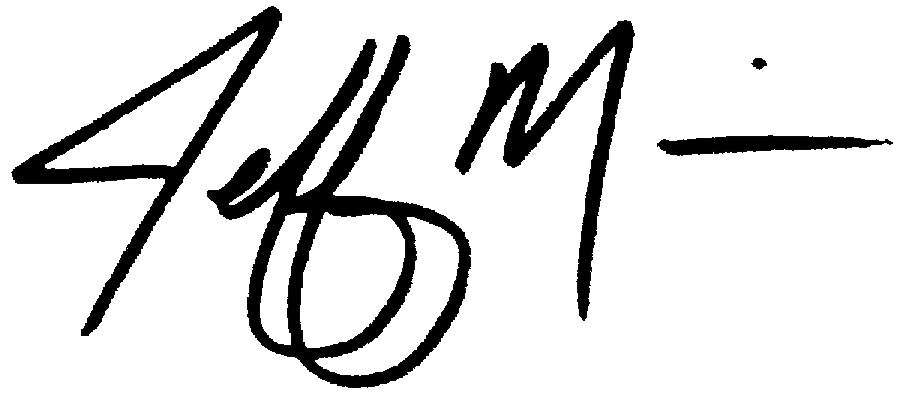 Jeff Morris
Biography
Rep. Jeff Morris represents the 40th Legislative District in Washington State, which includes San Juan County and parts of Skagit and Whatcom Counties.
A fourth-generation native of the San Juan Islands, Morris is one of the preeminent sources of critical thought on policy issues in the public and private sectors in the areas of energy, critical infrastructure, biotechnology, and commercialization.
He's been named one of the 13 most Tech Savvy Legislators in the United States by Governing Magazine. In addition, Morris has been selected by his North American peers to head two regional policy organizations in the Council of State Governments West and the Pacific Northwest Economic Region. He currently Co-Chairs the NCSL National Energy Task Force, co-founded Northwest Energy Angels (now Element 8) and created the Legislative Energy Horizon Institute.
Morris owns his own business, Energy Horizon Corporation, where his private sector work specializes in assisting Cleantech Companies in commercializing their intellectual property.
News
Videos/Podcasts
---
Contact
Olympia Address:
LEG 436A
PO Box 40600
Olympia, WA 98504-0600
(360) 786-7970
Email Jeff
Legislative Assistant:
Matthew Booth
Email: mailto:Matthew.Booth@leg.wa.gov
Toll-free Hotline:
1-800-562-6000
1-800-635-9993 (TTY)
Committees:
Technology & Economic Development (Chair)
Capital Budget
Transportation
For Press Inquiries:
Jim Richards, Communications Director
(360) 786-7206
Jim.Richards@leg.wa.gov
For broadcast-quality audio or TV/radio interviews:
Dan Frizzell, Broadcast Coordinator
(360) 786-7208
Dan.Frizzell@leg.wa.gov
---