Deal reached on operating budget
June 27, 2013 | By Washington House Democrats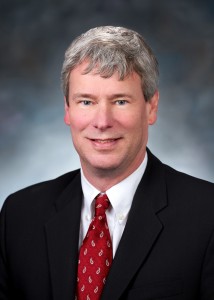 Statements from House budget leaders on the 2013-15 operating budget agreement
House Majority Leader Pat Sullivan:
"I am very pleased we have a budget agreement that takes a good first step toward meeting our obligation to fund schools, extends health care coverage to 300,000 more people, and maintains vital services for our most vulnerable.
"I'm also glad that we addressed two other court decisions that had the potential to drain our budget of more than $1 billion.
"This is a good budget. However, it doesn't address the underlying questions we need to answer before we can honestly say we've met our long-term commitment to education in our state."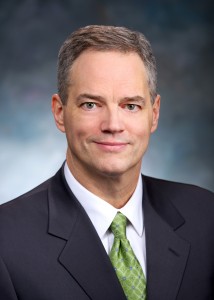 House Appropriations Chair Ross Hunter:
"We're satisfied that this budget makes good on our responsibility to fund the basic education expansion required by the McCleary decision, puts enough money into higher education that we don't need to raise tuition this year, expands healthcare to almost 300,000 Washingtonians and handles our responsibilities for running a civil society – legal system, courts, prisons, foster care, for example.
"The investments in this budget closely resemble those in the budget we passed earlier this year. But the funding of those investments is not sustainable in the future, and we have more work to do to meet our McCleary obligations."