March 26, 2015
Rep. Steve Tharinger
Below you'll find a recording of the 24th Legislative District Telephone Town Hall from Monday, March 23, with Reps. Tharinger and Van De Wege.
January 26, 2015
Rep. Steve Tharinger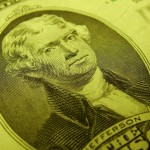 The 2015 Session Begins! The 2015 legislative session should be a watershed session; whether we move Washington into a 21st century funding structure or continue to deal with an outdated revenue system. As we come out of the Great Recession and unemployment decreases and gas prices are at historical lows, it is time to take a look at investments for Washington futures. The budget is the most important bill we pass as a legislature; it determines what revenue we … Continue reading →
December 12, 2014
Rep. Steve Tharinger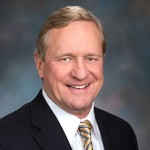 Representative Steve Tharinger (D-Dungeness) has been named vice chair of the Finance Committee for the 2015 Legislative Session of the State House of Representatives. "Funding our education system and crucial state services is a big task and as the Finance Committee vice chair, I plan on working with members of both parties to revise the state's tax system to better align with Washington state's 21st century economy.  The current tax system deprives the state from needed revenue to fund rural … Continue reading →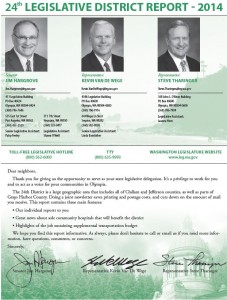 2014 Legislative Report
Feb. 22 speech on the House floor: Rep. Tharinger says women, not bureaucrats, should be able to make their own decisions about their bodies, their healthcare, and their lives.