Health care choices for our grads
June 25, 2014 | By Washington House Democrats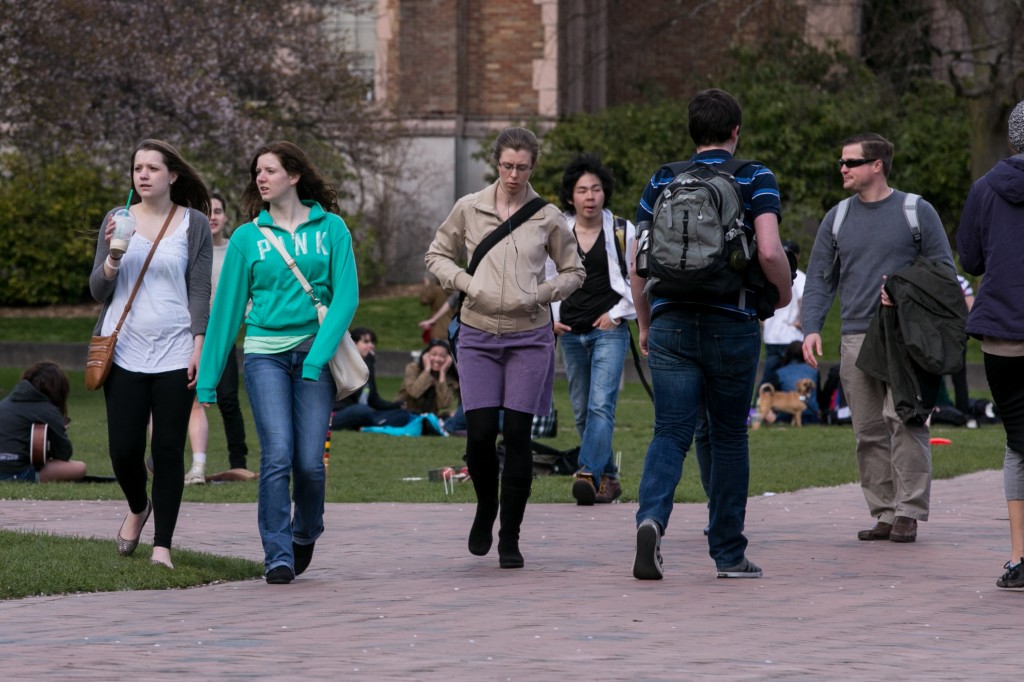 Graduation season is finally winding down.
The speeches have been given, cards are opened and cake is all eaten. That means it is time for our college graduates to take the next step in their lives. However, as they begin their job search, many will go without health care coverage.
It doesn't have to be this way.
Washington Healthplanfinder is offering a special enrollment period for recent graduates. In order to get covered, grads must apply for special enrollment within sixty days of their graduation.
Several other life events – such as marriage,  child birth or change in income – can qualify you for special enrollment, as well. If you don't qualify for special enrollment, the next open enrollment period begins this November.
You can learn more about the special enrollment periods here. To apply for health care coverage, or see if you qualify for a subsidy, visit www.wahealthplanfinder.org.