Greetings from Olympia!
Last week was our second major cut-off – bills had to get through their committees by last Friday (unless they are considered "necessary to implement the budget") to stay in play. This next week is a flurry of activity on the House floor as we rush to get bills passed off the floor and on to the Senate before our next cutoff – March 13th.
This week I want to get you up to speed on the efforts we are making to make sure everyone's right to vote is protected, and improve higher education.
Making Voting Accessible
Like you, I believe deeply in the American experiment of self-government.   I want to ensure that everyone who is eligible has the opportunity to participate in our democratic process. We are taking a number of actions to support participation in the elections process, and make our electoral process more transparent.
A bill that I was proud to vote for tonight was is House Bill 1267. HB 1267 will extend the time potential voters have to register to vote in an election – it allows online registration eight days before an election, and in person registration at County Auditor offices up until 5:00 pm on Election Day. Our current 29-day pre-registration period served a purpose when it was originally set up – but with today's technology, there is no reason to keep this artificial barrier to voting intact.
Other bills that will be coming to the floor soon are HB 1290, which will make voting easier by requiring county auditors to place more ballot drop boxes around their counties, and HB 1378, which will make our initiative process more transparent and fair.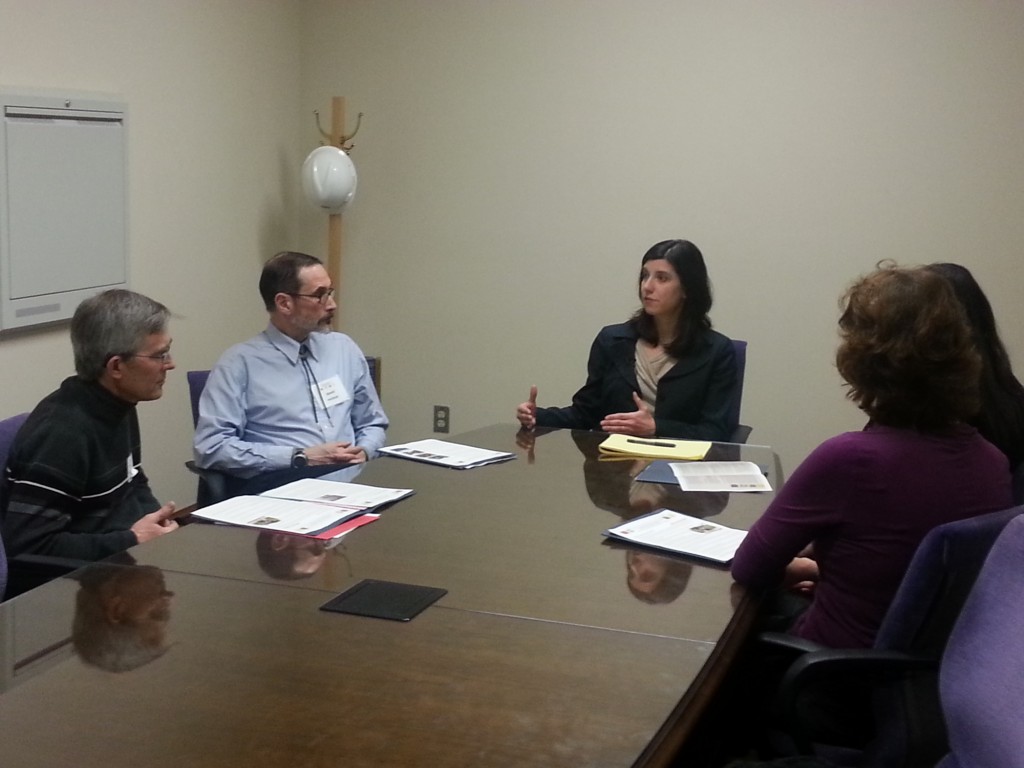 Higher education bills advance in House
One of our priorities is to ensure we provide our students with the opportunities and skills they need for the real world. Our kids and young adults deserve the same chances to succeed that previous generations received. As a graduate of the University of Washington, I believe an affordable college degree is an important step in climbing the economic ladder.
One issue that many of you have contacted me about is preserving the Guaranteed Education Tuition (GET) program. House Bill 1043 would end differential tuition authority for universities, but more importantly, would save GET. GET is a valuable tool to help middle class families save for college. I was happy to have this be the first bill I got to vote for on the House floor.
Our country was founded on hard work and opportunity. These are just a few of the many bills we're working on to build a strong middle class.
Follow along
Things are moving very quickly down here right now – you can follow any of the bills mentioned in this newsletter by clicking the links you see above, and you can learn more about any bill at the Legislature's website.
Keep in Touch
As always, I welcome your comments, feedback, and visits! From midwives to insurance brokers to trail users, I love to get your points of view on issues. You can reach me at jessyn.farrell@leg.wa.gov, or at 360-786-7818. If I'm not available, my Legislative Assistant, Nigel Herbig, is always happy to pass your concerns on to me.
All the best,
-Jessyn
---