Half of Washington state's babies—and one third of all pregnant women in the state—rely on the Women, Infant and Children nutrition program.
The program is run by the state, but the funding comes from the federal government. Which is shut down.
Now the money that feeds those pregnant women, babies and young children will run out in a matter of days, according to the state Department of Health.
KOMO 4 news ran a story explaining what's happening. Click on the photo to see it.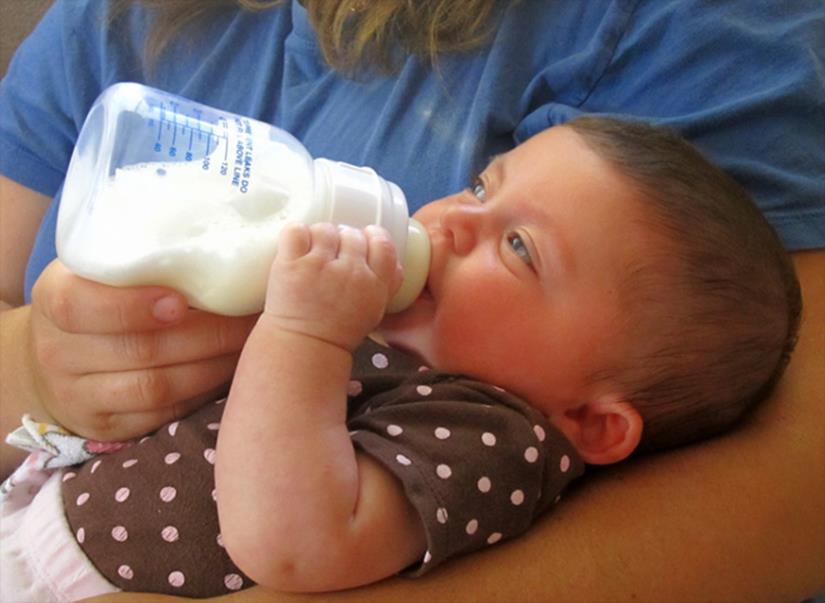 The Department of Health explains the program like this:
WIC improves health and nutrition status of pregnant women, new mothers, infants and children under five. WIC provides health screening, nutrition education, nutrient-rich foods, breastfeeding support and referrals to other health and social services.
Almost half of all babies, one third of pregnant women, and one quarter of children under five in Washington State are on the WIC Program.
In Washington State, WIC reaches over 195,000 women, infants, and children in 205 clinics each month and provides services to over 315,000 individuals each year.
WIC is funded by the United States Department of Agriculture and operated by the Washington State Department of Health.
---