​It's been just over a month since our state's health insurance marketplace, Washington Healthplanfinder, officially got up-and-running. While hiccups at the national level have grabbed the majority of headlines, Healthplanfinder is quietly helping thousands of Washingtonians access affordable, quality health care for the very first time.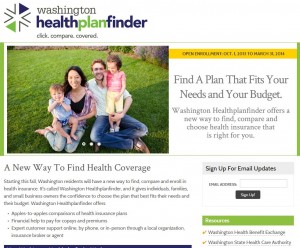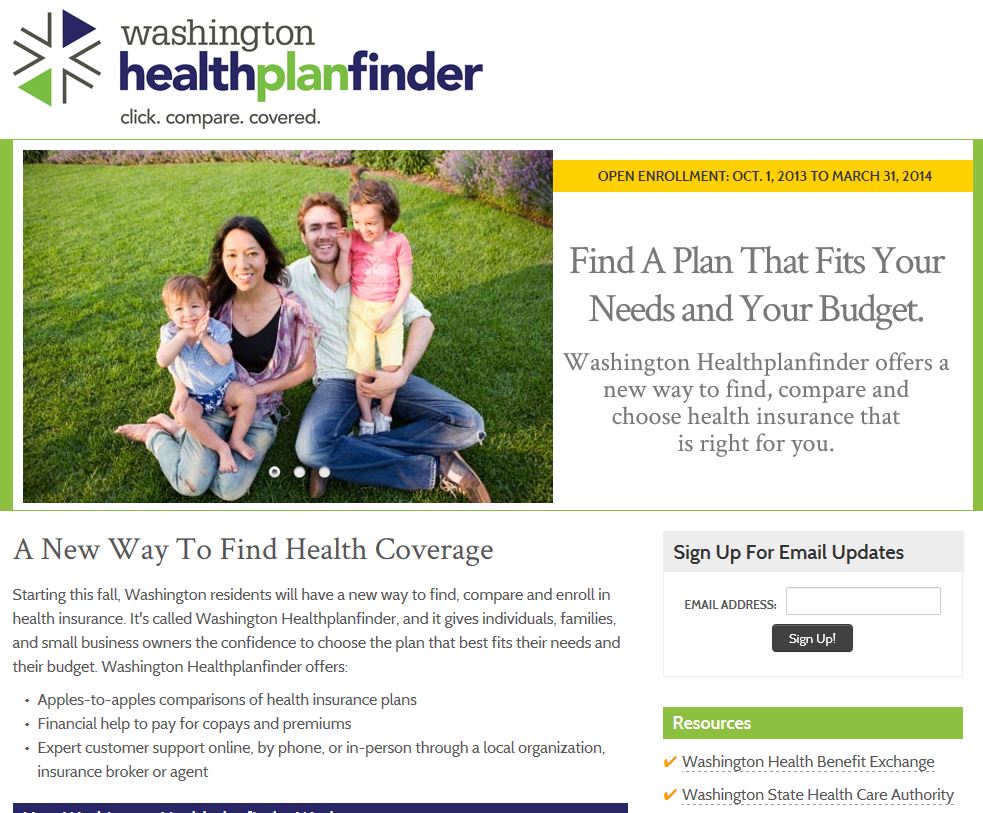 According to the Puget Sound Business Journal, almost 49,000 people have enrolled since the beginning of October. Furthermore, "Another 52,000 applications, which would provide coverage to another 91,000 people, have been completed and are awaiting payments… That brings the total to 140,000 people who have now sought coverage through the exchange."
The Puget Sound Business Journal also reports that this influx of business is creating jobs right here in Washington.
To keep up with demand, the exchange is planning to add 145 new customer support representatives to the toll-free phone support line during the next six to eight weeks. The goal is to reduce wait times, which have grown to an average of roughly 20 minutes.
To learn more about the new enrollment figures, follow this link to the article.
While we're on the topic of Healthplanfinder, it's worth mentioning that GeekWire is featuring a piece appropriately titled "Why Washington state's Obamacare site doesn't suck."
The article hails Healthplanfinder as "…one of the best performing state exchanges in the country" for a number of reasons, but starting with the fact that the state legislature took the initiative to set up our own website rather than depending on the federal government.
---