HELPING OUR UNDERPAID TEACHERS
As you may have read, last week the state Supreme Court released a formal order finding that we in the legislature have not made enough progress toward fully funding state's our basic education system.  I agree with their finding: we have made some progress, but our current budget falls way short in several areas.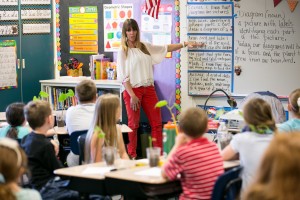 One option is to restart our teacher's cost of living increases.  For six years our budgets have left our teachers and school staff where they were before the Wall Street crash.  In many cases our educators are earning less than they were six years ago.
That is one of two big education challenges.
INCREASING EDUCATION OPPORTUNITY
We also have to start growing our higher ed system of colleges, universities, and skill training.  Washington is blessed with a high tech, high skills economy and Washington businesses tell us they need many more skilled graduates than we are now producing.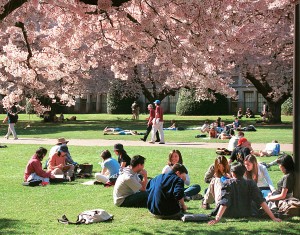 My main focus this session is to set two goals: how many grads we need in each of these high demand fields, and how we can keep the cost of college low enough for anyone to be able to get the skills needed for a high paying job and career in our global economy.
WHAT ARE YOUR PRIORITIES?
Please join us evening for a special telephone town hall on January 15th. I will be calling you around 6:30 p.m. tonight. If I don't reach you, you can call in on your own. Just dial 832-225-5881 then extension 23450350#
Join this live conversation. I'll be on the phone for an hour listening to you and your neighbors, responding to questions and passing along more news about this legislative session.
If you can't take part in our telephone town hall, you can always contact me through my office.
Thank you for your time and attention,
Larry Seaquist
---