Note: Moses Chege came to the state capitol on the first day of session in support of House Bill 1817, the DREAM Act, by Rep. Zack Hudgins (D-Tukwila). In his opening day speech, Speaker Frank Chopp (D-Seattle) introduced  the story of Moses and fellow Dreamers.
"In the fall of 2001, my family and I emigrated from Kenya to the United States, on my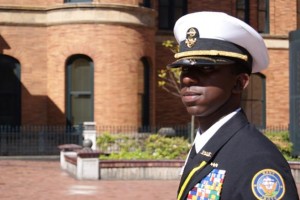 father's student visa. Later on, my mother was able to secure a green card but unfortunately, due to a discrepancy in the expiration date of my father's student visa and the beginning date of the green card, it became null in void and my family became undocumented.
"Since then, my family has continued to live in the United States, paying taxes and active in our community — including our church, St. Matthew's Episcopal, where I served as a Worship Leader.
"In high school, I was ambitious in extracurricular activities as well as academics. By my senior year, I was Commanding Officer of my Junior R.O.T.C. Unit, a varsity athlete, and on track to graduate with my high school diploma as well as an Associate's degree.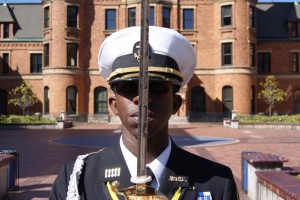 "Unfortunately, due my status as undocumented student, I was unable to secure enough funding to continue my education. I've since committed my year of forced hiatus towards the immigration reform movement at all levels of government, from supporting a local city council candidate as deputy campaign manager, to testifying in the state legislature, to advocating for reforms to members of Congress.
"Throughout all of these experiences, I remain optimistic and confident of these reforms that will inevitably have to take place."
-Moses Chege
SHARE ON: