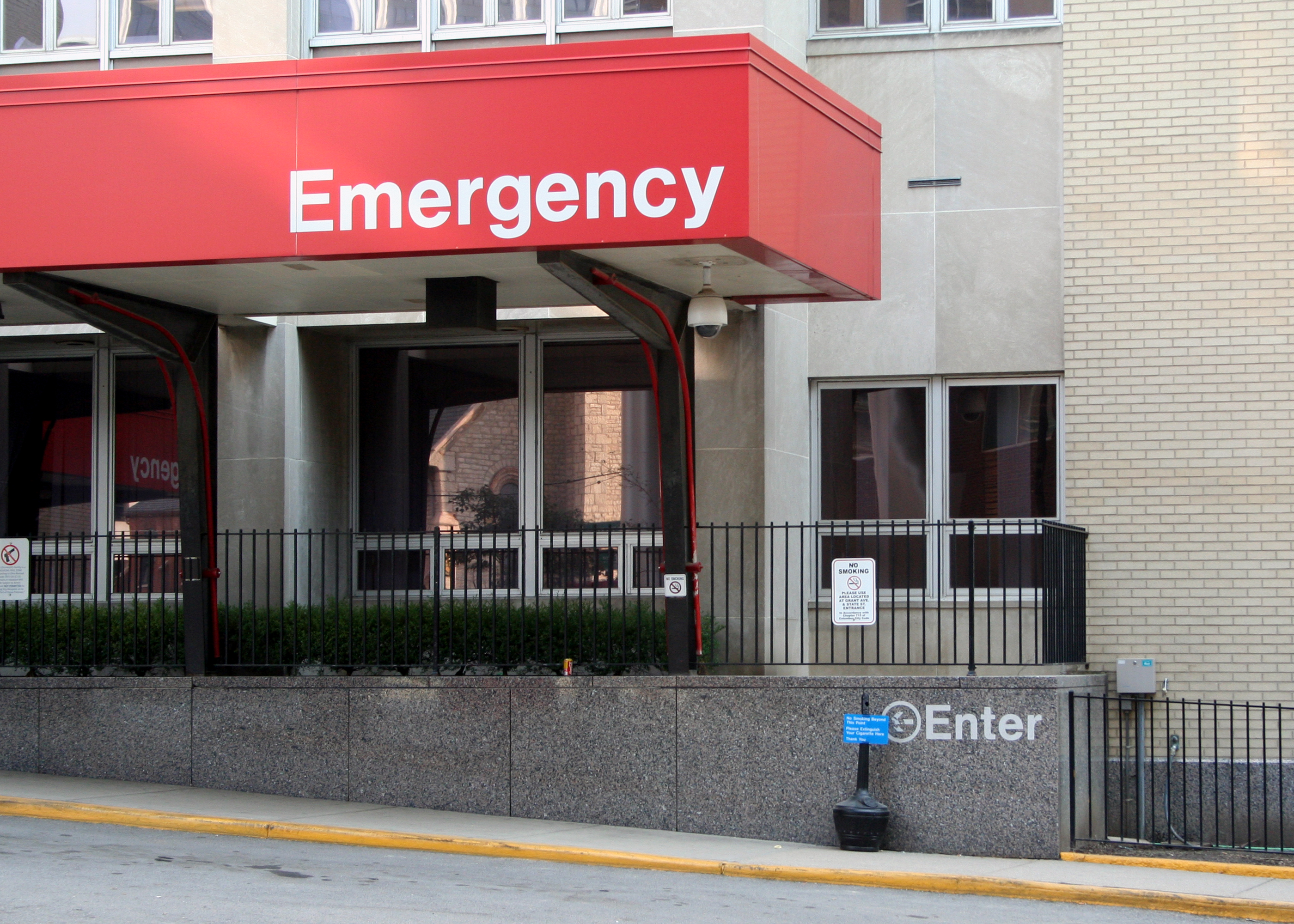 Last year, Rep. Dawn Morrell championed several pieces of legislation to ensure that people suffering from mental illness get the health care attention they need. This year, Rep. Morrell is back-to-work pushing key reforms that seek to integrate mental health care into our traditional health care model.
"If you go to the emergency room with a broken leg, you'll see a doctor specializing in orthopedics," said Morrell, a critical care nurse. "Why isn't it the same for mental health care? We must begin to treat a mental health crisis like any other health care crisis."
Yesterday, the House Health Care and Wellness Committee heard testimony on two pieces of legislation that take the first steps toward this goal.
House Bill 2572 will help integrate our health care programs – mental health, chemical dependency and primary care. Facilitating these partnerships in our communities will allow us to treat both mental health and chemical dependency issues in a comprehensive and coordinated effort.
The bill also seeks to improve transparency in health care – historically one of the least transparent industries. Families will have access to critical information on costs and coverage for the very first time. This is a critical step for consumer protection, as well as those professionals who play by the rules.
House Bill 2639 sets Washington on a path to better health, better care and lower costs. By integrating physical and behavioral health contracting, we facilitate new partnerships and create new efficiencies. Recognizing that what works in Puyallup may not work in Spokane, the bill leaves health care professionals the leeway to use their expertise to best serve their community.
"These reforms bring us one step closer to treating mental illness like any other disease or ailment," said Morrell. "Making these changes will not only improve quality of care, it will also make Washington's health care system more efficient and save us money in the long-run."
Morrell is also co-sponsoring House Bill 2725 to give families that deal with mental illness the support they desperately need. The bill seeks to strengthen involuntary treatment laws by adding "persistently or acutely disabled" to the list of conditions necessary for involuntary commitment. It also allows for more input from those who know the individual best, and more thorough monitoring after the patient is released.
---