The Case for Universal Pre-K
Investing in high quality early learning is not only a great for kids, but it's good for taxpayers too. Emily Badger of the Washington Post lays out a great argument for supporting universal Pre-K.
In a nutshell, it provides an excellent return on investment as the graph below shows. Spending money today on early learning means we spend less tomorrow on services like unemployment, health care, and incarceration. We have a bill in the House, The Early Start Act championed by Rep. Ruth Kagi that would improve the quality of early learning in Washington state.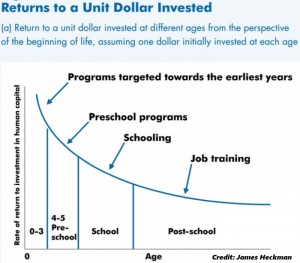 Fair Share Act
For too long, Pierce County has been the home of a disproportionate number of sex offenders upon release from the Special Commitment Center on McNeil Island.
The Fair Share Act (HB 1668) would ensure fairness in the release process so that no one county would shoulder an unbalanced burden. This is a bipartisan, public safety issue that particularly affects our district.
Lawmakers: Don't dump sex offenders in Pierce County
Coverage of the public hearing:
Q13 TV: Lawmakers seek to change how and where sex offenders are released
Lawmaker pushes new measure to reduce sex offenders released into Pierce County
KIRO TV: Lawmaker wants to stop dumping sex offenders in Pierce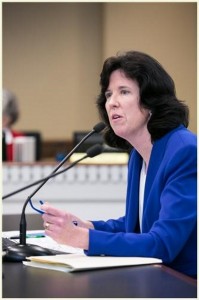 Our Budget Problem
The House and Senate approved a strong bipartisan supplemental operating budget that's on its way to the Governor for his signature. This bill makes small but important adjustments to our current budget. We're addressing critical needs in mental health and foster services. We're also paying for the extraordinary costs we incurred with the Eastern Washington wildfires and the Oso landslide. The Legislature will make additional changes to the current budget before the session is over, but the much bigger challenge will be writing the next two-year operating budget.
My colleague and House Appropriations committee chair Rep. Ross Hunter has a good summary of our budget problem here.
I'll be working with the budget writers over the next few months to ensure we pass a responsible operating budget that invests in education, strengthens our communities, and protects the safety net. Here's a recent article from the News Tribune: State budget problem: Without taxes, something has to go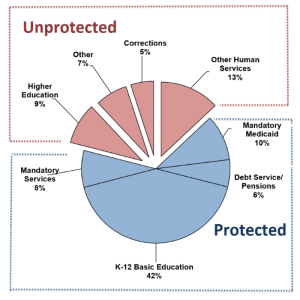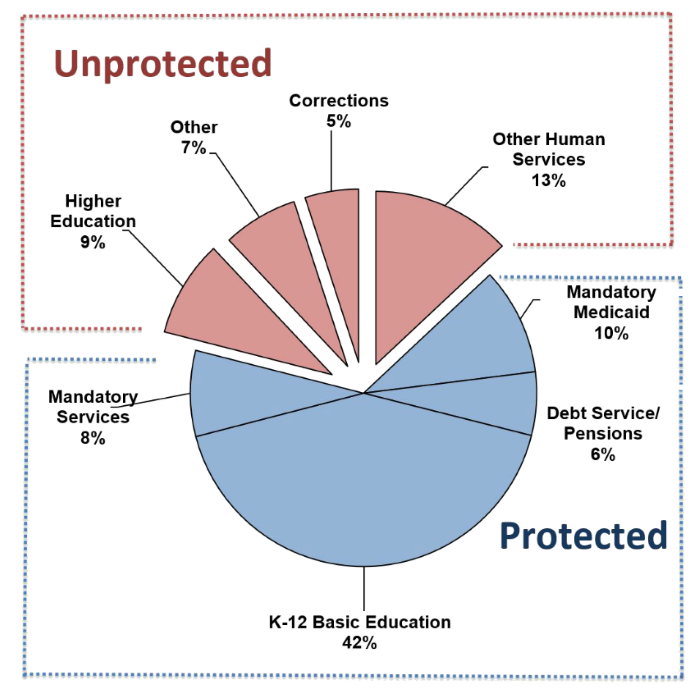 Constituent Visits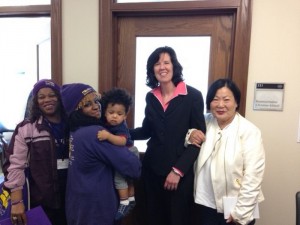 Where in the "Great 28th"?
Our district, the "Great 28th", is home to over 137,000 residents, many miles and is very diverse.  If you have a "Great 28th" photo highlighting a place or feature of interest, consider submitting it for publication in this newsletter.
To start us off, here are three photos from around the district.  Do you know these locations? Stay tuned for the locations in the next newsletter.
Location 1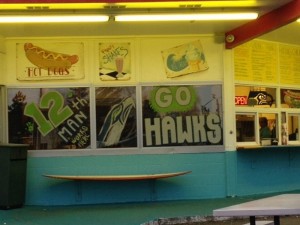 Location 2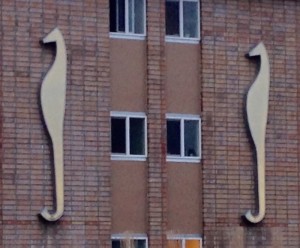 ---