OLYMPIA – "This bill will save lives." That's how a colleague of Rep. Sherry Appleton (D-23rd district, Poulsbo) summed up House Bill 1021, one of Appleton's priority bills for the 2015 legislative session. Known as the Silver Alert bill, it sets up an emergency notification process that goes into action when a senior with Alzheimer's or other forms of dementia, as well as other developmentally disabled persons over 60, go missing. The Silver Alert bill was OK'd by a 95-3 margin during floor action in the House Friday afternoon.
A predictable aspect of Alzheimer's and age-related dementia is "wandering." There are countless reasons why a confused and disoriented person might wander, but according to the Alzheimer's Association web site, common situations can include trying to fulfill former obligations, such as going to work, or setting out to go home, when the person is already at home. What these and others have in common is that a vulnerable person leaves the safety of a home or care facility and winds up alone and lost.
"This is about compassion, it's about mercy, it's about responsibility," Appleton said. "Today, here in Washington, there are 200,000 elders suffering from dementia or developmental disability. Sixty percent of them, at one point or another, will wander. These are our parents and grandparents, the people who raised us and protected us. We owe it to them to take this step that 41 states already have taken."
If approved by the Senate and signed by the governor, Washington's Silver Alert would use a number of methods, including the electronic signs found throughout Washington's highway system, to spread the word about a person's disappearance.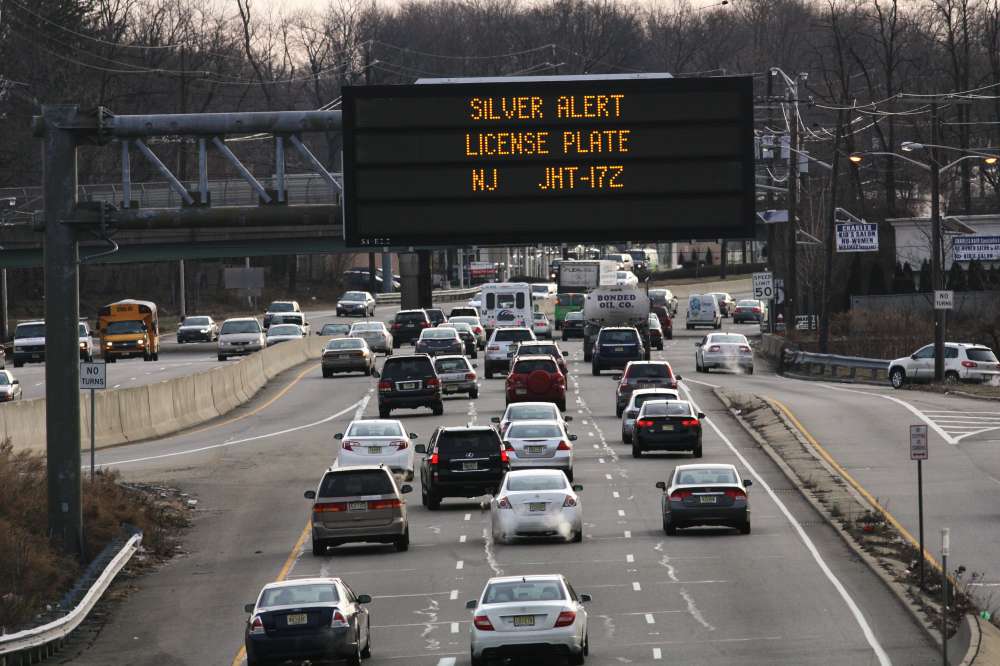 ---