Early Start
Last week was a huge victory for children across Washington – the Early Start Act made great strides forward and House Democrats fully funded early learning opportunities in their budget!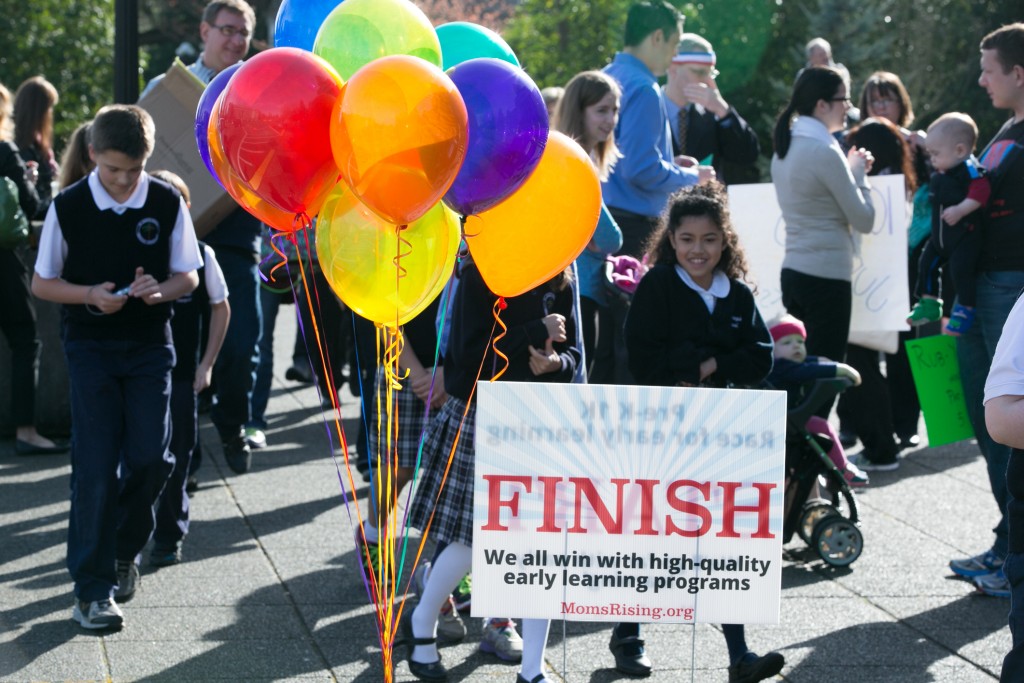 Currently, thousands of Washington's children whose parents can't afford preschool are on waiting lists. When these children arrive at kindergarten they are already 20 yards behind in the race of life. Without the social, emotional, language and math skills they need to succeed, these children almost never catch up.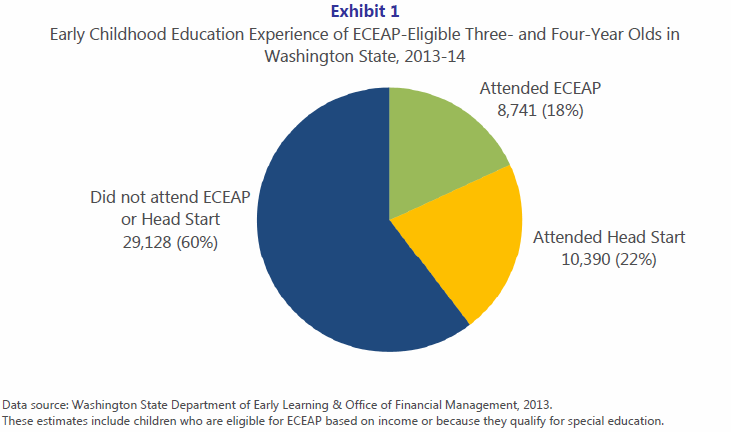 The good news is we know how to help every child have a strong start! Children who have high quality childcare and early learning start school ready to learn.  They have higher test scores and graduation rates and lower rates of abuse, neglect, teen pregnancy and crime.
The Early Start Act implements the proven, high quality programs we know help children succeed in all Washington's childcare and early learning centers.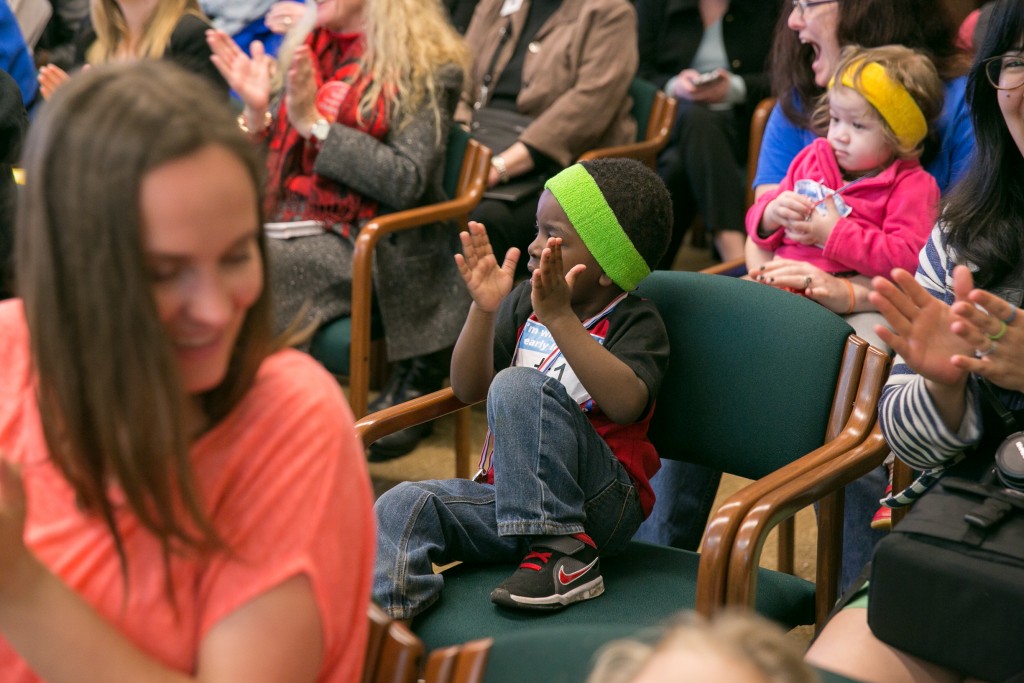 Last week, the Early Start bill passed out of the House and Senate policy committees. To celebrate this vote MomsRising ran a "1K for Kids" event on the Capitol Campus.  Moms, Dads and their tots celebrated the win!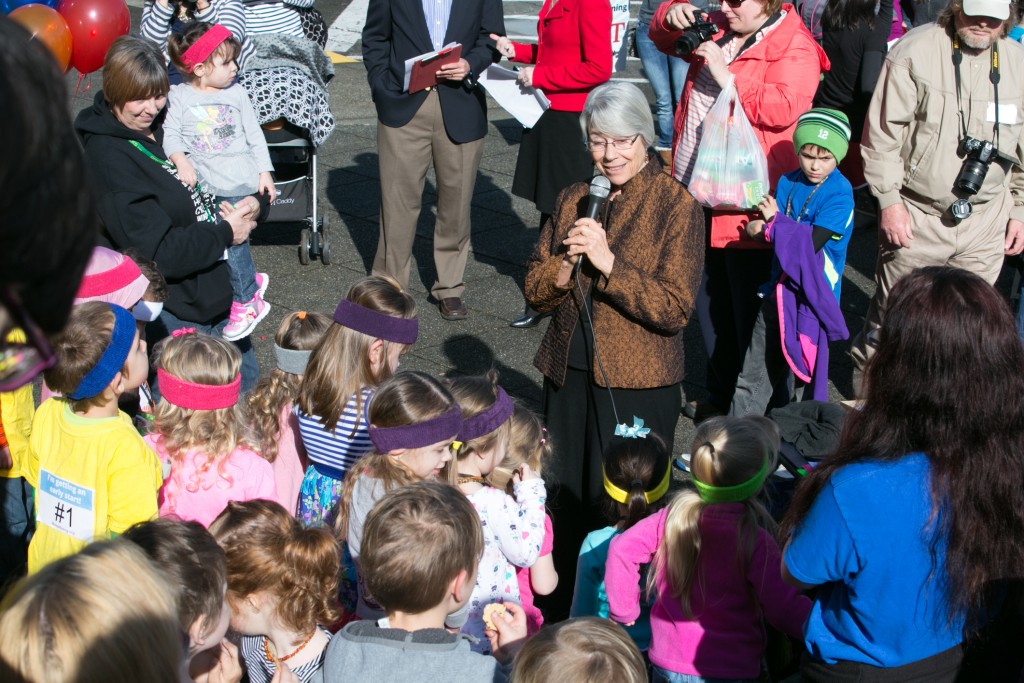 House Democrats Budget Proposal
With the stock market booming and corporations making record profits, the economy seems to have recovered. But if you look beneath the shiny exterior, what you'll see is families working harder and harder to make ends meet, but instead of getting ahead, they are getting left behind.  The middle class is disappearing.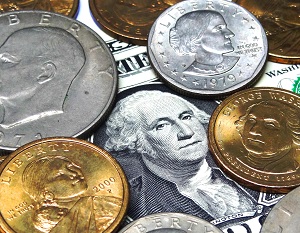 House Democrats believe in an economy that works for everyone, not just the wealthy few.  And our budget reflects this.  We make strong investments in education all across the board: early learning, K-12, and higher ed. We make sure teachers are compensated fairly for the job they do.  We fix our broken mental health care system.  And, we give working families the support they need by beginning to rebuild our safety net. We fund this responsible budget  by making sure everyone, even the top 1% and corporations, pay their fair share.
I was proud to be part of the team that put together our budget proposal. Among many proud accomplishments we invest $227 million more dollars in childcare and early learning, ensuring all children have the opportunity to succeed and we fully fund the state food assistance program, which provides much needed nutrition to 15,000 children in our state.
---