Responsible budget vs. budget tricks
House Democrats have put forward a responsible budget that makes important investments in education, mental health, and economic development.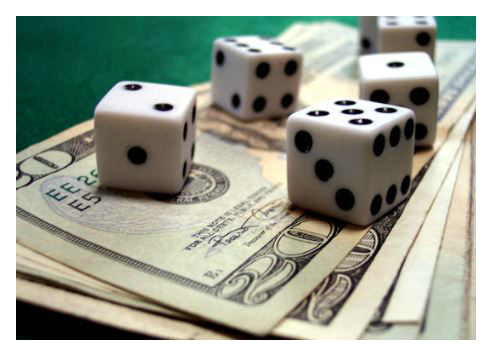 Unfortunately, Republicans in the Senate have released a budget that is based on one-time transfers and budget tricks. As the Seattle Times put it, "The Senate Budget…relies on likely unsustainable gimmicks and fund transfers."
Washington taxpayers deserve more than budget tricks. Our economy is showing real strength, it's time for responsible investments that benefit working families.
——————————————————–

Making sure kids have a real opportunity vs. trying to educate hungry kids



The good news is that our budget and the Senate Republican's budget make great steps towards fully funding K-12 education. The difference is we understand that what happens outside the classroom has a huge impact on a student's performance inside the classroom.
Investments in education won't have much of an impact if children are showing up to school hungry.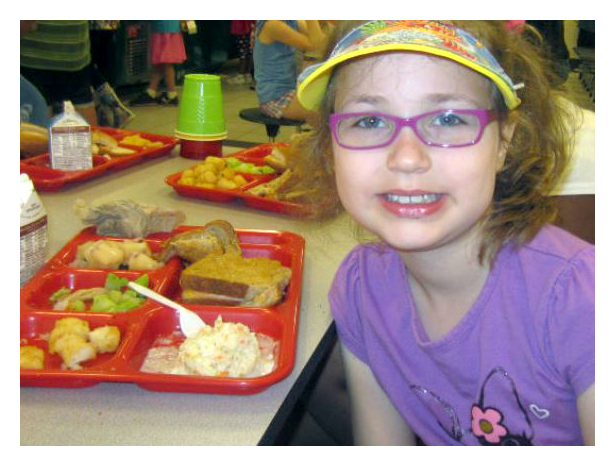 To maximize our investments in education we need to make sure children have their basic needs met.  Not having things like food and shelter can hinder a child's chances at learning, no matter how great their school is. The Senate Republican's budget doesn't fund important programs to keep kids fed like breakfast after the bell or state food assistance. Our budget includes programs that are necessary to truly provide opportunity for students.
We also invest significantly more in early learning. High-quality early learning is proven to be one the best investments we can make in closing the opportunity gap and ensuring the success of future generations in school, college, careers and beyond.
I believe that you get what you pay for, and I want to live in a Washington that has a great future. We need to make serious investments in our next generation to give them, and our state, the best shot at success.
——————————————————–
Supporting Small Businesses



Because of our unfair tax structure, small business owners have to pay an unfair share of taxes.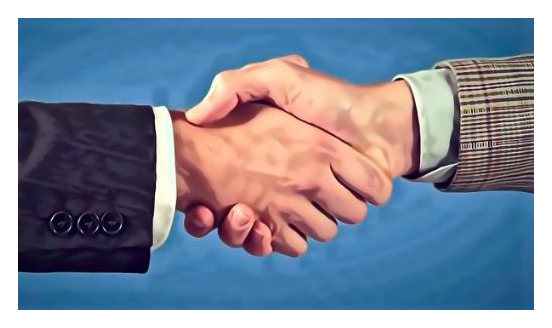 We're going to get Washington back to business by nearly doubling the small service business B&O tax credit, while asking wealthier corporations to pay more of their fair share. This proposal will mean that 70% of small businesses will either pay $0 or a reduced rate in business & occupation taxes.
At the same time, we're reinstating the 1.8 percent tax rate for larger service businesses, which is what the rate was during the Great Recession and almost 1 percent lower than it was two decades ago.
Under our plan, B&O taxes are eliminated for an additional 15,000 business each year. That's a major reduction for middle-class families and entrepreneurs who are trying to grow their new businesses. Washington has a long history of entrepreneurs with bold ideas, and by nearly doubling the small business tax credit we are making it easier for people with big ideas to succeed.
——————————————————–
Why don't Republicans want to help workers?



Amid all the commotion going on around the budget process, another legislative deadline has passed and a bunch of bills have met the end of the road. With the exception of bills necessary to implement the budget, all bills that did not get voted out of committee will move no further in the legislative process this year.
I was disappointed that the Republican chair of the Senate Committee on Commerce & Labor stopped a trio of bills that would have helped working families.
House Bill 1355 would have increased the statewide minimum wage to $12 an hour by phasing it in over four years. Too many hard-working Washingtonians are making choices between paying for rent and buying food. The economy is recovering but the effects are not reaching the middle and working class. It doesn't have to be this way. We know that raising the minimum wage will help families work their way out of poverty and economic hardship. It also stimulates local economies, because employees will have more money to spend in local shops and businesses.
I have heard from many people in our community who can't afford to lose a day's pay to stay home when they or their kids are sick. I don't want someone who is sick to be at work, getting other employees and customers sick. And I certainly don't want kids to come to school sick because their parents can't take a day off.  House Bill 1356 would have changed all of this by requiring paid sick and safe leave for most employees.
Even today, in 2015, Washington women make 79 cents for every dollar a man earns. This is true even when you take experience and education into consideration. Washington's Equal Pay Act is over 70 years old and clearly isn't working. House Bill 1646 would give the Equal Pay Act some teeth, allowing women to ask about their colleague's wages and prohibiting retaliation if an employee is trying to get equal pay.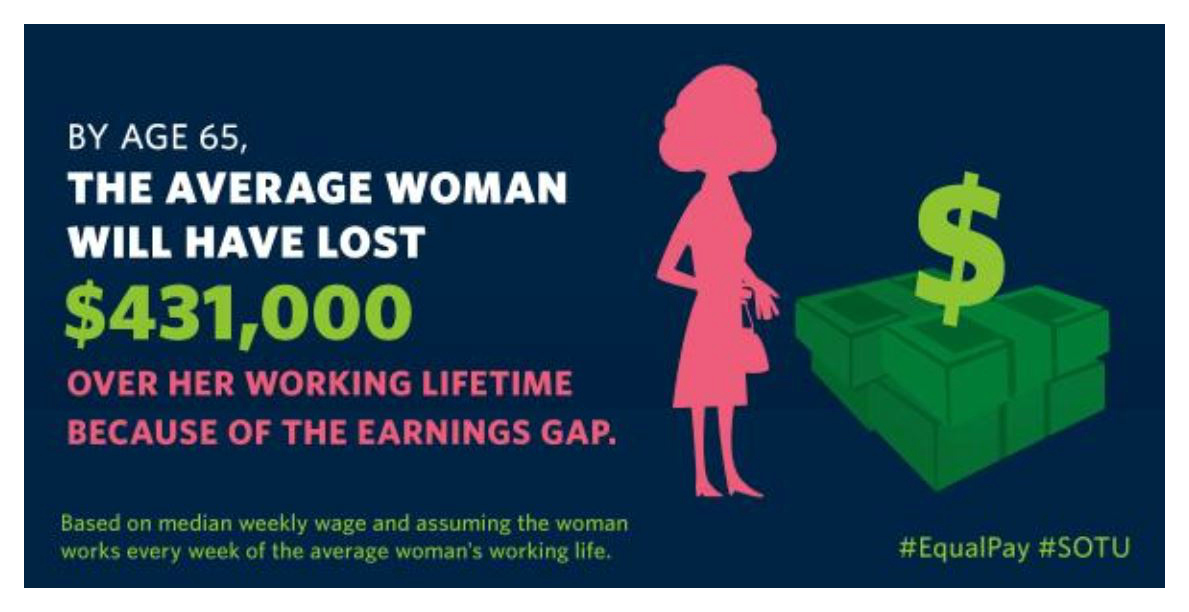 These steps would help create an economy that works for everyone, not just the wealthy few. They may have been stopped this year but the pressure is growing and they will pick up again in the next session.
Thank you for reading this update. Keep your calls and emails coming, I look forward to your feedback.
Sincerely,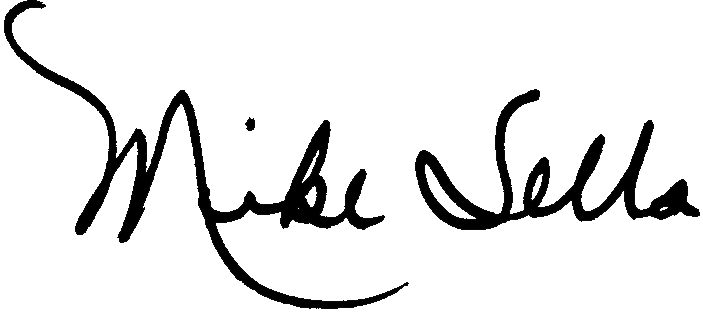 ---