2015 Regular Session Ends
The legislature adjourned (Sine Die) on April 24th. As you likely have heard, we were unfortunately not able to come to agreement on the budget and Governor Inslee called for a special session, which started on April 29th. I am hopeful that we will be able to compromise and reach an agreement soon on the operating, capital and transportation budgets.
I am proud of our House budget which aligns our shared values and makes real investments in the future of our economy and the well-being of our children, families, and communities. With this budget, we are supporting an economy that works for everyone.
————————————–
Update on my bills
I am pleased that Governor Inslee signed HB 1138 into law. This measure creates a task force on mental health and suicide prevention at public and private institutions of higher education.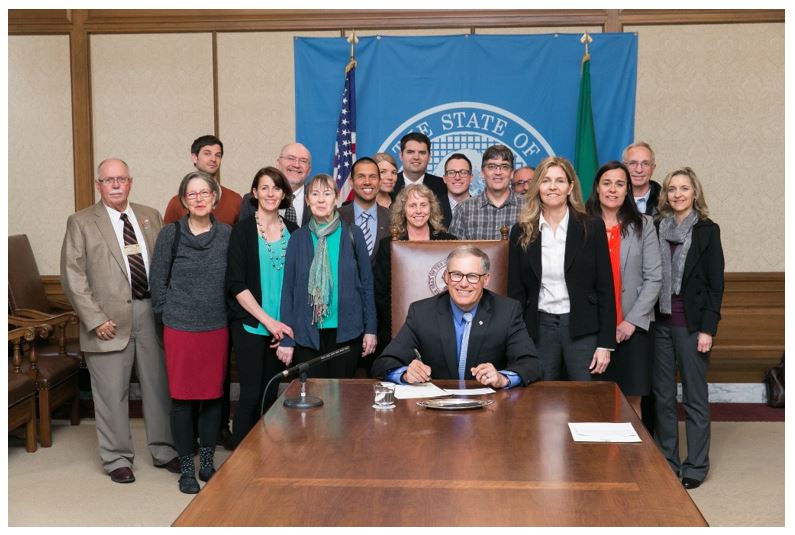 Another three of the bills I sponsored have also been delivered to the governor and are just waiting to get scheduled for his signature: HB 1068, relating to testing of rape kits, HB 1069, concerning preservation of DNA evidence, and HB 1424, which requires the Department of Health to adopt rules establishing minimum standards for suicide prevention training programs, to include veteran specific content.
Likewise, the Senate companion bills to two of my bills also passed the legislature: SB 5740 (HB 1735) providing extended support for foster children with serious medical issues, and SB 5933 (HB 2098), establishing a statewide training program on human trafficking laws for criminal justice personnel.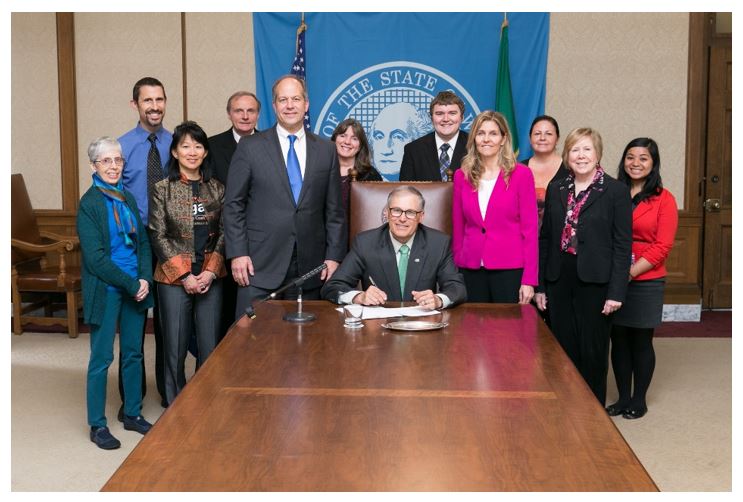 Sometimes a bill may not proceed but language from that bill may be amended onto another legislation. That's what happened to three of my bills that didn't move forward: Language from HB 1139 concerning human trafficking of youth, was amended onto SB 5884. Language from HB 1287 concerning the Involuntary Treatment Act, was amended onto HB 1450, and my bill requiring a study to see if certain aspects of the Involuntary Treatment Act are implemented consistently throughout the state, was amended onto SB 5649. All three measures passed the Legislature and have been delivered to the governor.
My bill to raise the legal smoking age, SHB 1458, may still be considered during the special session.
————————————–
Oil Train Safety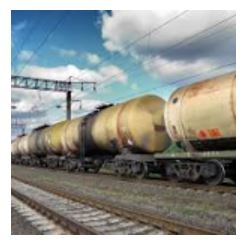 Very important and timely legislation on oil train safety for our community and state has passed the legislature. HB 1449 addresses many of the potential shortfalls in our current preparedness and response efforts in regard to an oil spill or accident. A special thank you to the prime sponsor, my colleague Rep. Jessyn Farrell, who worked tirelessly on this bill.  Read more here and here.
————————————–
Cracking Down on Ticket Bots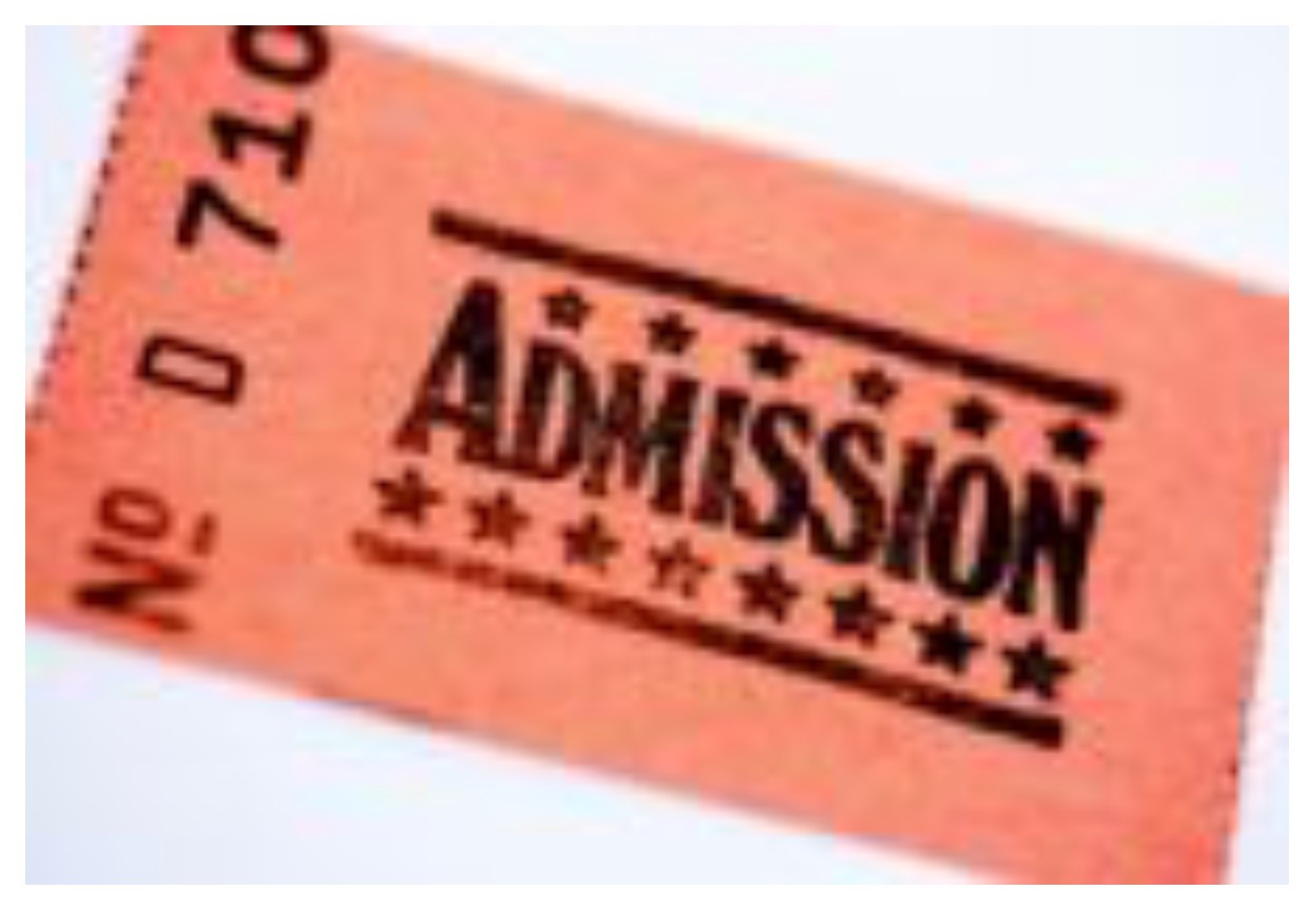 "Ticket bots" are computer programs that allow some ticket resellers to buy up large numbers of tickets for sporting events or concerts before consumers can get them – forcing people to pay far more than face value. Fortunately, last week Governor Inslee signed HB 1091 outlawing ticket bots in our state. I was glad to have co-sponsored that measure to put an end to this unfair and malicious practice. You can read more about this legislation requested by the Attorney General here, and a news story here.
————————————–
The Sheena Henderson Act
SB 5381, known as the Sheena Henderson Act, also passed the legislature. The bill allows family members to request notification from police when confiscated guns are returned. This may be one of the most important bills we passed this session. I'm thankful to my colleagues from Spokane, Rep. Timm Ormsby and Sen. Andy Billig, who lead this effort and the courageous family members who testified in Olympia.
You'll find more information about this bill here.
————————————–

Federal Aviation Administration headquarters to be built in Des Moines
I am excited to see the FAA headquarters come to our South King County area. Congratulations to our local leaders in Des Moines! You can read more about it here.
————————————–
I'll continue to sending you updates during the special session. Thank you for allowing me the privilege of serving the 33rd district!
Sincerely,

---